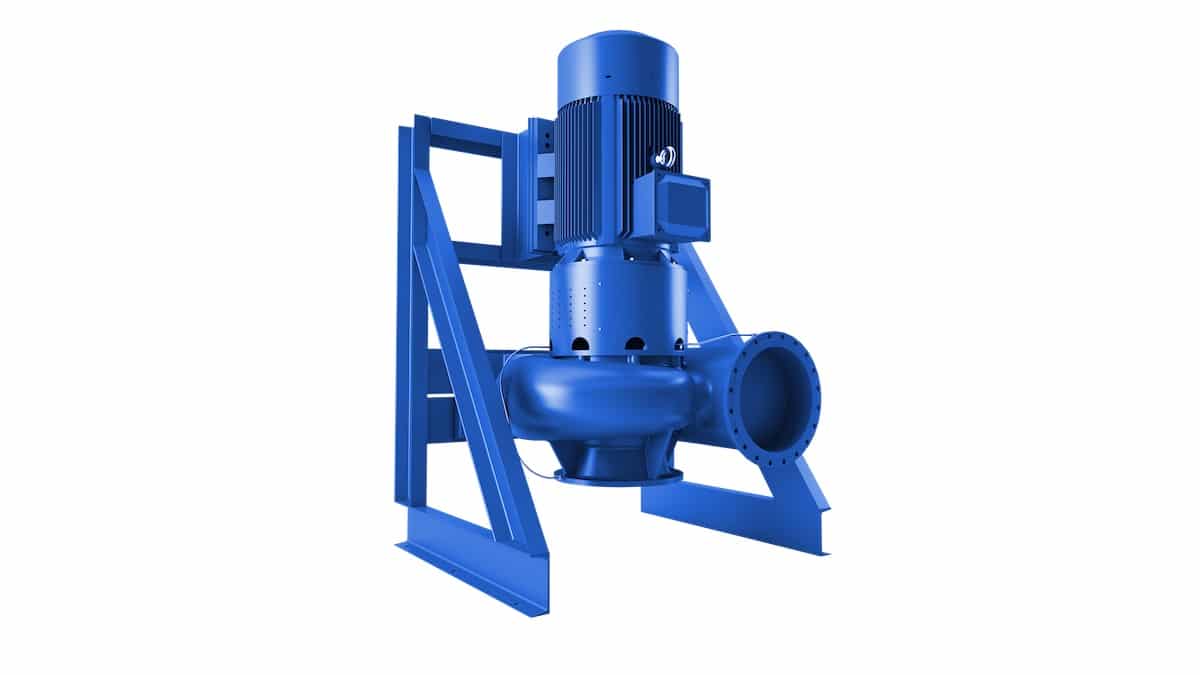 DESMI has developed new pumps for the aquaculture market, where the focus is to provide high efficiency rates for high flows at low water lift.
The new pumps are suitable for aquaculture water applications (seawater, freshwater, brackish, water with cleaning agents etc.) and meet the aquaculture industry requirements for:
Designed to run 24 / 7 / 365
Very long intervals between maintenance
High efficiency > 80 % at high-flow & low-pressure conditions
Flexibility – can be installed horizontal or vertical to adapt to any pipe system
Slow speed (By use of 6- and 8 pole motors) – very limited noise transmitted to fish tanks
Easy installation and maintenance
The new pumps are delivered either as standard horizontal installation, vertical installation or as horizontal reverse installation (where media is pumped downward) and has flow rates from 500 to 6400 m3/h.
The pumps fit any aquaculture industry, like RAS (Recirculation Aquaculture System), but is also suited for wellboats.
In connection to the release of the new pump types, a new video has been developed in order to describe the benefits and uniqueness of the pumps also.
See video and all product information via this link
This article is published by
DESMI has specialised in the development, manufacture, sale and service of pumps and pumping solutions incl. environmental equipment for oil spill, seaweed and clean waterways for marine, industry, defence & fuel, and utility, operating globally, but acting locally. Our product range - completed by products from other leading, world-class manufacturers ...