Pulsafeeder's Pulsatron MP Series now features an optional 4-20mA output signal that provides a remote indication of pump speed, you can now remotely confirm the pump's speed is adjusting to your process parameters, and more accurately estimate chemical usage over time. The pump transmits a 4-20mA signal proportional to the actual speed of the unit and is factory calibrated for easy installation in the field.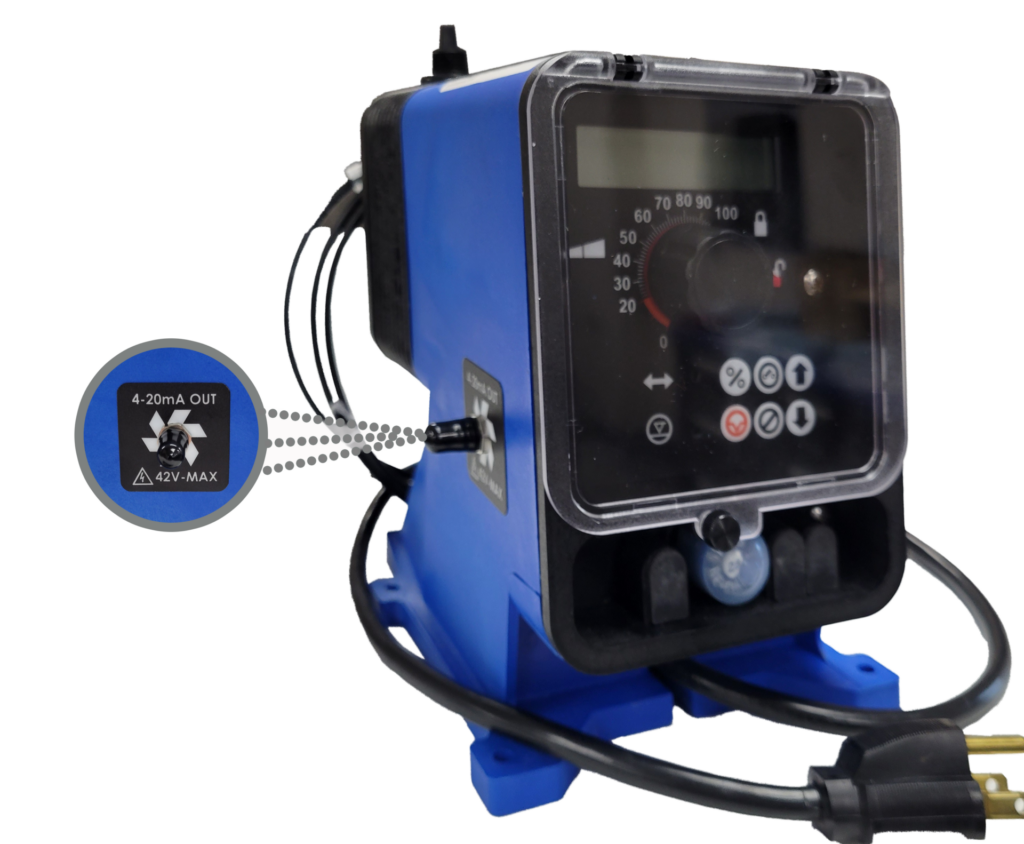 The Pulsatron Series MP is a true microprocessor-controlled instrument delivering precise and accurate metering control. Packed with standard features, the Series MP includes automatic control via 4-20mA or 20-4 mA inputs, an external pace function with a stop feature, and a graphical LCD display with support for English, French, German, and Spanish languages. With models capable of flows ranging between 3 GPD (0.5 LPH) and 504 GPD (79.5 LPH) and pressure ranges from 20 PSIG (1.3 BAR) to 300 PSIG (21 BAR), and a turndown ratio of 1000:1, there is a Pulsatron MP Series pump to fit your process perfectly.
This article is published by
Pulsafeeder, has been the recognized leader in fluid handling technology, including diaphragm, mechanical diaphragm, solenoid actuated metering pumps, peristaltic pumps, cooling tower controllers, and chemical feed system pumping technologies. Our extensive product breadth enables us to provide the convenience and efficiency of single-source solutions ...