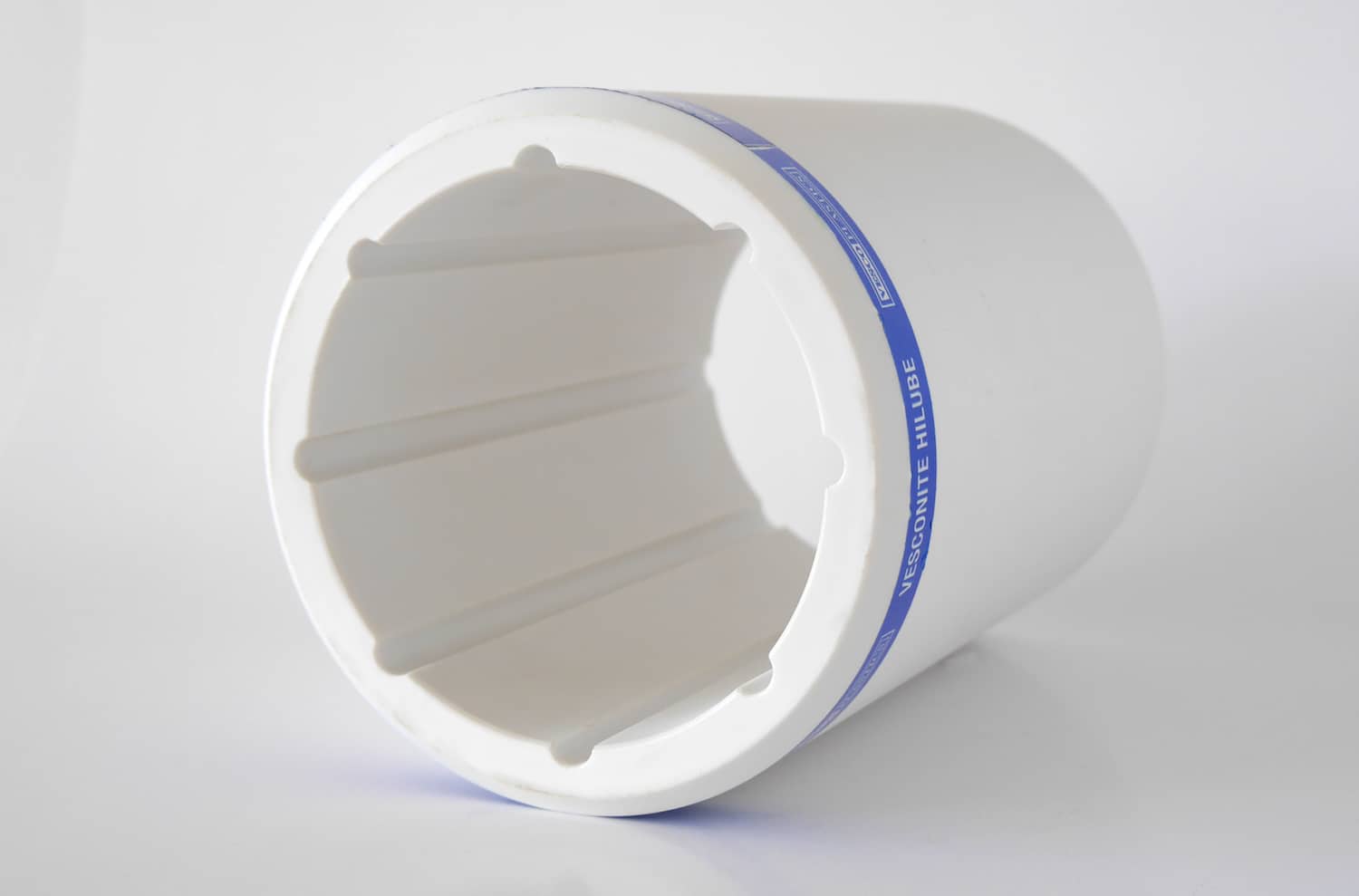 Some 2,000 pump bushings have been ordered for a new vertical turbine range that is being developed by a Texas pump manufacturer.
The pump manufacturer has been a client of Vesconite Bearings since June 2012, ordering wear-resistant Vesconite Hilube bushings for applications that call for small clearances in sometimes abrasive conditions. With the design of the new range, the manufacturer will include Vesconite Hilube polymer plain bearings as standard components in seven models.
"Some 30 bushings of different sizes have been requested for different pump stages," says pump technical consultant Charlie Simpson.
"Samples of these have been delivered for approval, and between 25 and 100 units of the individual bushings will be delivered next month," he adds.
The pump manufacturer has about 75 pump models and stocks a wide range of replacement parts for these. It specializes in providing pumps that meet the custom needs of its clients.
This article is published by
Vesconite Bearings produces polymer bushings and wear materials that operate in dirty or wet conditions and still last longer than other products on the market. While Vesconite is the company's best-known self-lubricating, low-coefficient-of-friction polymer, Vesconite Hilube is important for international customers who want the longest life and ...