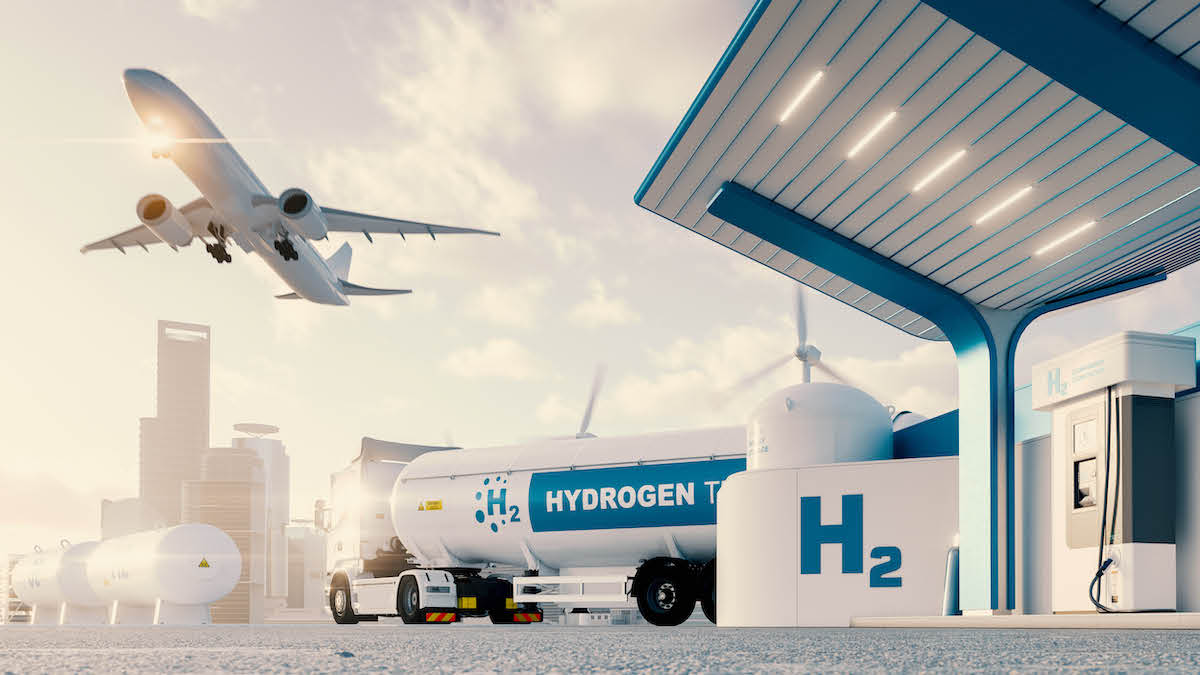 The müller coax group is the world's leading valve manufacturer in the coaxial valve technology and high pressure valves. Made in Germany – developed and produced exclusively in Germany at the headquarters in Forchtenberg, our valves impress customers worldwide in a range of industries.
Why coax®?
Experience

Valves from müller coax have proven themselves over decades in handling hydrogen.

Variety

Valve solutions across the entire hydrogen value chain: Hydrogen production, storage, refuelling, test facilities, use in the industrial sector and chemical industry

Wide product range

Existing solutions offer maximum quality, safety and efficiency.

Customized valve solutions

We develop specific solutions adapted to your requirements.
Our solution for your challenges
H₂ challenges
Hydrogen can diffuse through metals, which is why they lose their strength. This process – referred to as hydrogen embrittlement – can be prevented by using suitable materials, such as austenitic steels (316 or 316L).
When combined with oxygen, hydrogen can form an ignitable mixture. In order to ensure safety, especially in enclosed spaces, the tightness of installed components is of key significance.
Having a low energy density in relation to its volume, hydrogen is compressed for storage and for the refuelling process. The initial pressure of the hydrogen is constantly increased, which is why pressures of various intensity are controlled.
Coax® offers
The use of hydrogen-resistant materials
Careful selection of materials, especially of the media wetted parts
Durable and reliable valve technology
100% tightness to the outside and at the valve seat thanks to coaxial valve technology
Additional vacuum test ensures tightness
100% testing of all valves supplied by coax guarantees unique quality
Pressure-balanced design allows valve switching from 0 bar
Valve tightness, even when back pressures are applied
Bi-directional flow in the valve enables medium return
Valves for Hydrogen
A product portfolio with over 60,000 valve types underlines our expertise and variety. Due to constant increasing requirements, incessantly more complex product certifications are required. müller coax provides a corresponding range of certificates, such as ATEX or SIL3, which allow for reliable and process safe use in safety areas. For the range of valves for hydrogen applications presented below, numerous options are available to our customers depending on the requirements, such as terminal boxes, limit switches, mounting brackets or special connections. In addition to 2/2 way valves, 3/2 way valves are also suitable for certain applications, as well as their installation in modules or valve manifolds. Our valve solutions are as individual as your requirements. Get in touch with us for a personal consultation.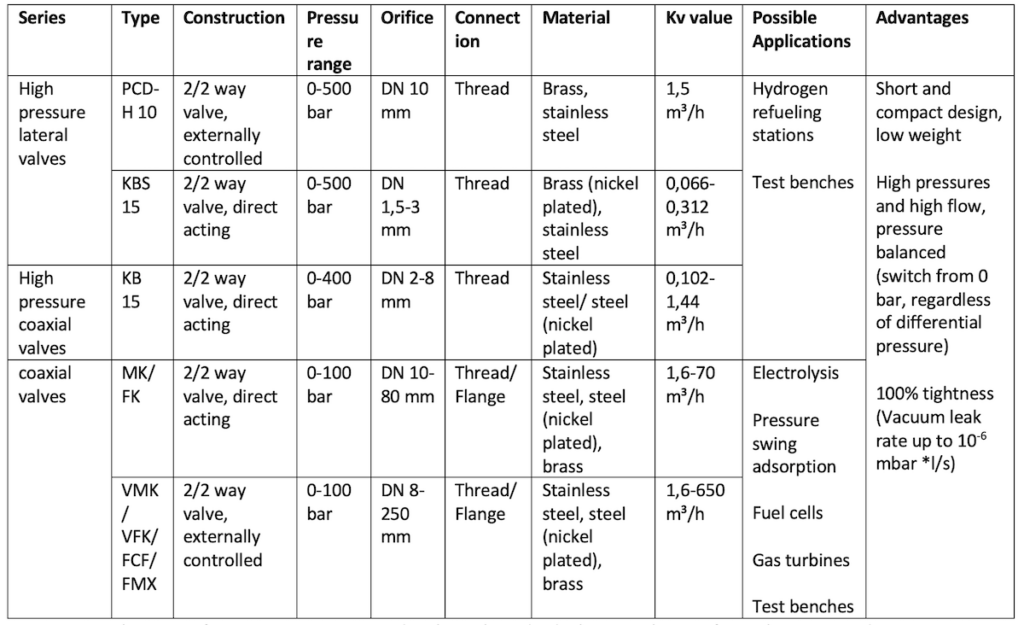 This article is published by
For 61 years, müller co-ax ag has been an innovative leader in the unique design and manufacture of coaxial valve technology for businesses worldwide. Based out of Forchtenberg Germany, the company has grown from the humblest of beginnings into the industry standard for valve technology that it is today. In 1997, müller co-ax ag sought to better ...