Investors have infused $5 million into a Rhode Island company to help globalize its cutting-edge industrial valve technology that helps stop methane leaks in oil and gas infrastructure.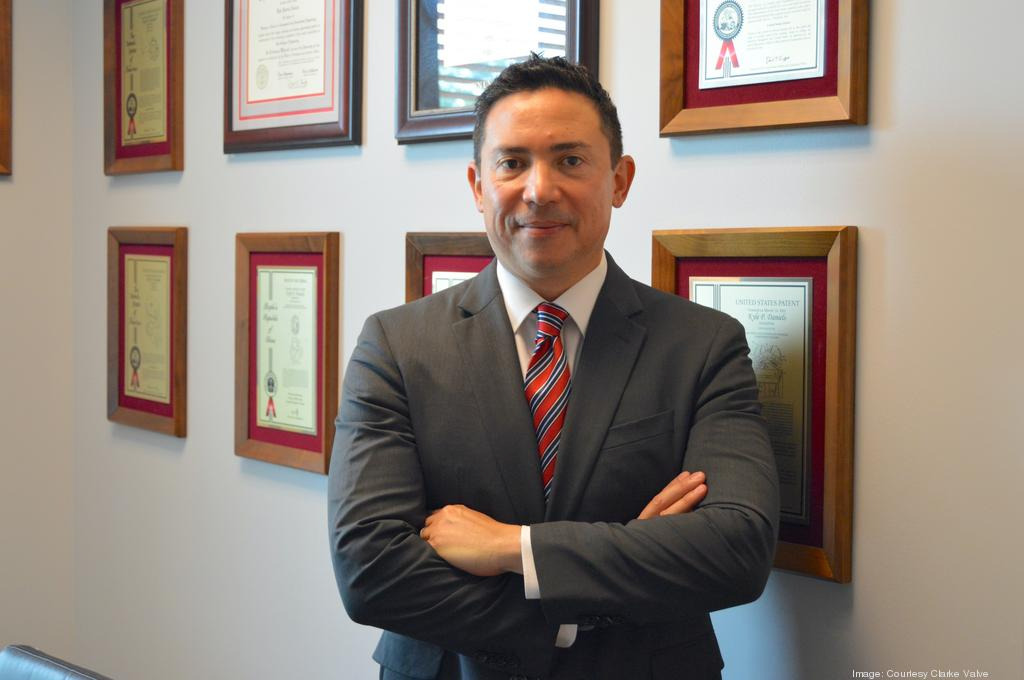 Clarke Valve, founded in 2011, is based at Quonset Business Park in North Kingstown. Its CEO, Kyle Daniels, is inventor of the patented Dilating Disk™ Valve, a climate-friendly alternative to traditional industrial valves.
The new technology can radically reduce the release of so-called "fugitive emissions" into the atmosphere, according to the company.
"Our technology helps customers meet their emission reduction targets, especially with methane," Daniels said in a statement to Business First.
The Series D funding round was led by Flowserve Corporation (FLS: NYSE), a global provider of flow control products — in other words, pumps, seals and valves — for industrial infrastructure markets.
In a news release, Flowserve president and CEO Scott Rowe said that the investment will yield "mutual opportunities." He added that the partnership with Clarke Valve will help Flowserve advance its decarbonization strategy "and make the world a better place for everyone."
Additional funding for the Clarke Valve Series D came from OGCI Climate Investments, Saudi Aramco Energy Ventures, Chevron Technology Ventures, and New World Angels.
"We all share the same vision of utilizing cutting-edge flow control technology to create a positive impact for industry, the environment, and our shareholders," said Daniels.
The privately-held Clarke Valve appears to be in the right place at the right time, as a global campaign is afoot to reduce emissions of methane, a potent greenhouse gas. Over 30 countries have pledged to dramatically reduce methane leaks by 2030, and large multinational energy companies have adopted methane reduction strategies as part of their climate goals. According to the International Energy Agency, fossil fuel operations generate nearly one-third of all methane emissions from human activity.
The Dilating Disk™ Valve is deployed in a diverse spectrum of markets, including oil and gas, chemical, power plants, water management, and aerospace, the company said.