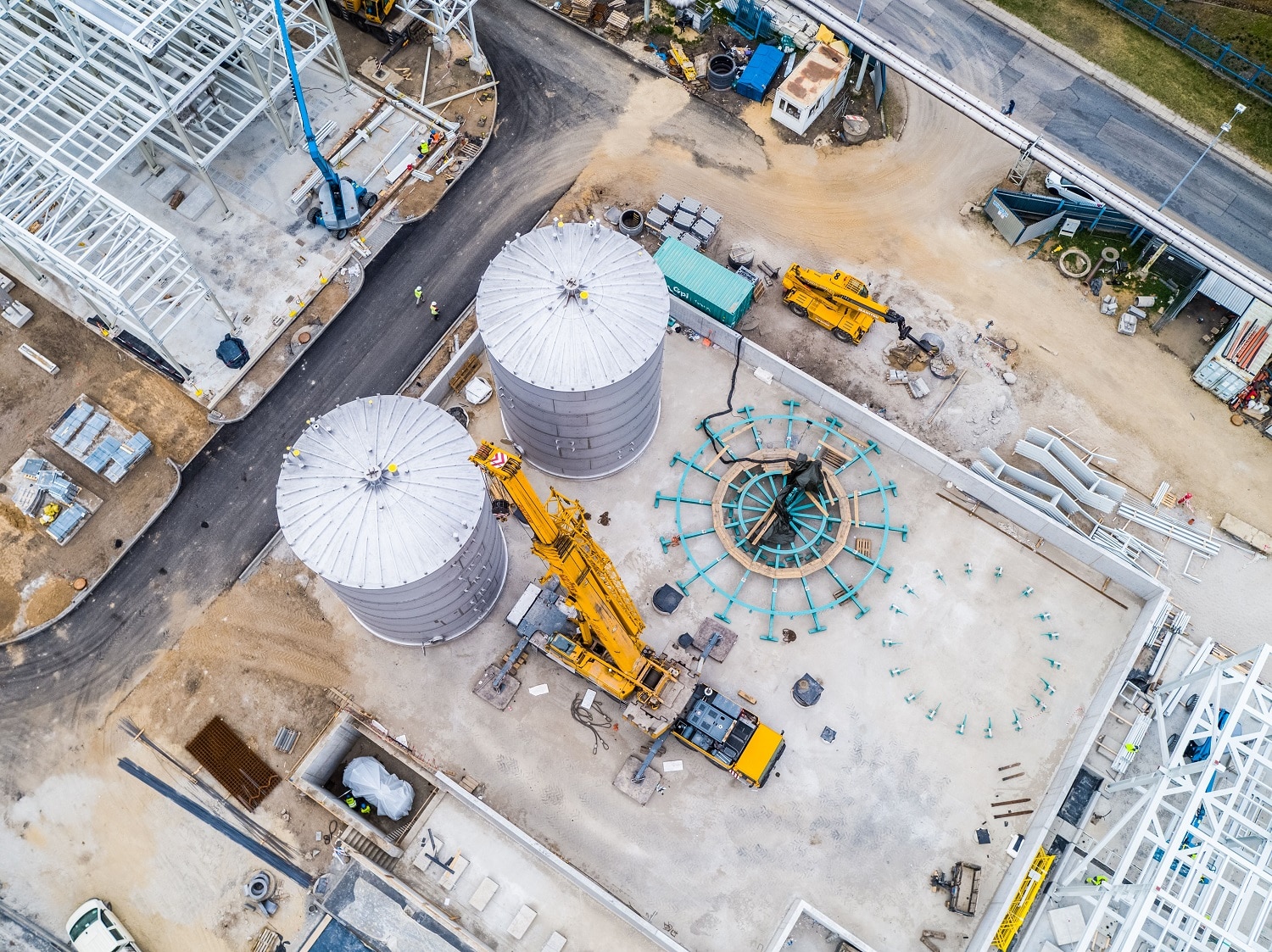 Gpi, the Dutch manufacturer of tanks and process equipment, has recently established a German subsidiary, Gpi Tanks GmbH, in Kassel. The move is intended to consolidate the company's presence on the German market.
A team of three experts will operate out of Kassel providing consultancy services to a wide range of industries. The stainless steel tanks are designed and manufactured at the company's production sites in the Netherlands and Poland.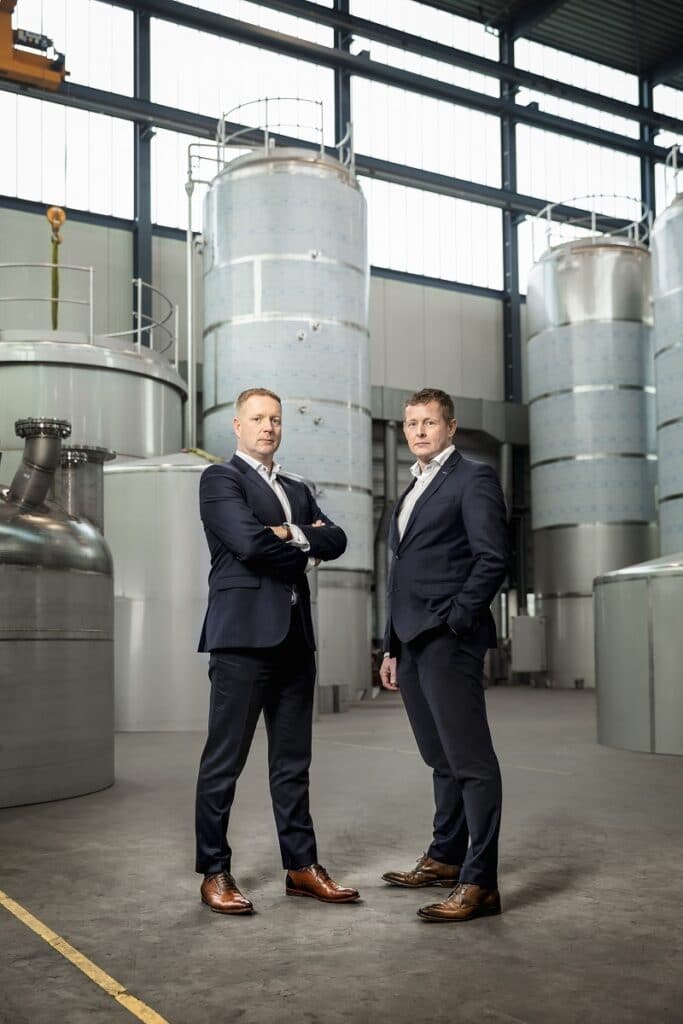 By entering the German market, Gpi Tanks is aiming at a period of consistent growth. "We aim to serve the German market proactively. Establishing offices in the country itself, with a team of local German experts with long experience in the industry, means we are now much closer to our customers," CEO Fred Boere explains.
As well as having its head office and two production sites in the Netherlands, the company has an office and two factories in Poland. "The new production facilities at Skarbimierz have enabled us to expand our capacity significantly in recent years. Thanks to modern machinery and plant we can work more efficiently, achieve shorter lead times and deliver superior quality," according to COO, Arno Rodenburg.
Gpi Tanks designs, manufactures, and delivers stainless steel tanks to customers working in a diversity of industries. The product range varies from silos, storage tanks, and pressure vessels to processing equipment. Gpi Tanks also supplies agitators, (shut-off) valves, and pipework. For all projects, the work is customized throughout, from design conception to quality control and inspection. For the pharmaceutical industry, in particular, Gpi has recently established a separate Gpi Pharma business unit, which focuses exclusively on high-quality products, such as process tanks, formulation vessels, bioreactors, and tanks for ultrapure water.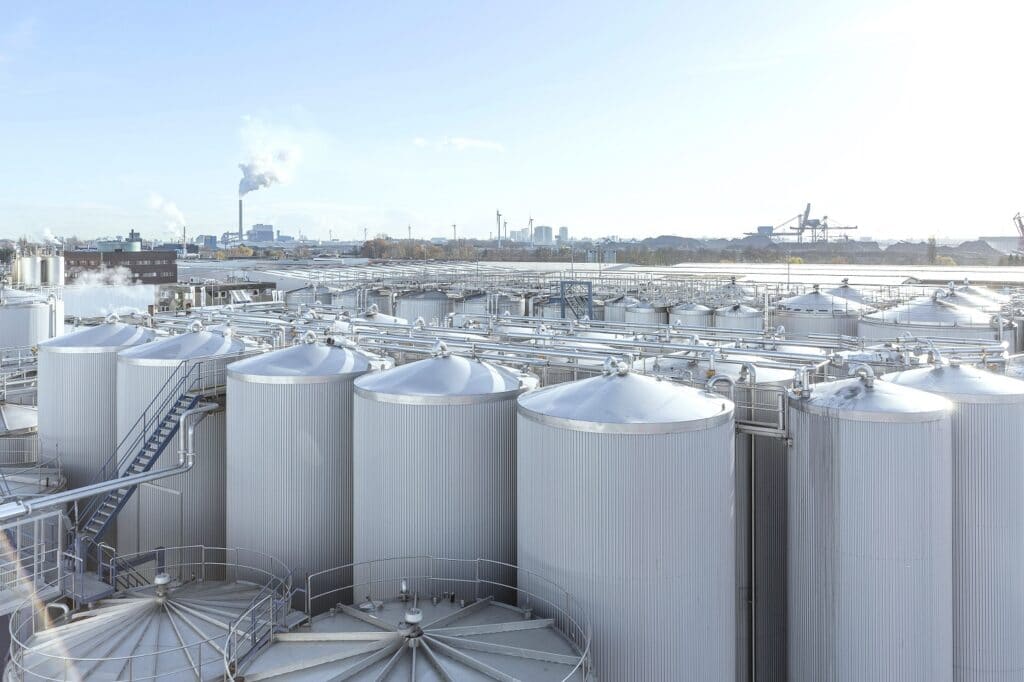 The German team in Kassel
Gpi Tanks GmbH is based in Kassel. A team of three German experts is now able to serve the German market from one central location. Between them, the three specialists have more than 75 years of experience in the construction of stainless steel tanks and vessels. Since September 2019, Robert Nagel has been project manager at Gpi Tanks. Before this, he worked as an independent construction engineer for 20 years. Markus Lunkenbein has been working since early 2021 as Area Manager for Gpi Tanks and is responsible for sales in Germany, Austria, and Switzerland, along with other colleagues in the Gpi Group. With over 25 years of experience in the field of auger technology and tank construction, he provides his customers with optimum solutions for their stainless steel tanks. Walter Klomberg has been working for Gpi Tanks since 2015 – and is able to look back on 30 years of experience in the production of stainless steel tanks. At Gpi Tanks GmbH he is responsible for sales to the German market. With his background in machine construction, he is second to none when it comes to responding to the needs of customers in a diverse range of industries and for the most varied applications.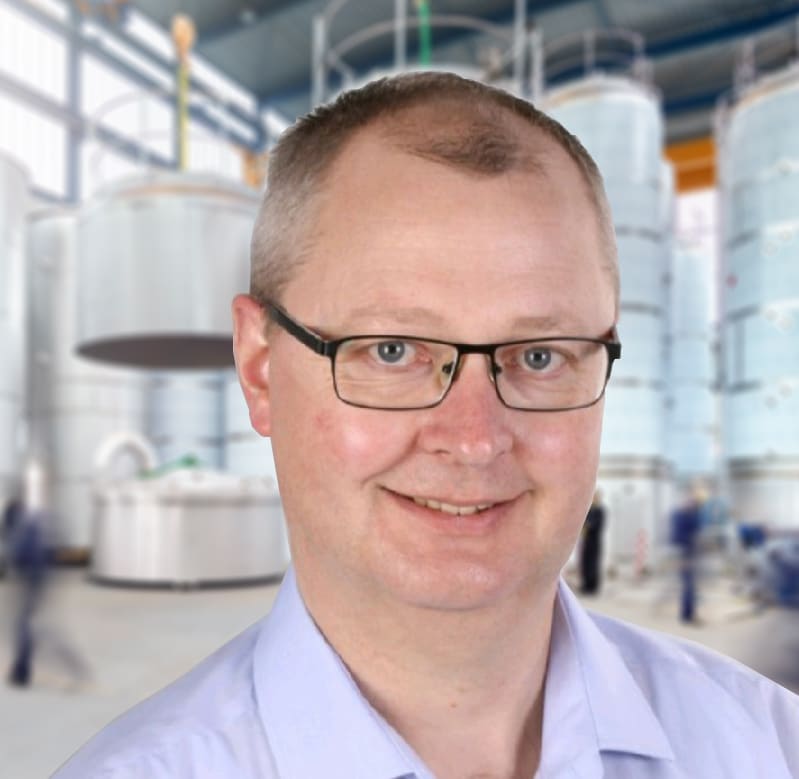 This article is published by
Over the last 25 years, Gpi has expanded to become an established name in the Dutch engineering industry and singles itself out through constant innovation in technology, process and collaboration. The Gpi Group is comprised of three tank construction businesses - Gpi Tanks Netherlands, Gpi Tanks Poland and Gpi Tanks XL - in addition to Gpi de Gouwe ...