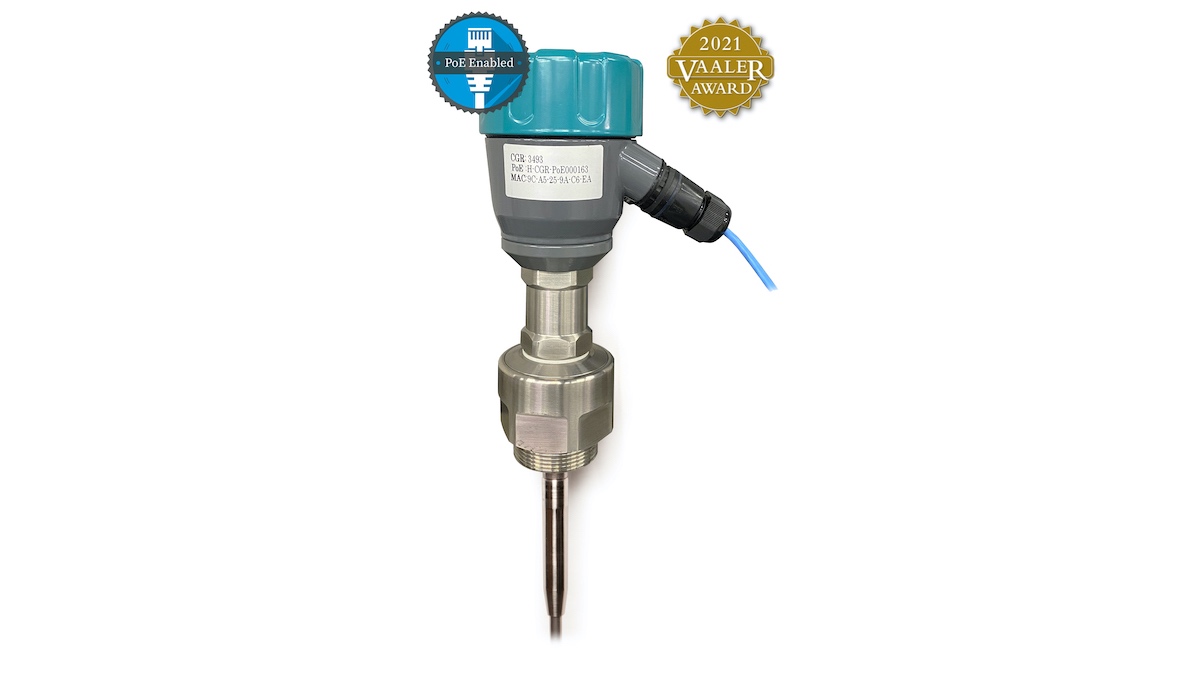 Chemical Processing announces Hawk Measurement's CGR Level Transmitter as Vaaler Award Winner

Medina, OH, October 5, 2021 – Hawk Measurement (HAWK), a global leader in measurement solutions, received Chemical Processing's Vaaler Award for their CGR, industry's first Guided Wave Radar Level Transmitter with PoE communications.
More than 50 years ago, Chemical Processing inaugurated the Vaaler Awards to honor products and services that have dramatically improved the operations and economics of plants in the chemical industry. The Vaaler Award takes place every two years and voting is comprised of an independent and impartial panel of judges that are from leading chemical companies in the industry. These judges evaluate each entry for the significance of the contribution to chemical plant operations; its novelty or uniqueness; and its breadth of application.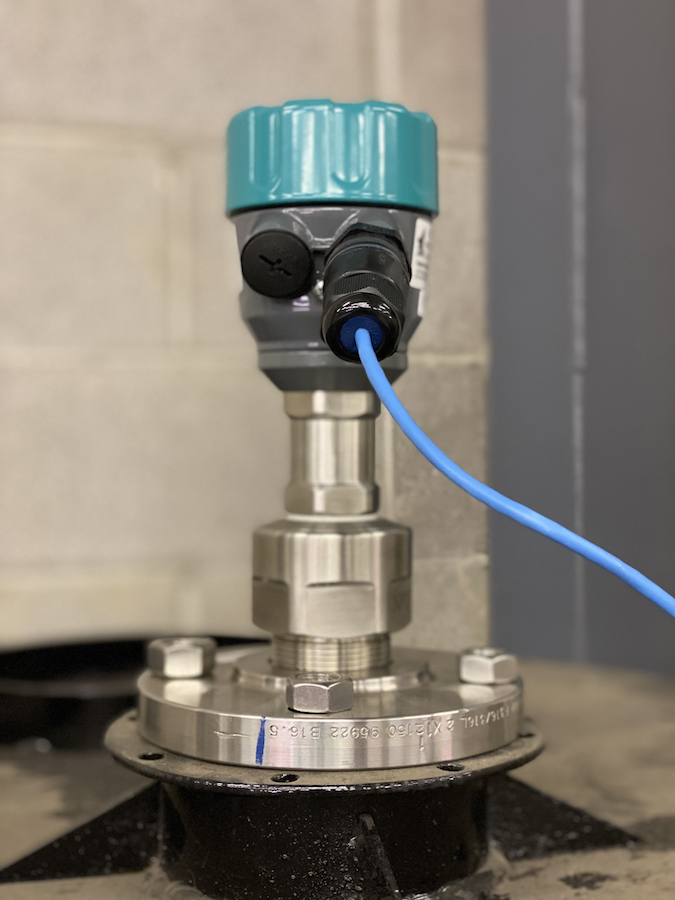 Hawk Measurement (HAWK) is honored to have received this prestigious award for their Centurion Guided Radar (CGR) Level Transmitter. HAWK created the industry's first and only Guided Wave Radar level transmitter that features Power over Ethernet (PoE) communications. The advantages to PoE connectivity are secure in-plant and remote monitoring, as well as remote sensor setup, diagnostics and troubleshooting abilities. The Centurion Guided Radar (CGR) Level Transmitter is ideal for the measurement of liquids, sludge, powders, and granules to a range of 38m (124ft) for level and interface measurement.
"I am extremely proud of the HAWK team for all of their hard work to develop quality technology and bring the most innovative products to market. We are extremely honored to win this caliber of award and it drives us to continue to produce best-in-class products and services for our customers," said Jack Evans, Global President of Hawk Measurement.
The awards are named after John C. Vaaler (1899-1963), chairman of Chemical Processing's Editorial Board from 1961 until his death. He became editor-in-chief of Chemical Processing in 1946, after 24 years in the chemical and related industries.
About Hawk Measurement Systems
Established in 1988, HAWK has won several prestigious awards for their breakthrough technologies. Some of these technologies include Acoustic Wave, Ultrasonic, Microwave, Radar, and Fiber Optic Sensing. HAWK designs and develops innovative measurement technology that is extremely reliable and accurate, simple to install, easy to operate and offers maximum efficiency.
For over 30 years, HAWK has successfully solved difficult liquids and solids applications in a wide range of industries including mining/mineral processing, wastewater, oil & gas, bulk material handling, chemical, power, cement, pulp & paper, and food. HAWK is committed to providing best-in-class products, services and technologies that will have unsurpassed value for their customers.
HAWK currently has two manufacturing facilities, headquarters in Melbourne, Australia and the USA manufacturing facility in Medina, Ohio.
This article is published by
About HAWK Hawk Measurement Systems (HAWK), the world leader in level, positioning, asset monitoring and flow measurement technology, provides cutting-edge equipment and complete solutions to the global industrial market. Established in 1988, HAWK has won several prestigious awards for ...