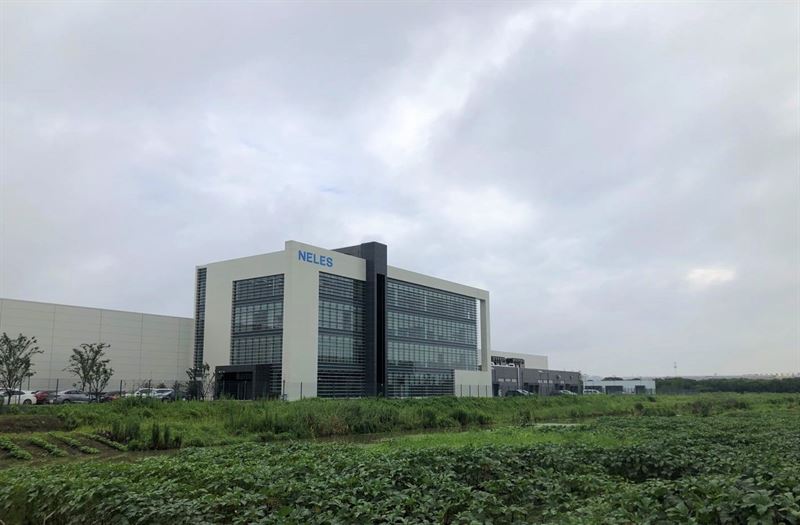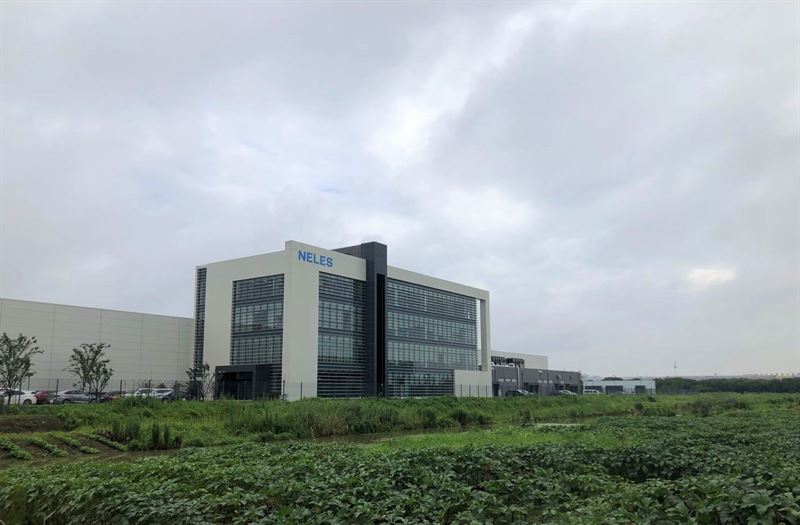 Neles' new valve technology center in Jiaxing, China, has started its operations. The new plant strengthens Neles' valve and related products production capabilities and increases availability for customers across various process industries, in China and globally.
The greenfield investment to respond to the growing demand of reliable valve technologies was announced in October 2018.
"This is an important strategic addition to Neles' global manufacturing footprint and good news for our valve customers around the world. With this investment, our target is to further improve our service and delivery capabilities to meet the diverse and evolving needs of our customers," says Olli Isotalo, President and CEO of Neles.
Jiaxing's manufacturing layout is designed with the latest technologies for efficient and environmentally friendly mass production of high-volume standard valve products.
"The principle has been to ensure the most reliable and emission-free production processes. For example, the liquid recycling system at Jiaxing allows reusing 95 % of the liquids used in machining or testing processes and thus minimizing formation of hazardous substances. Also, the Regenerative Thermal Oxidizer in use allows as much as 99 % organic compound free painting process", explains Kevin Tinsley, Head of Valve Operations at Neles.
The new plant will produce over 100,000 valves per year. With access to a variety of competitive logistic options, the products from Jiaxing can be shipped to customers or Neles supply centers around the globe with dramatically improved lead-times.
Strong valve production foothold in China and globally
In addition to Jiaxing, Neles' valve technology center in China in the Waigaoqiao Free Trade Zone in Shanghai continues operations, focusing on highly engineered products. Neles employs approximately 400 flow control specialists at four main locations in China, serving all process industries.
"China is an extremely important market for our business. The new technology center will have a key role in strengthening our R&D capability in China as well as our global footprint and position as a leading provider of reliable flow control solutions," Isotalo concludes.
Today, Neles has valve technology or production centers around the world in North America, Germany, Finland, South Korea, Saudi Arabia and India.
This article is published by
We are a global leader in flow control solutions and services. Our valves and valve automation technologies are known for quality, reliability and highest safety. Our customers operate oil and gas refining, pulp, paper and bioproducts industry, chemicals and other process industries. Re-born in the partial demerger of Metso on July 1, 2020, Neles is ...