PVDF body and ceramic diaphragm with FPM sealing system offer a smart combination of valuable wetted materials. The semi-flush diaphragm can work properly and for long time in pasty media and with liquids tending to crystallize.
HF6 family can be also the finest choice for clean water applications in case Customer would maximize operating time.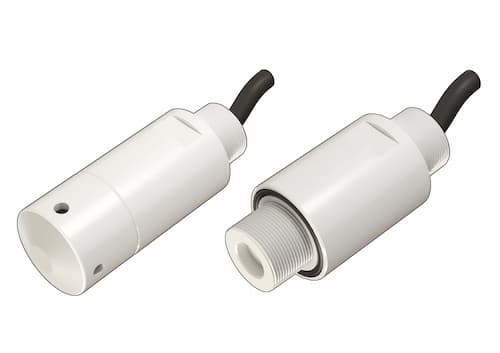 The compact design can fit all main applications related to aggressive and corrosive liquids, granting different solutions of installation: screwing (combined with a FIP valve or fitting), submersed with PUR cable running into pipe and submersed with PUR/FEP cable in contact with liquid.
Other operating ranges and selectable length of cable in addition to sealing material options offer a customized solutions' panel to match Customer's needs in the best possible way.
Main Features
Level/Pressure/Depth measurement provided by the same transmitter
Level measurement not affected by foam or vapors
Premium combination of wetted materials
Semi flush ceramic diaphragm for a long-lasting operating time
Options for gauge pressure and for absolute pressure
Flexible submersible installation (with or without conduit)
Other operating ranges available on request: full scale @ 600mbar, 600mbar, 2500mbar, 4000mbar, 6000mbar, 25bar, 40bar (gauge or absolute mode)
Applications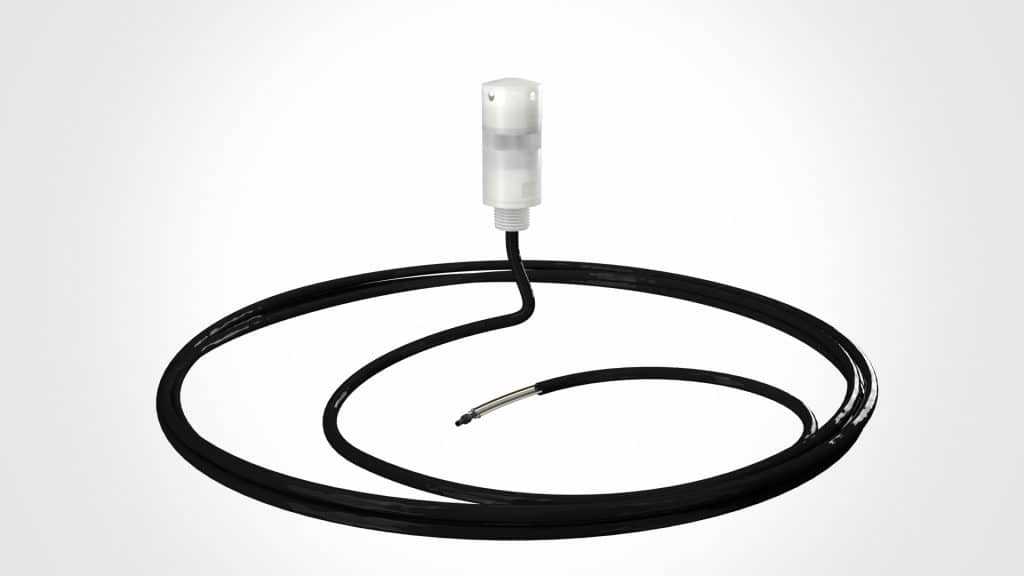 Storage Tank management
Liquid inventory control
Over flow detection
Water/Wastewater monitoring
Chemicals processing
Tank farm management
Water recycling