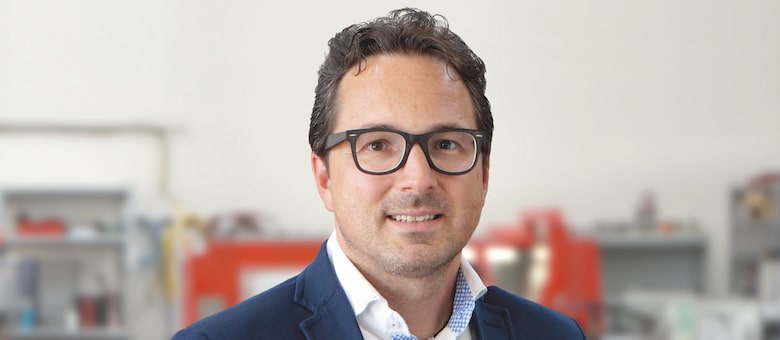 Daniel Garcia Navas fills the position of Purchasing Manager at the Pumpenfabrik Wangen GmbH.
We are very proud that we were able to sign Mr. Garcia Navas to the pump factory, and are pleased that he takes over the team effective July 1, 2020.
He brings a lot of experience to the company, which he especially has gained in the field of materials management and international purchasing. Mr. Garcia Navas is familiar with the purchase of technically sophisticated products for special machine construction through his previous professional positions.
This article is published by
The name WANGEN PUMPEN derives from the company's head office and main production site, located in Wangen, which is close to the Lake Constance in the south of Germany. WANGEN PUMPEN is producing a variety of progressive cavity pumps and hygienic screw pumps for all kinds of customized solutions, which meet the highest quality standards for more ...