ORBINOX CH Fixed Cone Valve for Dams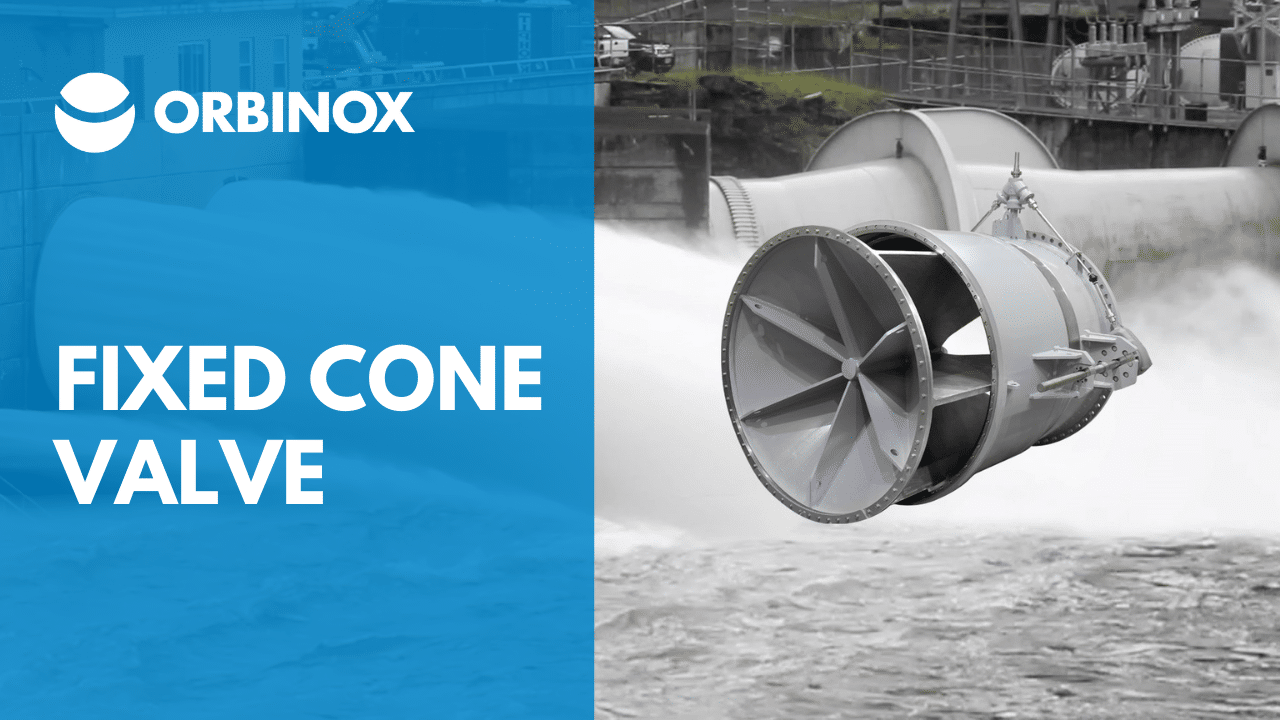 ORBINOX CH fixed cone valve for dams, reservoirs & hydro solutions - howell-bunger discharge valve
Fixed cone valves can be used for regulating bottom and intermediate outlets, ecological flow control, and as turbine bypass valve in hydroelectric power stations.
Our engineering team works to provide custom solutions with long life service and low maintenance. FEM and CFD analysis are available. ORBINOX Fixed Cone Valves can also be hooded and submerged.
ORBINOX is always connected to ensure customer satisfaction.
About ORBINOX hydraulic works valves:
With more than 30-years of experience in the dams, reservoirs and hydraulic works market worldwide, ORBINOX offers a comprehensive product range of valves and gates for applications such as:
– Dams and Reservoirs
– Hydroelectric power plants
– Pumping
– Wastewater treatment plants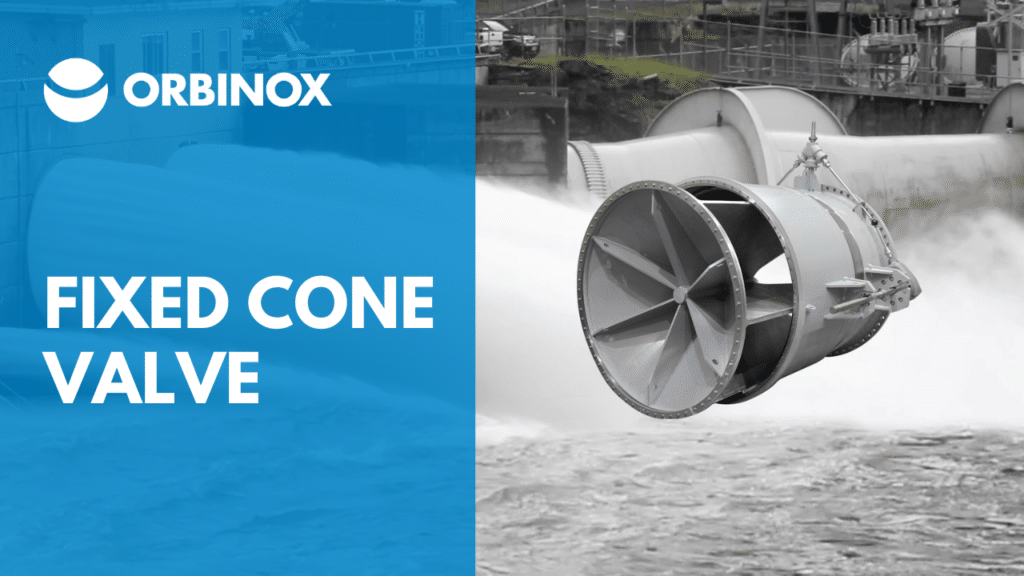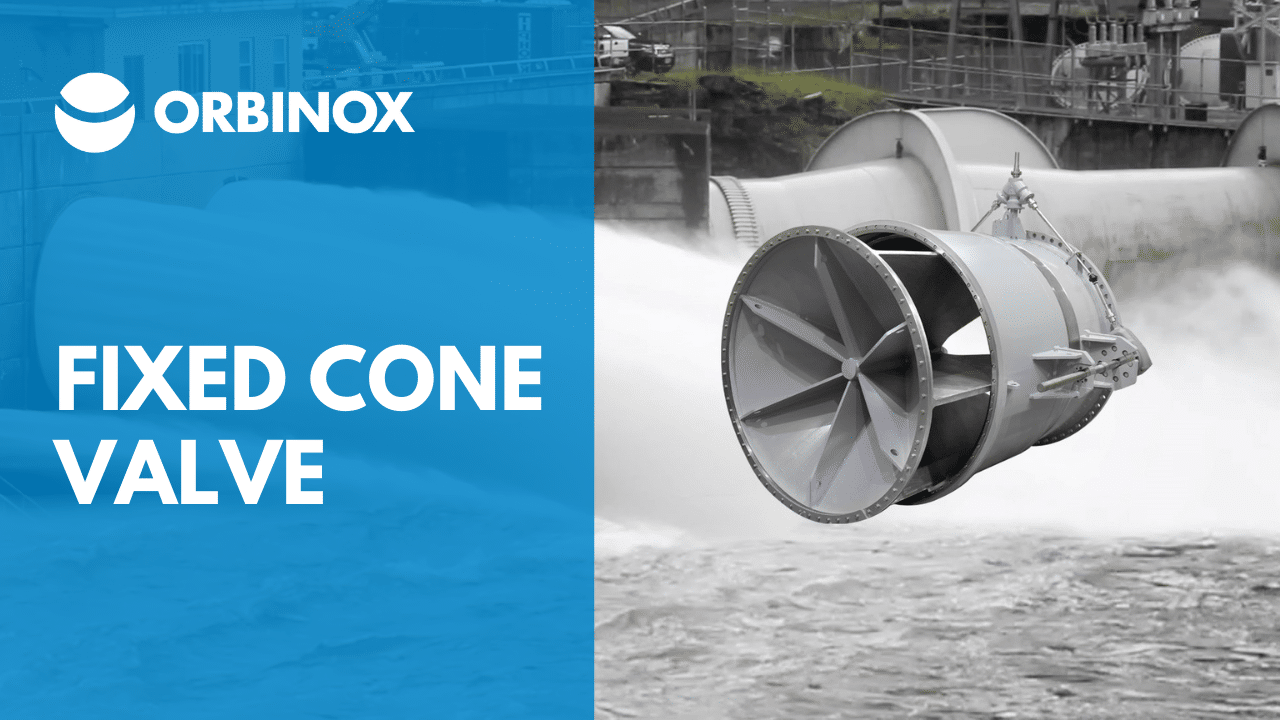 This article is published by