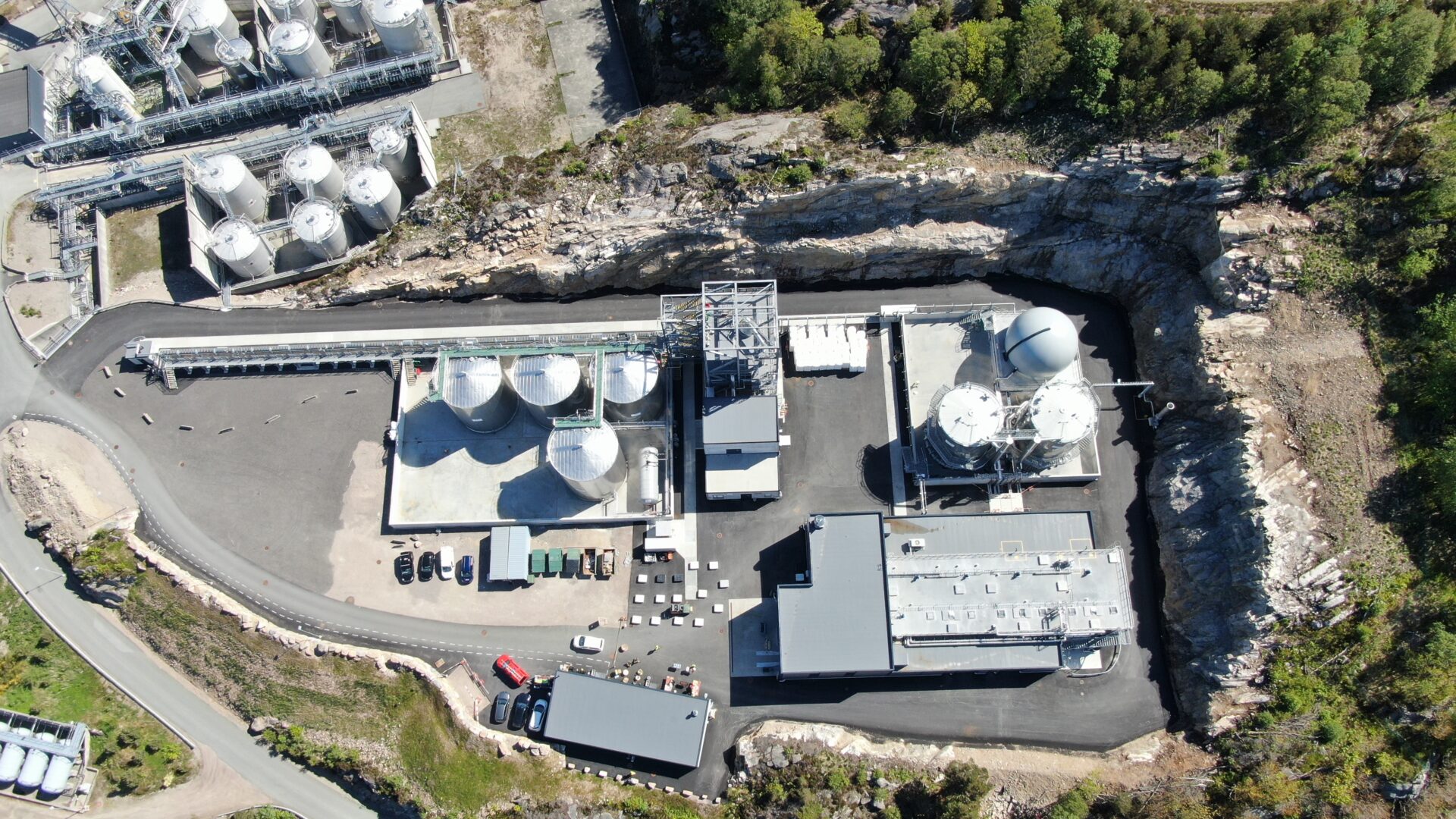 GE Healthcare - Corporate environmental responsibility 'done right' with long-term methane mitigation by design within bolted flange joint connections.
Industry Challenges
Methane is one of the most potent greenhouse gases, with strict environmental responsibility now applying to all operators of methane systems to avoid any leakage as a priority. Methane also ignites easily, so there are clear and immediate HSE incentives for maintaining absolute process integrity. Traditional flange gaskets can often leak and "degrade" over time due to in-service temperature and pressure fluctuations with the need for frequent maintenance or replacement, all of which must be considered when designing and choosing the gaskets to be installed within the methane pipework system.
Background
GE Healthcare AS is a large multi-national pharmaceutical corporation that has owned and operated a manufacturing plant, Lindesnes, in southern Norway for almost 40 years. Lindesnes is one of the major suppliers in the world for medical contrast media and has over 200km of piping with over 40,000 valves and flanged connections.
GE Healthcare has a strong corporate focus on environmental reduction measures. At Lindesness, this has led to the establishment of a separate process unit with the intention to reduce emissions of TOC (Total Organic Carbon) to ensure the facility remains in accordance with IED (Industrial Emissions Directive EU) limit values set by BAT (Best Available Technology) for different industrial processes.
GE Healthcare planned to install a new pipework system with methane as the main process media. Part of the company's strategy for methane mitigation, includes an engineering review of the flange gaskets to be installed and to utilise a product with proven properties of exceptional tightness, durability and which don't degrade over time within the process conditions, ensuring a long term bolted flange joint connection and reduction of flange-born emissions.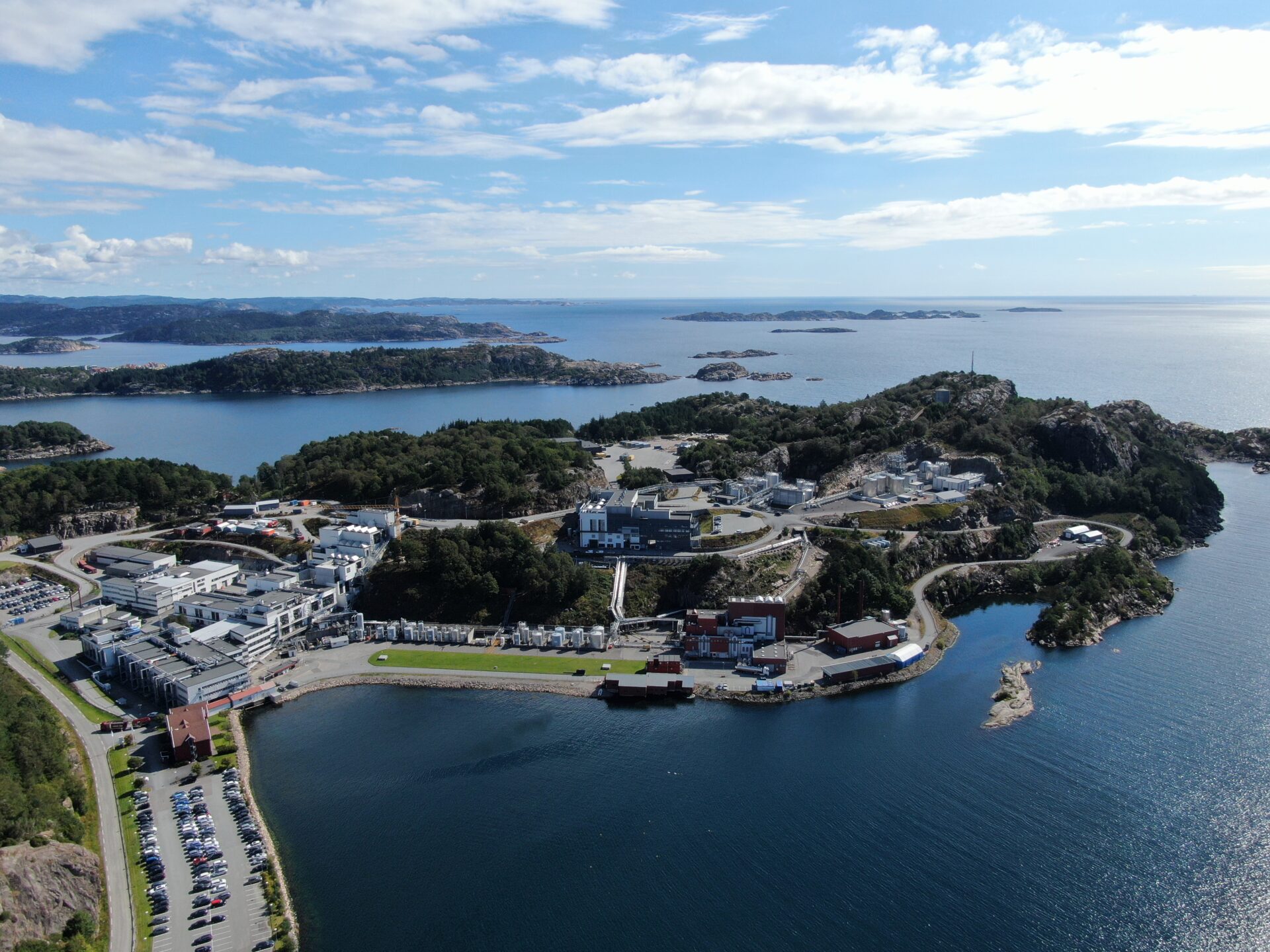 Operational Conditions
PRESSURE: PN10
ATMOSPHERIC CONDITIONS: Ambient (outside)
TEMPERATURE: 0 ° C to 50 ° C
MEDIA (PRODUCT): Methane
SIZE: DN150 and DN200
MATERIAL: Stainless Steel, 316L
Solution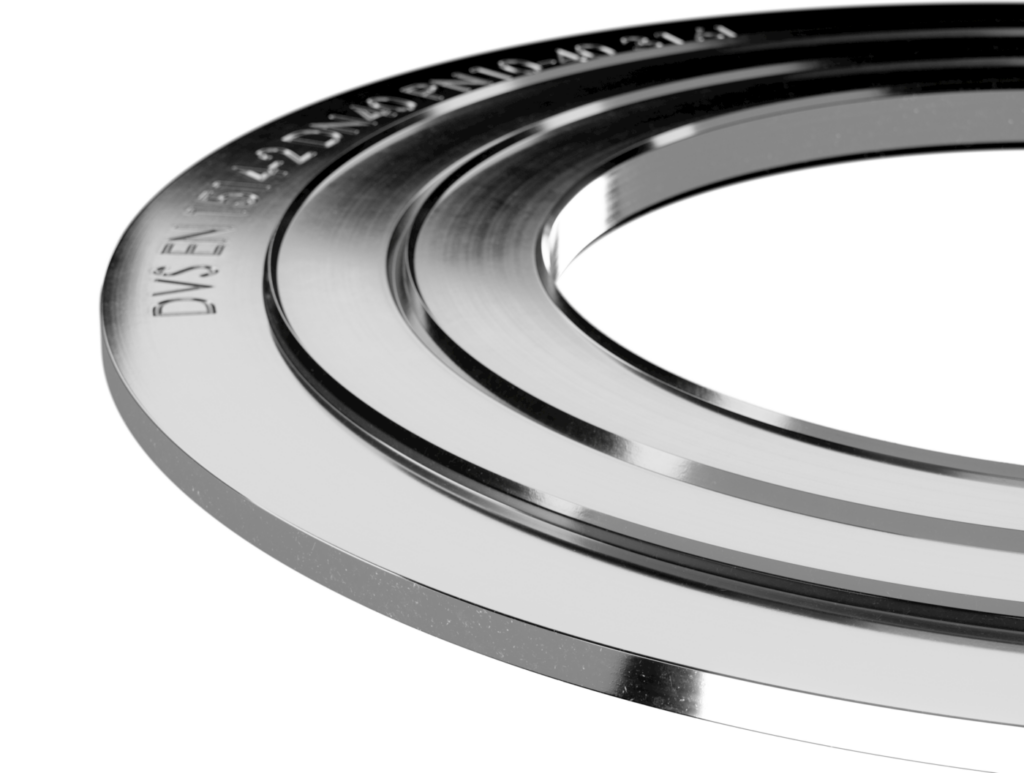 GE Healthcare had previously piloted DeltaV-Seal gaskets on steam systems throughout their facility, and due to the success of zero leakage combined with an in-depth working relationship with Pipeotech, they were confident to use the same seals on the more critical methane system.
Upon installation, the gasket's seal is enduring and gas-tight, eliminating fugitive emissions.
Benefits
Installation of DeltaV-Seal has meant zero flange-born methane emissions, zero accidents and greatly reduced pipeline operating costs–no maintenance and periodical re-torquing required. While these seals decrease overall maintenance costs, they also meet the customer's long-term sustainability goal of eliminating methane emissions.
For more information please contact, Andrew Patrick, andrew@pipeotech.com
This article is published by
Delivering absolute integrity, always. Pipeotech kills leaks - protecting people, environments and businesses from the dangers of fugitive emissions. We are here to transform standards for industrial piping, one seal at a time. The business of sustainability Good business and good environmental standards go hand in hand. With growing climate threat, ...