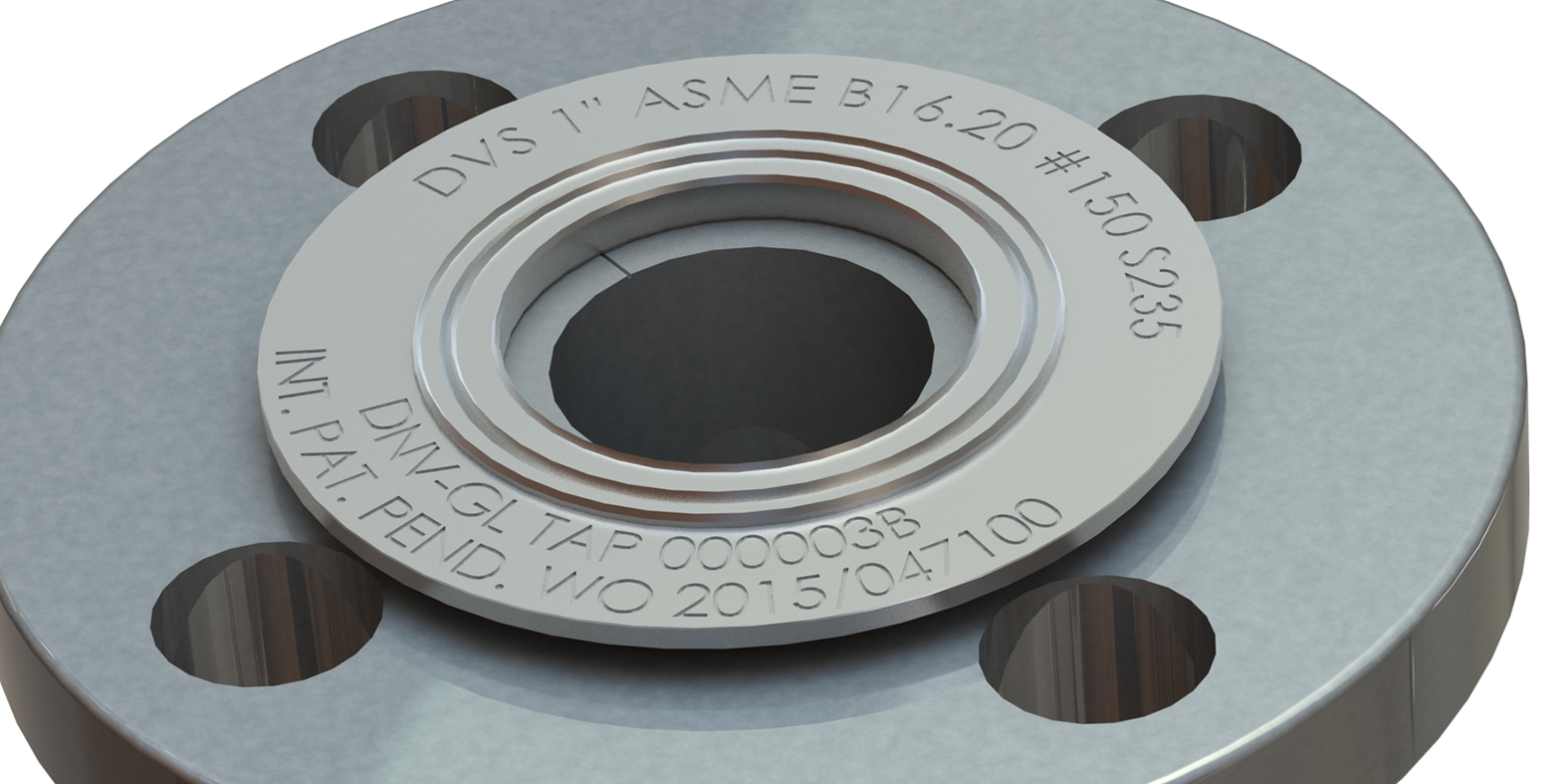 One of the world's leading providers of innovative solutions in the fields of polyolefins and base chemicals decided to upgrade one of their facilities in Western Europe. The facility produces extremely pure peroxide. A clean, tight, and reliable flange gasket with effectively zero emissions was essential to the client's success.
Given the hazardous nature of peroxide and the high levels of purity and cleanliness required the DeltaV-Seal flange gasket was a perfect choice, figure 1 shows a standard DeltaV-Seal flange gasket on a flange. Bespoke-sized gaskets with a reduced inside-diameter were designed to reduce any potential for debris to collect at the flange locations. In addition, the peroxide within the pipe required extremely high levels of purity and cleanliness to ensure an extremely pure contaminant-free peroxide was manufactured.
Unlike traditional spiral wound and Kammprofile gaskets, the DeltaV-Seal is a full metal construction of the same 316L material as the surrounding piping and flange, ensuring there would be no contamination from the gasket. Pipeotech's experienced engineering team designed special DeltaV-Seal gaskets with a reduced inside diameter to reduce any voids at flange locations. Finally given the hazardous nature of the peroxide the 316L DeltaV-Seal flange gaskets were specially cleaned to remove oils, metal fragments, and dust which could have impacted the purity of the peroxide. Figure 2 shows the machinery utilized to clean the gaskets to cleanliness class D as per the client's specifications, with figures 3 and 4 showing a before and after once the gasket had been cleaned.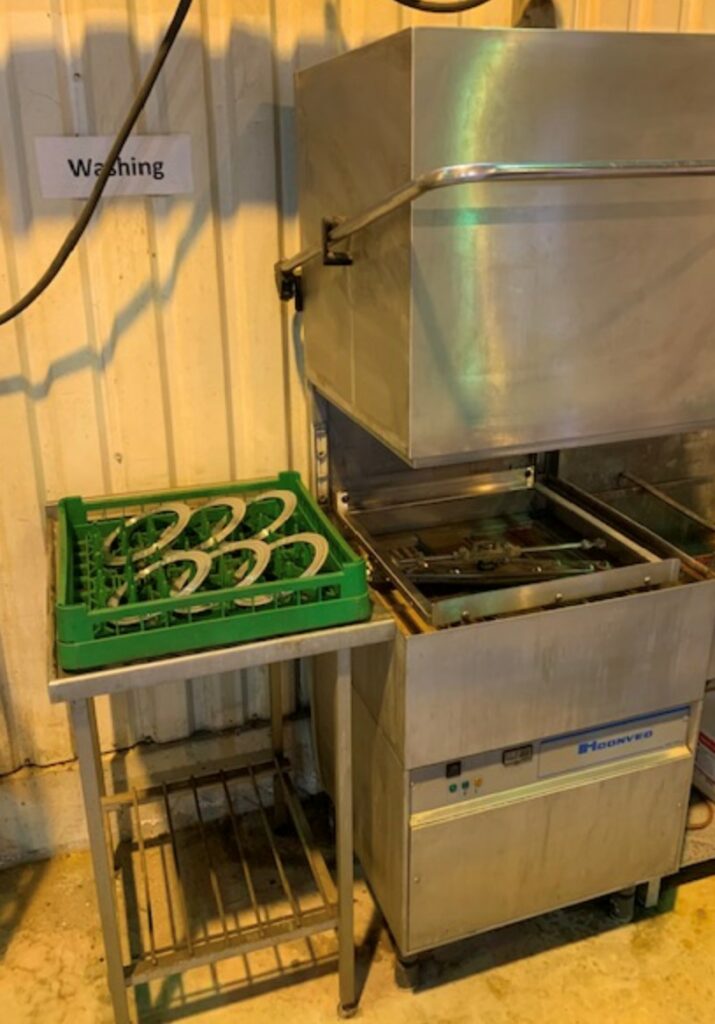 The special DeltaV-Seal flange gaskets supplied to ensure a long-lasting, clean, and durable gas-tight seal. The gaskets were cleaned with water and detergent at 90 C within an industrial washer before being packaged in a double plastic seal to ensure the gaskets remained clean up until installation. The clean gaskets ensure the facility can produce the purest peroxide possible. At the same time, the exceptionally tight and durable flange gasket seal ensures the safety and security of those working within the facility.
This article is published by
Delivering absolute integrity, always. Pipeotech kills leaks - protecting people, environments and businesses from the dangers of fugitive emissions. We are here to transform standards for industrial piping, one seal at a time. The business of sustainability Good business and good environmental standards go hand in hand. With growing climate threat, ...