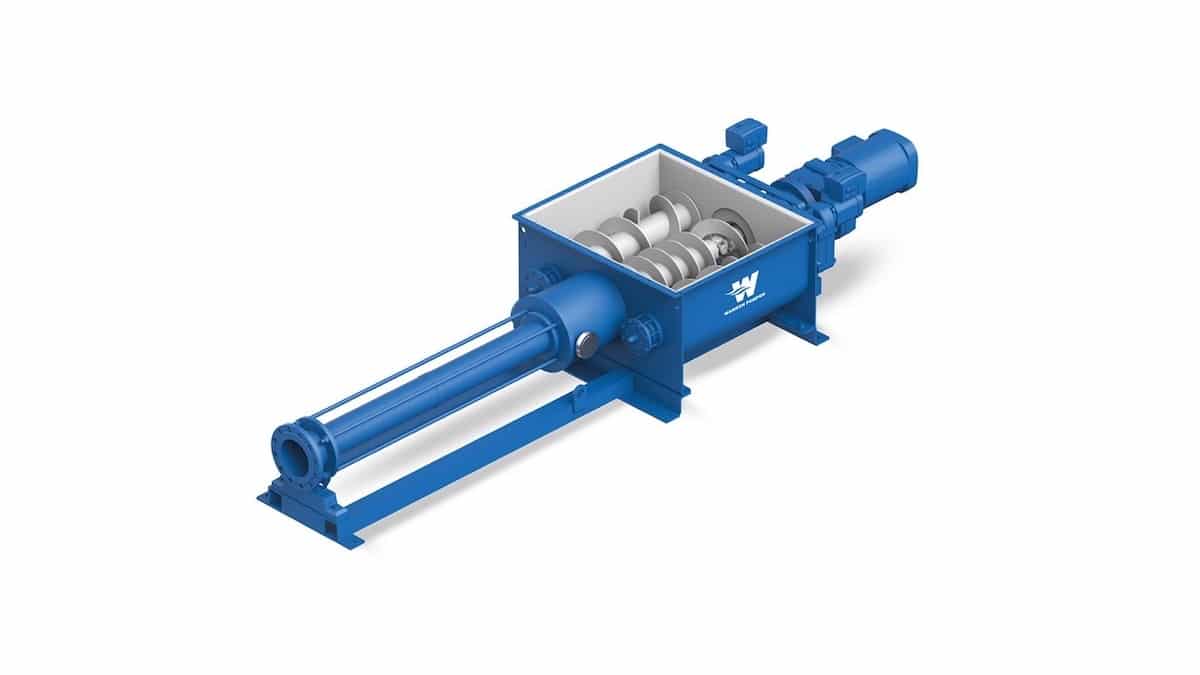 In addition to plastic particles and drug residues, fibrous substances cause major problems for many sewage treatment plants, because too many people are currently disposing of moist wipes, cosmetic and kitchen paper in the toilet.
These fibrous substances clog up in the sewage treatment plant and cannot be transported by pumps. This leads to major failures in sewage treatment plants.
The WANGEN pump series are robustly built and have sleeve-protected cardan joints, which make the pumps insensitive to clogging and abrasion. The pump housing is flow-optimised, i.e. solids cannot stuck and the pump remains free of blockages. Maintenance and downtimes are kept to a minimum and, thanks to large maintenance openings, cleaning the pump interior is also quick and easy.
WANGEN Pumps convince, also in sewage treatment plants
This article is published by
The name WANGEN PUMPEN derives from the company's head office and main production site, located in Wangen, which is close to the Lake Constance in the south of Germany. WANGEN PUMPEN is producing a variety of progressive cavity pumps and hygienic screw pumps for all kinds of customized solutions, which meet the highest quality standards for more ...