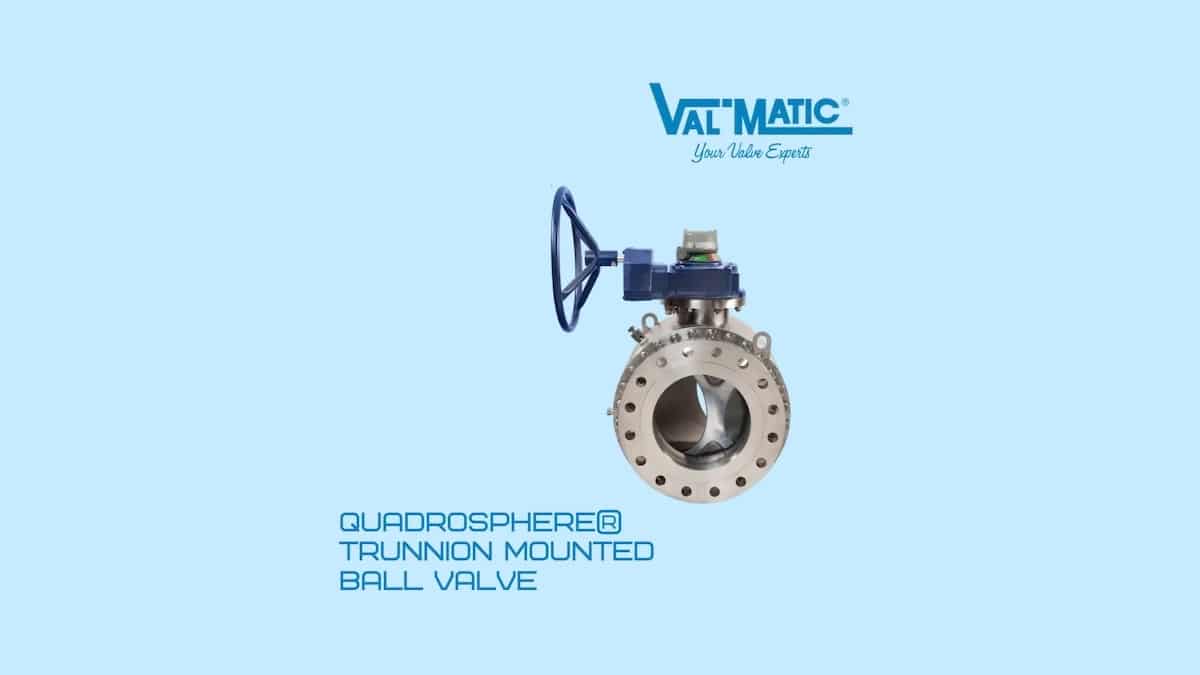 Val-Matic's Power Generation Industry application article details how QuadroSphere® Trunnion Mounted Ball Valves can handle the severe application fly ash disposal.
Fly ash contains concentrated amounts of heavy metals and the abrasive nature of the return water and the slurry cause premature failure of typical ball valves due to leakage. The QuadroSphere® has a unique ball geometry which allows passage of fly ash slurry in and out of the valve without allowing it to build up in the valve cavity and scratch the ball during opening and closing.
The edges of the QuadroSphere® ball also scrape any build-up off the seats each time the valve cycles every 15 minutes. With the original valves still in service after years instead of just months the power plant converted all valves to QuadroSphere® Ball Valves.
This article is published by
Val-Matic Valve & Mfg. Corp. is a leading manufacturer of Air Valves, Check Valves and Quarter Turn Shut-Off Valves for water/wastewater, power, industrial, fire protection and HVAC applications. Val-Matic is respected worldwide for products with superior design and quality and is dedicated to providing complete customer satisfaction. Our corporate ...