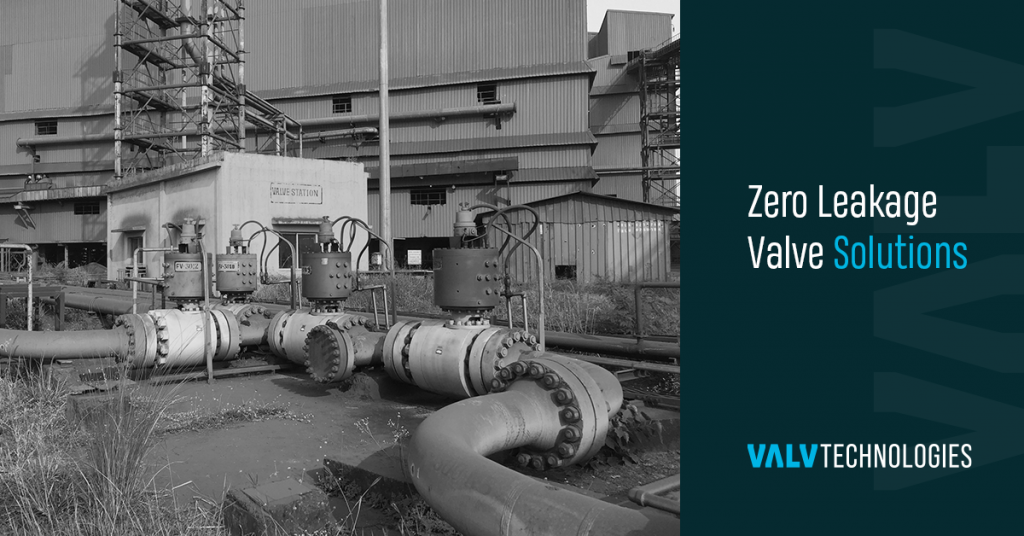 Houston, TX. – ValvTechnologies, the leading manufacturer of severe service isolation valve solutions, will be exhibiting at Valve World Conference & Expo from November 29 to December 1, 2022 in Düsseldorf, Germany.
Alongside LB Bentley and Severn, ValvTechnologies will showcase its custom-engineered V Series metal seated ball valve. Designed with ValvTechnologies' patented HVOF RiTech® coating technology, the V Series' integral seat is resistant to the attack of abrasive and corrosive applications. Visit our valve specialists for critical service at stand E53, Hall 1 in the BVAA Pavilion.

This article is published by
Part of Severn, ValvTechnologies manufactures highly reliable metal seated valves for severe service applications. Founded in 1987 and headquartered in Houston, Texas, it is the leading manufacturer of zero leakage, high-performance isolation valve solutions for customers in energy, chemical ...