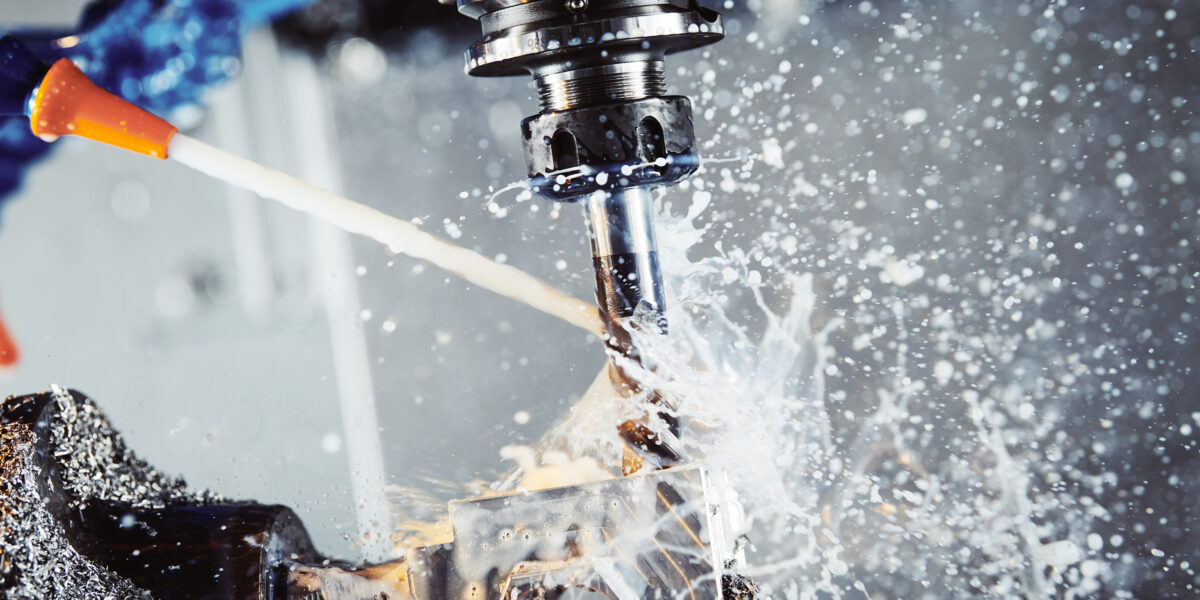 Wanner International and Pumps and Equipment (Warwick) are this month celebrating the 30th anniversary of their partnership in bringing pumping systems to the machine tool industry. The two companies began working together in the early 1990s to provide high-pressure, high-pressure coolant systems in a range of industries, from automotive, aerospace, defence, pharmaceuticals, and medical technology.
Pumps and Equipment are currently servicing over 100 Wanner Hydra-Cell pumps per year, some of which were installed over 20 years ago and are still running efficiently. These cover a range of machine tool applications from milling and drilling through to grinding.
With no dynamic seals, the pumps require little maintenance, reliably handling corrosive, abrasive and non-lubricating liquids and fine solids up to 500µm and deliver up to 90% energy efficiency with oil and water-based coolants. They can also run dry indefinitely and have much lower total life cycle costs compared to other solutions; eg a typical screw pump is 25% more expensive over five years.
And it is the reliability and ease of servicing Wanner's Hydra-Cell range that encourages Pumps and Equipment to deploy the pumps in a variety of applications. Hydra-Cells are used in a range of machine tool operations, largely due to their energy efficiency, reliability and long service life.
Hydra-Cell's seal-less design allows the pump to handle liquids with suspended solids from 0.1 microns up to 500 microns, reliably and consistently over many years. And it is precisely the fine sub-10-micron particles that get past filtration that causes huge maintenance problems for screw, gear and plunger pumps, and can cause a breakdown. The Hydra-Cell can handle these reliably, time after time.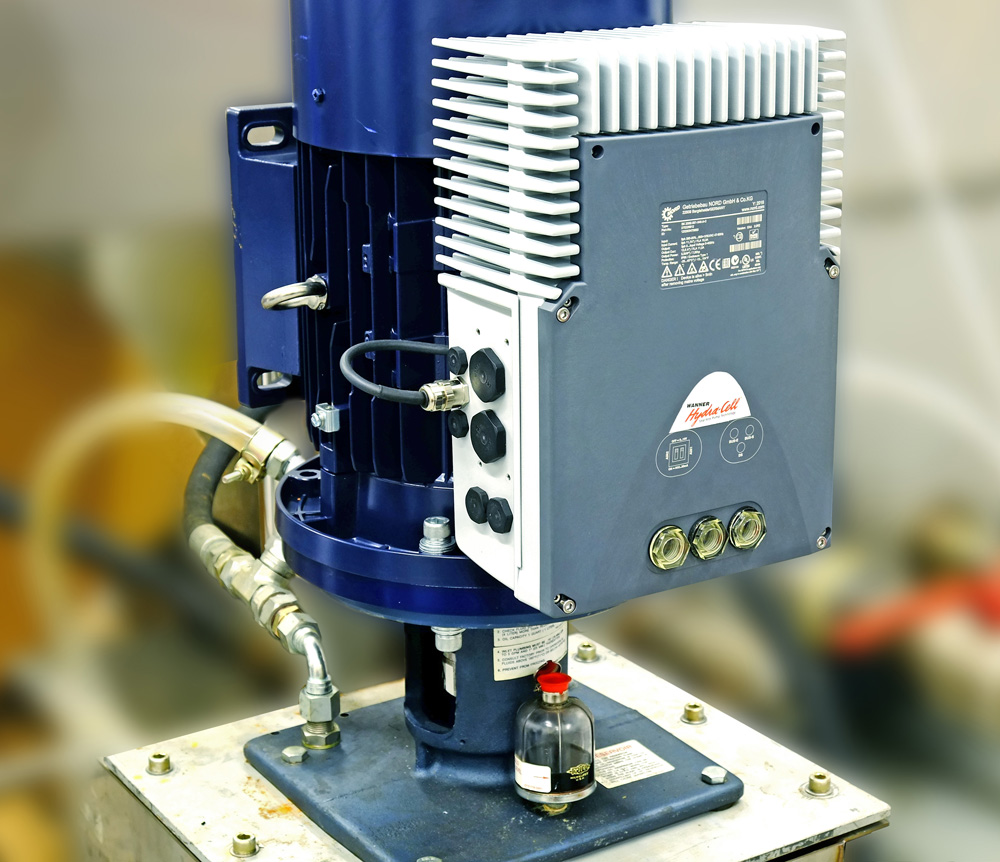 The pump also has a wide choice of valve materials, such as ceramic and tungsten carbide, enabling the processing of materials ranked 10 on the Mohs' hardness scale.
Paul Davis, Managing Director of Wanner International said: "When we first worked with Pumps and Equipment, we put our heads together and developed state-of-the-art solutions for efficient and reliable high pressure coolant systems.
"It has been a pleasure over the past three decades to see the P&E team of engineers stretch our Hydra-Cells into ever more challenging environments and applications. Here's to another 30 years of partnership and a team that works to each other's strengths. "
Dave Alexander, Pumps and Equipment's Technical Director who joined the company shortly after it began working with Wanner, said: "There is only one word to describe the Hydra-Cell: phenomenal. It is truly a fantastic pump that can handle anything you throw at it.
"And when you combine that with our expertise in providing turnkey solutions, especially in high pressure coolant, our team of experienced electrical, mechanical and pump engineers are providing ideal solutions across the pumping spectrum, whether that's any machine retrofits or large design, build, and installation projects.
"Over the decades our engineers have tested more innovative applications in a machine tool. Hydra-Cell's reliability is spectacular – we still only need to provide minimal servicing to some of the pumps that I myself installed when I joined the company in 1995.
"I like working with the Wanner team. Their customer service and technical support team are second to none supporting us with key projects for our world-class and major OEM and end user customers."
Hydra-Cell seal-less, high pressure coolant pumps handle fines that can destroy pumps with dynamic seals, require no fine filtration, and minimal maintenance, can run dry indefinitely and has outstanding energy efficiency.
This article is published by
Wanner Hydra-Cell® - the world's leading range of seal-less, diaphragm pumps. Hydra-Cell pumps are equally suited to high and low pressure applications. They are highly efficient, heavy-duty pumps for liquid transfer, metering and dosing, injection and spraying of the widest range of liquids, including chemicals, solvents, acids, hydrocarbons, natural ...