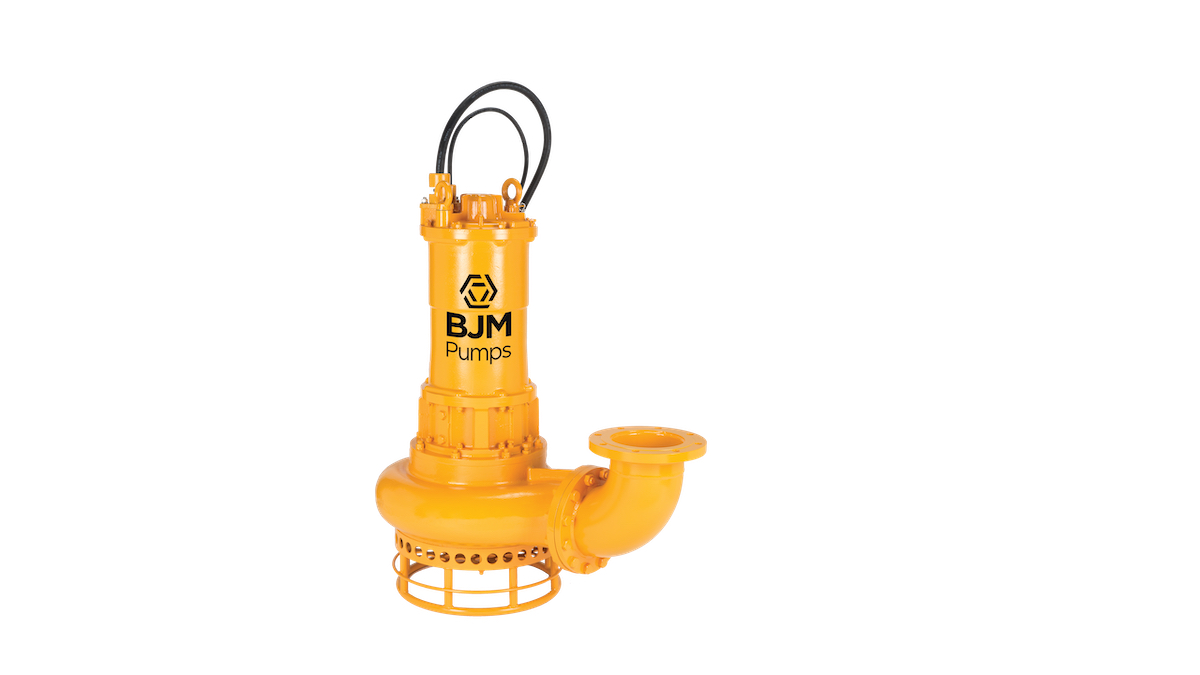 Problem:
High failure rate due to cavitation and abrasion
Loss of productivity through flooding
High repair and ownership costs
Overview: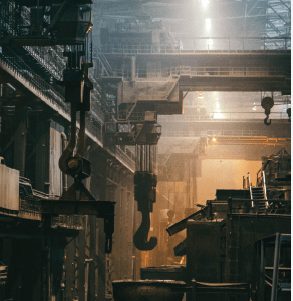 A Midwestern steel plant underwent reconstruction in 2012 as a result of a corporate merger. After the reconstruction, the plant had several scale pits in its operation. One of which holds just 25,000 gallons of water, yet has the highest concentration of scale. While changing sizes of the in-plant scale pits, the steel plant continued operating with its original 90 HP submersible scale pumps.
These pumps were designed to operate on variable frequency drives (VFD) to provide constant pit level control with one pump operating and the second used as a back-up. During reconstruction, piping was changed, which decreased the system head. The original pumps failed four times in the first year following reconstruction, due to both abrasion damage and to running out of curve which led to cavitation. Steel plant managers decided to source a more size appropriate submersible pump based on correct flow and head requirements, and the ability to process large volumes of high abrasive slurry water.
Results:
100% pump reliability with zero pump failures
Massive savings in maintenance and cost of ownership
Reduced energy cost with increase production
KZE Series Features:
High capacity, hard metal slurry pump with agitator
High chrome iron ware parts (volute, impeller, wear plate)
High chrome iron agitator
Semi-open impeller capable of passing 1" solids
KZE Series Typical Applications:
Mineral Processing
Steel Production
Drilling Mud or Slurry Transfer
Sand and Gravel
Lime Slurry
Fly Ash
This article is published by
Industrial Flow Solutions™ (IFS) headquartered in New Haven, Connecticut, USA specializes in the design, manufacturing, sales, & service of wastewater pumps and controls including OverWatch® Direct In-Line Pump Systems, BJM Pumps®, ...