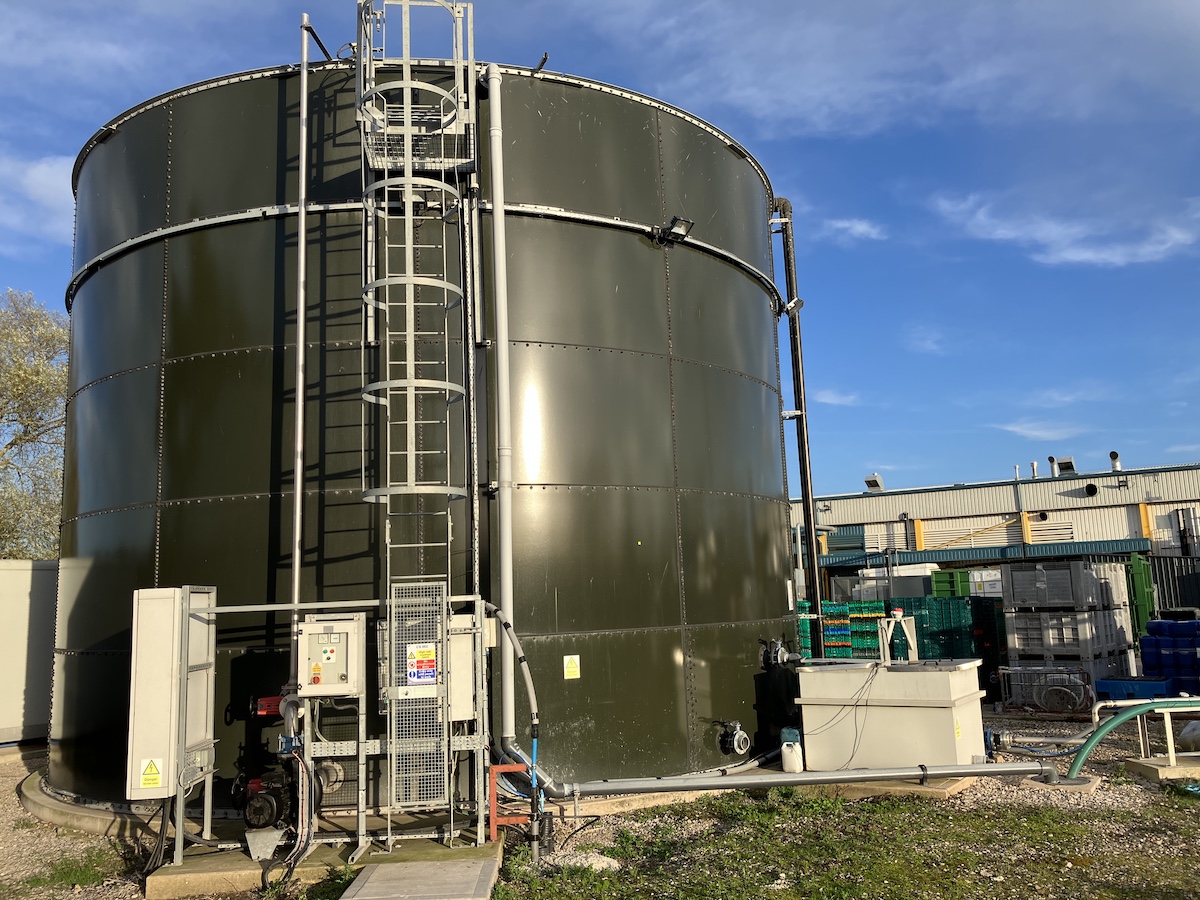 A wastewater mixing and aeration system made by Landia has completed five years of uninterrupted service in North Wales at KK Fine Foods, manufacturers of high-quality meat, fish and vegetarian meal solutions.
Externally-mounted, the 11kW AirJet comprises venturi nozzle(s) and the Landia Chopper Pump invented by the company back in 1950. Operating 24/7, this simple yet highly effective mixing and aeration system keeps solids in suspension in a 328m3 glass-lined steel tank.
Speaking for KK Fine Foods, established in 1987 in the kitchen of its founder Leyla Edwards, and now employing more than 500 people, Dan Edmunds (Engineering Manager), said:
"We've only just had to replace a few basic wear and tear parts on the system, which shows just how reliable it is. The AirJet is something of an unsung hero. It sits there and does its job very well indeed".
He added: "When the Landia engineers are here to service the system, they do a fantastic job. Tamás Rieder and his team really care about what they are doing".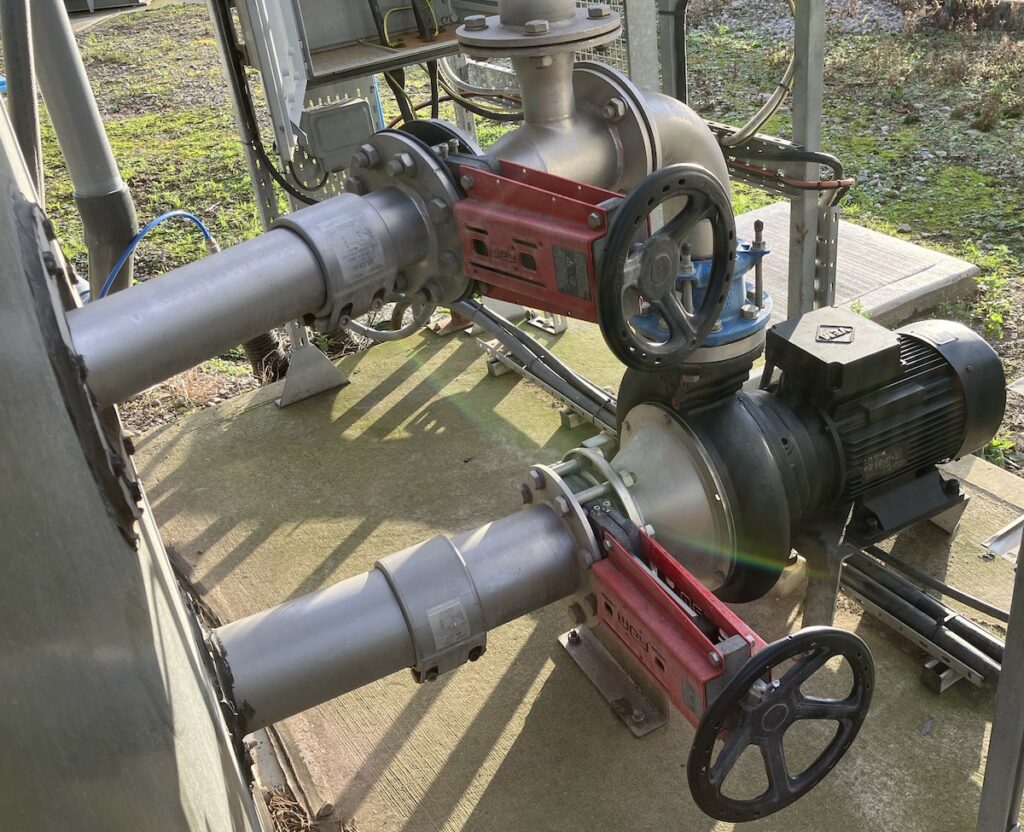 This article is published by
Landia, inventors of the Chopper Pump, are the company to call upon for all those hard-to-handle wastewater applications. From municipal Lift/Pumping Stations clogged up with FOG (Fats, Oil, Grease) to biogas feedstocks, fish processing and much more, Landia's proven pumps and mixers provide long-lasting, energy-efficient solutions. Established ...