When Downtime Isn't An Option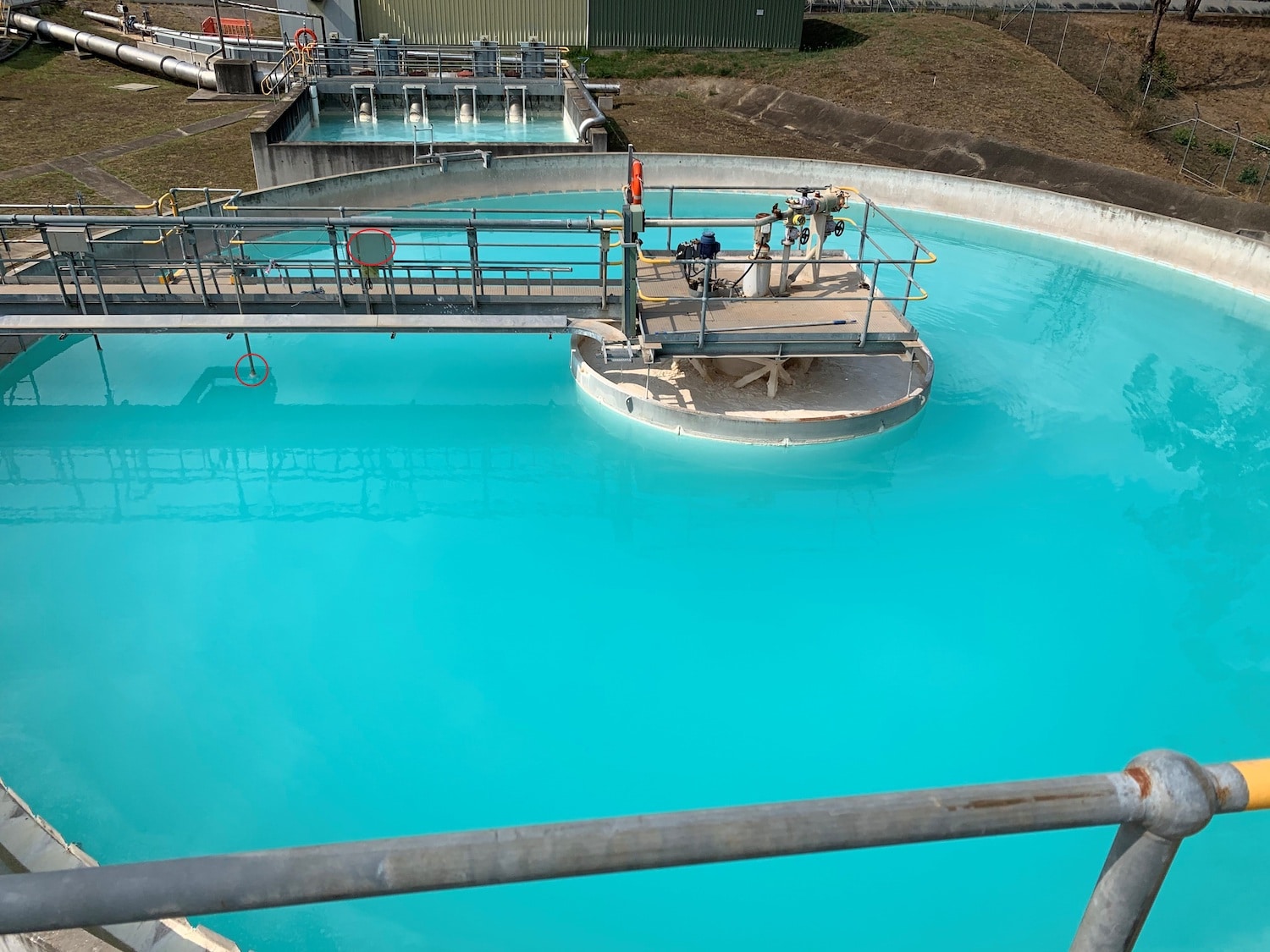 SUEZ, a worldwide leader in water and waste management, came to Hawk Measurement (HAWK) looking for a solution. They were having issues with the lime saturators and residual thickeners at the water filtration plant in NSW, Australia.
The previously installed sludge blanket monitors were failing to keep track of the interface layer when the turbidity increased. This resulted in bogging all of their saturators and thickeners one after another. The process engineers at SUEZ dealt with significant product loss from downtime and had to come up with a solution fast.
HAWK recommended the Sultan Sonar System on their lime saturators and thickeners. HAWK's Sultan Sonar uses advanced sonar technology with interface level measurement to measure and control wastewater clarifiers and thickeners. The Sultan Sonar System is capable of measuring the sludge bed level at the bottom of a clarifier or the lightest flocculent later.
Since installation in 2020, SUEZ has been able to accurately measure interface level and has required no maintenance on their lime saturators and residual thickeners.
This article is published by
About HAWK Hawk Measurement Systems (HAWK), the world leader in level, positioning, asset monitoring and flow measurement technology, provides cutting-edge equipment and complete solutions to the global industrial market. Established in 1988, HAWK has won several prestigious awards for ...