It is a durable, energy-efficient valve with perfect handling and represents the economic alternative along with reliable tightness for high requirement applications. Together with the successfully established triple offset process-valve ZETRIX and the standard butterfly valves ZESA, GESA and ZIVA – ARI provides an even more comprehensive butterfly valve portfolio.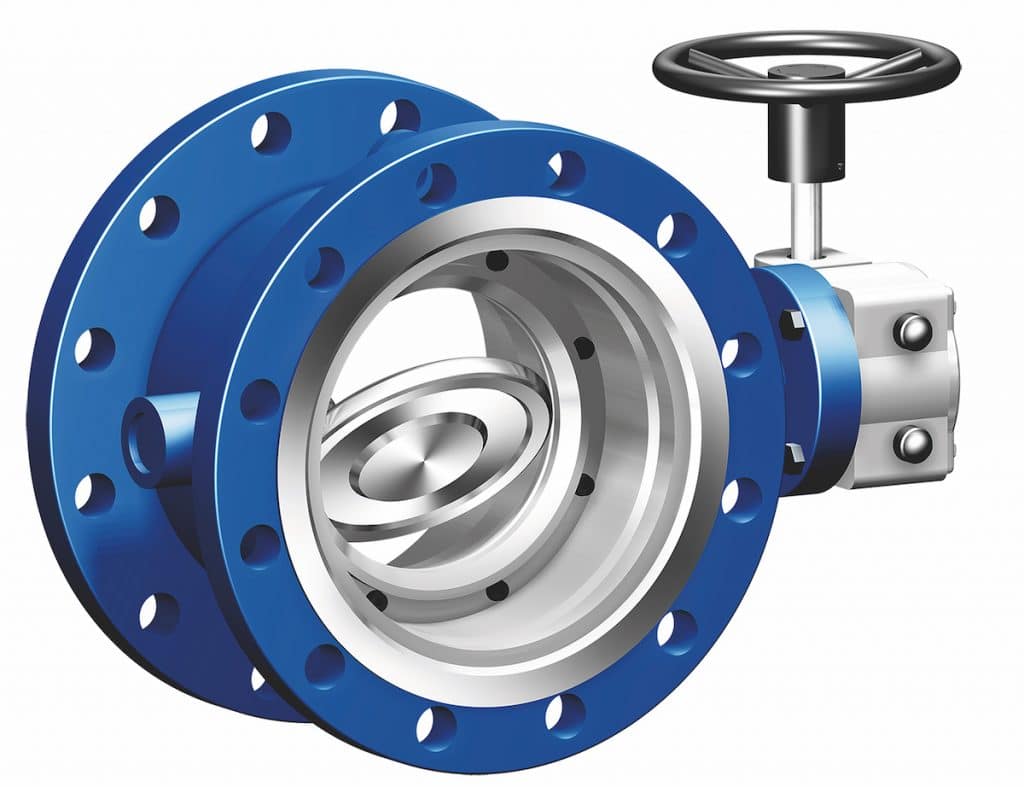 In contrast to centric butterfly valves, the double eccentric sealing principle of the new ZEDOX (double shift of the pivot point) reduces the angle of the disc when it enters into contact with the seat sealing ring and relieves that metallic sealing when opening. By reducing the contact pressure and minimizing friction that way, ZEDOX offers a long service-life. The streamlined bearing and shape of the valve-disc stands for a high-energy efficiency. Its longer lifetime achieves ZEDOX also by protecting the seat sealing ring against negative medium flow influences. The low torques guarantee a perfect handling.
Another advantage for example is the high functional safety even at challenging requirements. ZEDOX is reliably tight at temperatures from -40°C up to +260°C (max. 400°C with special design), for pressure classes PN 10 to PN 40 plus ANSI Class 150.
ZEDOX accomplishes leakage rate A acc. to EN 12266, API 598 (bi-directional), soft-sealing or rather alternative metallic-sealing with leakage rate B (optional rate A). The blowout proof shaft provides extra safety. The ZEDOX pressure/temperature rating follows company standard and EN 1092. Besides a Firesave certificate, an ATEX version is also available. The High Performance-Valve can be easily automated– when replacing the gearbox – by pneumatic, electrical or hydraulic actuators (actuation interface acc. ISO 5211).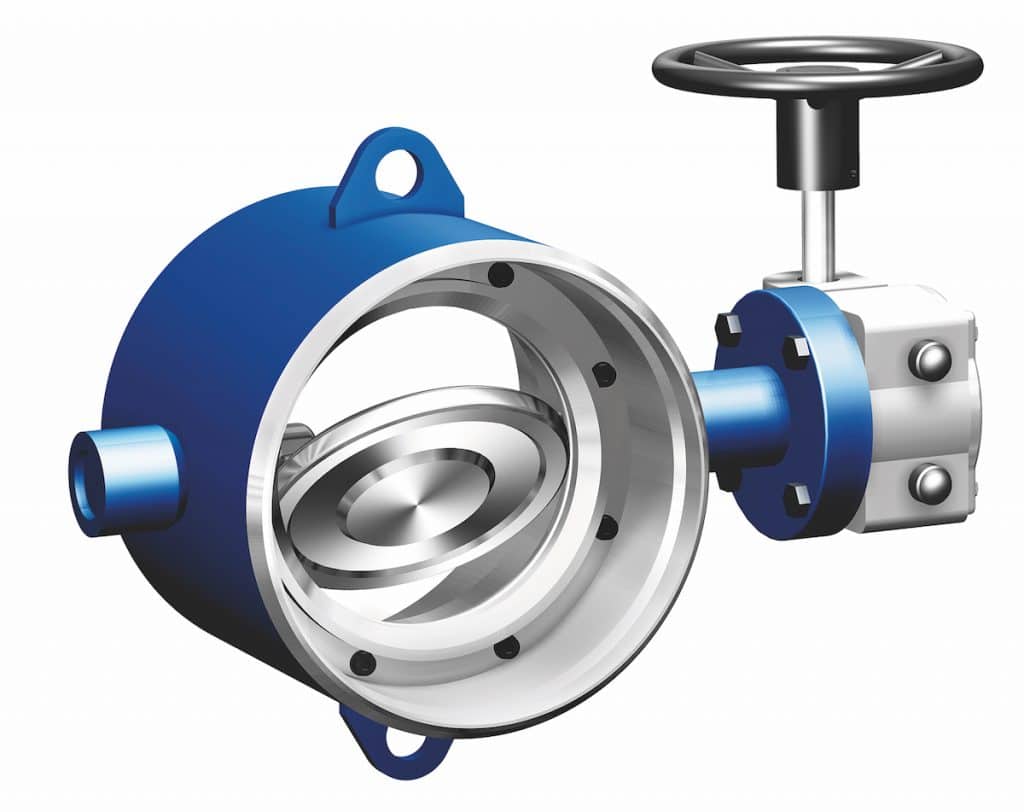 The ZEDOX-Design is in compliance with EN 12516, PED and API 609. Available with butt-weld ends (from DN 200 to DN 1600), double flanged (DN 200 to DN 1200) or wafer (DN 80 to 800), fulfilling the pressure classes PN 10 to PN 40 as well as Class 150. Materials are e.g. cast carbon steel 1.0619+N, SA216 grade WCB) and cast stainless steel (1.4408, SA351 grade CF8M). The manufacturer reports different versions and materials are available upon request. ZEDOX can be used for fluids, steam, gases and vapors.
The new ZEDOX fills the gap between the already existing centric soft sealing butterfly valves and the triple eccentric process valve. From now on, the ARI customers benefit from a complete butterfly valve portfolio underlining the manufacturer's One-Stop-Shop approach. ZETRIX – the process valve available in butt-weld ends, double flanged and fully lug-type version up to Class 600, PN 63 and 100 from DN 80 – 600. ZEDOX – the high performance butterfly valve available in butt-weld ends, double flanged and wafer-type version up to PN 40 and DN 80-800 (1600). ZESA/GESA/ZIVA – the economic centric butterfly valves – available in lug and wafer-type versions up to PN 16 and DN 25-500 (600).