Patrick joined Asahi/America on August 19, 2019 as business development manager for high purity products in the Central and Eastern regions of the US.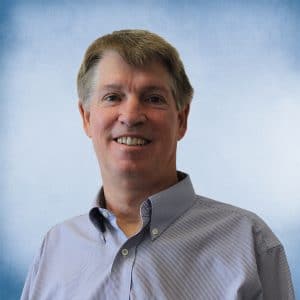 Pat brings over 20 years of direct sales, distribution, and rep management with him to Asahi/America, where he will work closely with the company's sales team on sales efforts and engineering specifications.
Patrick's extensive background includes experience in the semiconductor and wafer manufacturing industries, as well as chemical process control and OEM tool development. Additionally, Patrick holds a degree in mechanical engineering, and an MBA.
Patrick resides in the greater New York City area and can be reached via email at phiggins@asahi-america.com or by phone at 617-833-5972.
About Asahi/America
Asahi/America is the premier provider of thermoplastic fluid flow solutions for industrial, commercial and environmental applications. Our piping systems, valves and actuators have been installed with confidence for over 40 years in a variety of industries, and are supported by our team of designers, engineers, fabricators and trainers in our Massachusetts headquarters.