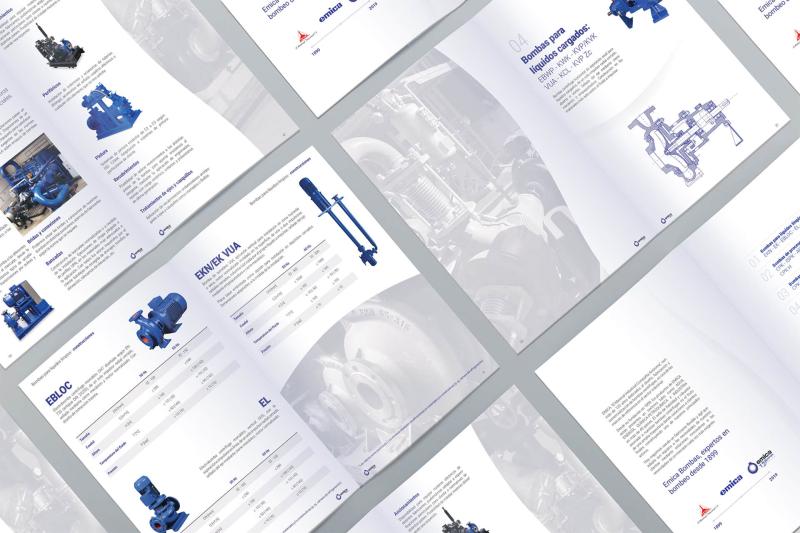 We are happy to present you our brand-new catalogue of pumping solutions - 2021, which has been designed by regrouping our families of pumps by their type.
Likewise, a list of the most frequently pumped fluids and typical applications has been included for each of the families, to make it easier for you to identify and select the most appropriate equipment, according to the real needs for each case.
Some new features have been included, such as the magnetic-driven pumps, the heating chamber for process pumps, some of the most frequently requested customizations (in terms of type of motor or transmission type), and special baseplates or groups. Given our widespread presence in very diverse markets, we have added the ANSI/HI nomenclature for each type of pump.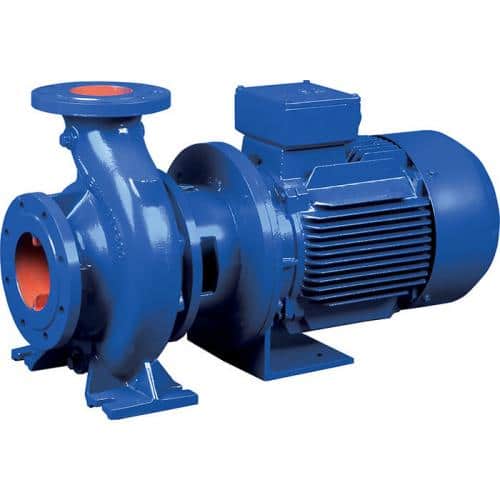 As always, the catalogue just shows our most usually selected equipment, but our product is characterized by its adaptability to the needs of our customers, either in the combination of materials, sealing systems or drives, as well as in special configurations.
This article is published by
The industrial activity of EMICABOMBAS, SL, founded on 28 December 1899, is the manufacture of centrifugal pumps. Since then, the company has been committed to design and continuous improvement, ensuring that the market receives a top quality product that fulfils all pumping requirements and contemplates the most demanding technologies at each time, ...