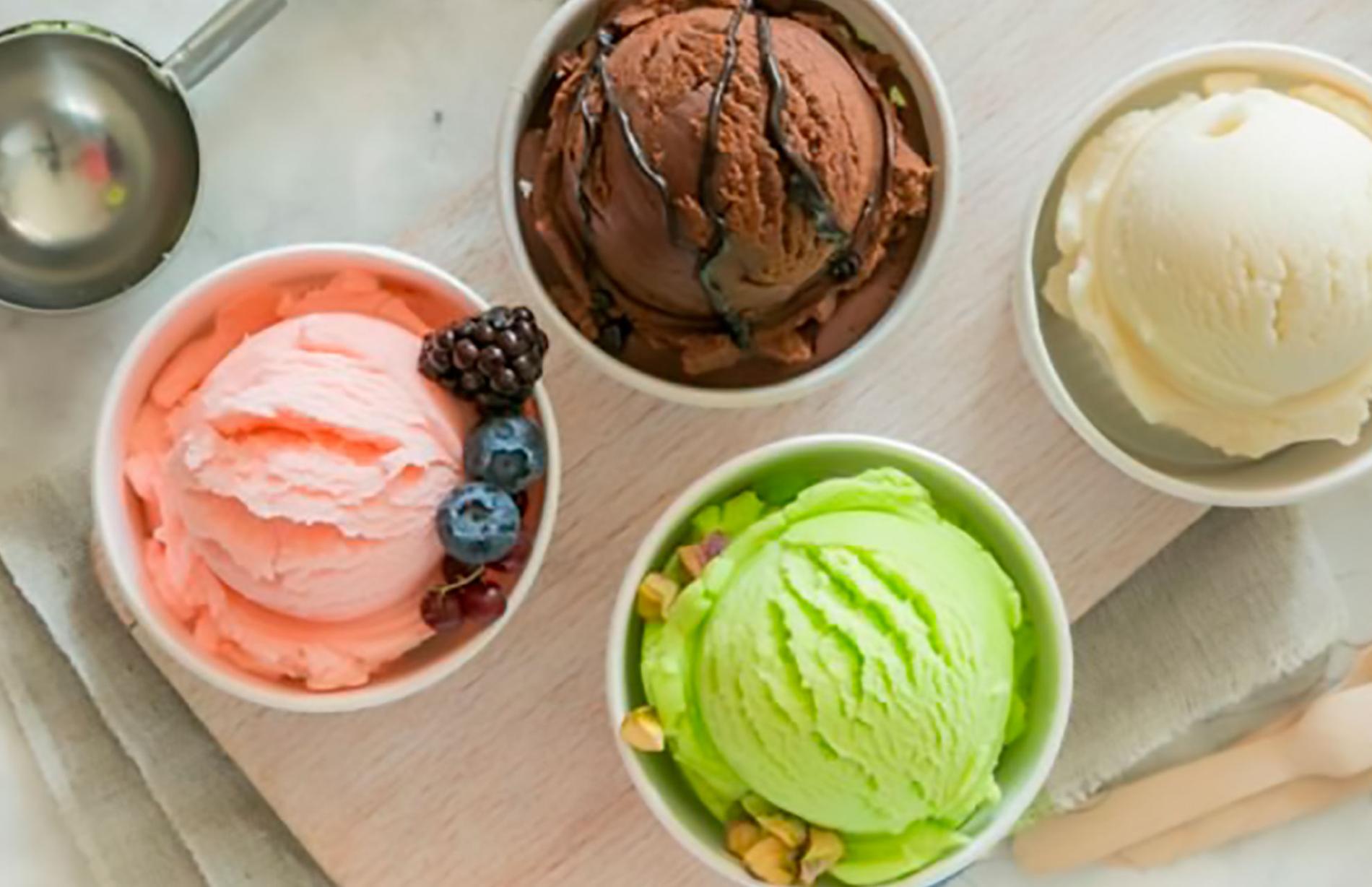 The production of ice cream is a special area in food production. In particular, the prevention of contamination and ensuring permanent production are crucial.
For this reason, hermetic systems such as canned motor pumps are often used to circulate refrigerant in large systems. In the food industry, cooling circuits with pumps are installed in various process steps. This includes the production and conveyance of food as well as the storage of food at the correct temperature.
Your benefits: 
Absolute tightness of the system even when using refrigerants with high demands such as ammonia or CO2
Prevention of plant downtimes thanks to high maintenance cycles
Emergency stock for quick replacement deliveries of the standard product range

Typical areas of application:
Ice cream production
Breweries
Dairies
Abattoirs
Fish processing
Frozen food production
Freeze-drying
Freezing tunnels
Climate control
This article is published by
HERMETIC-Pumpen GmbH is a leading developer and manufacturer of hermetically sealed pumps and pumping technologies. The specialist for canned motor pumps has earned a worldwide reputation for its safe and long-lasting pumps, which can be used for the most extreme applications and hazardous conveying media. ...