There was a maintenance window of just two weeks available in which to complete a mechanical upgrade to a third party OH2 pump. The upgrade was necessary to ensure the pump was operating to current environmental and safety requirements – and it entailed some significant modifications. Celeros Flow Technology used its engineering expertise and inhouse resources to deliver a bespoke solution that would achieve the desired result within the time available.
Engineering excellence
On examination, it was found that the back pull-out (BPO) was an old API 8th edition pump in which a new design API 682 seal would not fit. The pump therefore needed to be made larger in order to accommodate the required seal upgrade.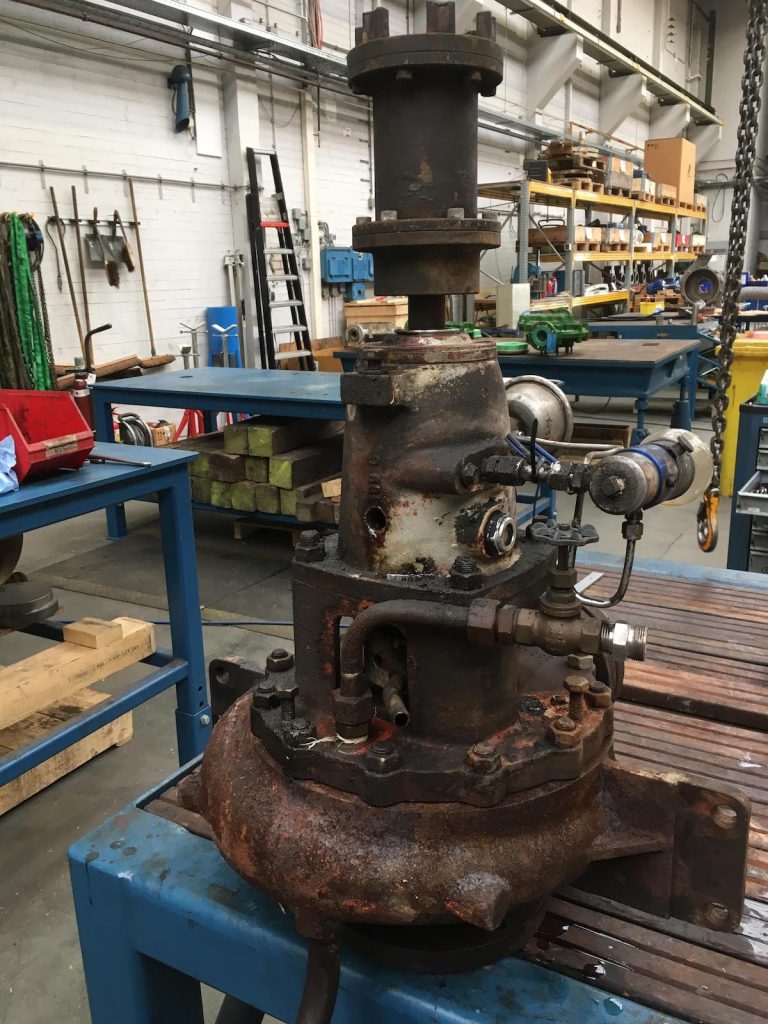 The Aftermarket Technical Services team at Celeros Flow Technology designed a custom solution to meet specification. It was based on one of seven power frames that their ClydeUnion Pumps brand keeps in stock, which are sized to fit most bearing housing requirements. The team was able to design the upgrade so that it would fit within the existing envelope and without any need to modify existing pipework or motor position.
Celeros Flow Technology undertook all engineering work and manufacturing operations, including the machining of a new backplate and shaft in preparation for the maintenance opportunity. At the customer's request, they also ran performance, vibration and bearing temperature checks at their inhouse testbed.
Custom solution
The solution comprises a BPO assembly complete with a dual pressurized cartridge seal, supported by a Plan 76 seal system operating on Dowtherm at 145C. The new BPO was delivered and fitted following expected site adjustments to the assembly within the two-week maintenance window.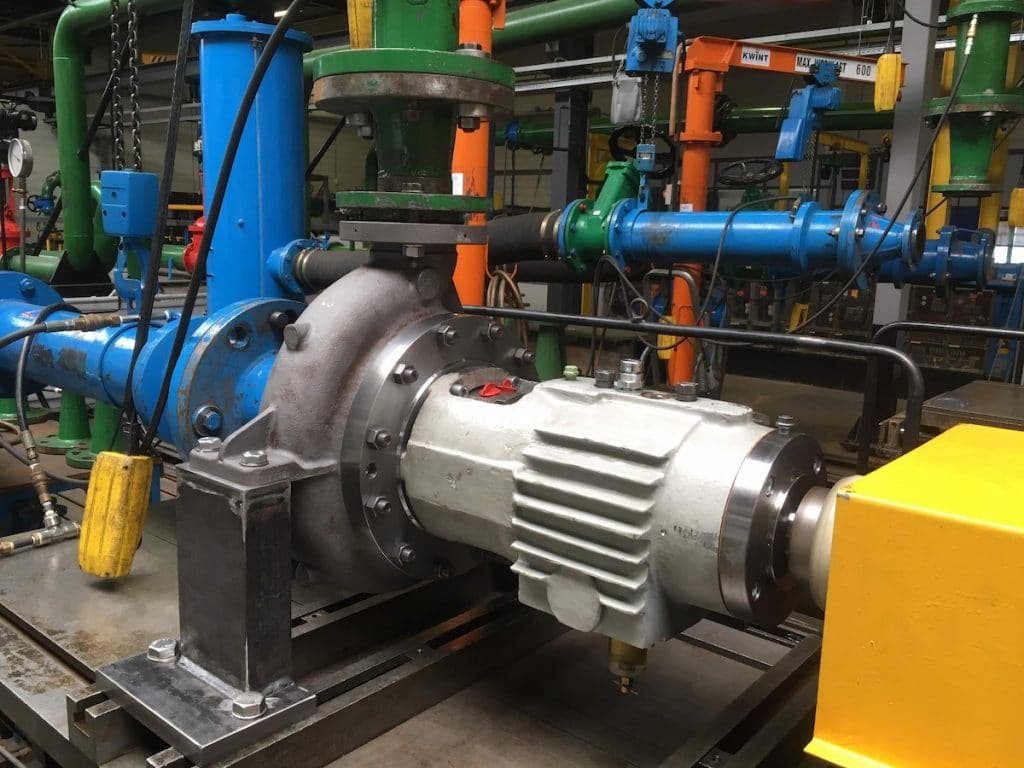 Commenting on the successful completion of the project, Tim Old, VP Aftermarket at Celeros Flow Technology, says: "This project illustrates the value that our full lifecycle partner services can add to client operations. The fact that we combine OEM pump manufacture with aftermarket expertise enables us to work in partnership with customers to deliver the optimum solution. Our highly trained and experienced team, coupled with outstanding manufacturing and testing facilities, mean we are perfectly positioned to deliver on time – even when a bespoke solution is required."
Since the upgrade was completed, operators at the refinery have confirmed that the pump is now running as specified and to their expectation. The improvement in MTBF is also contributing to improved uptime at the refinery.