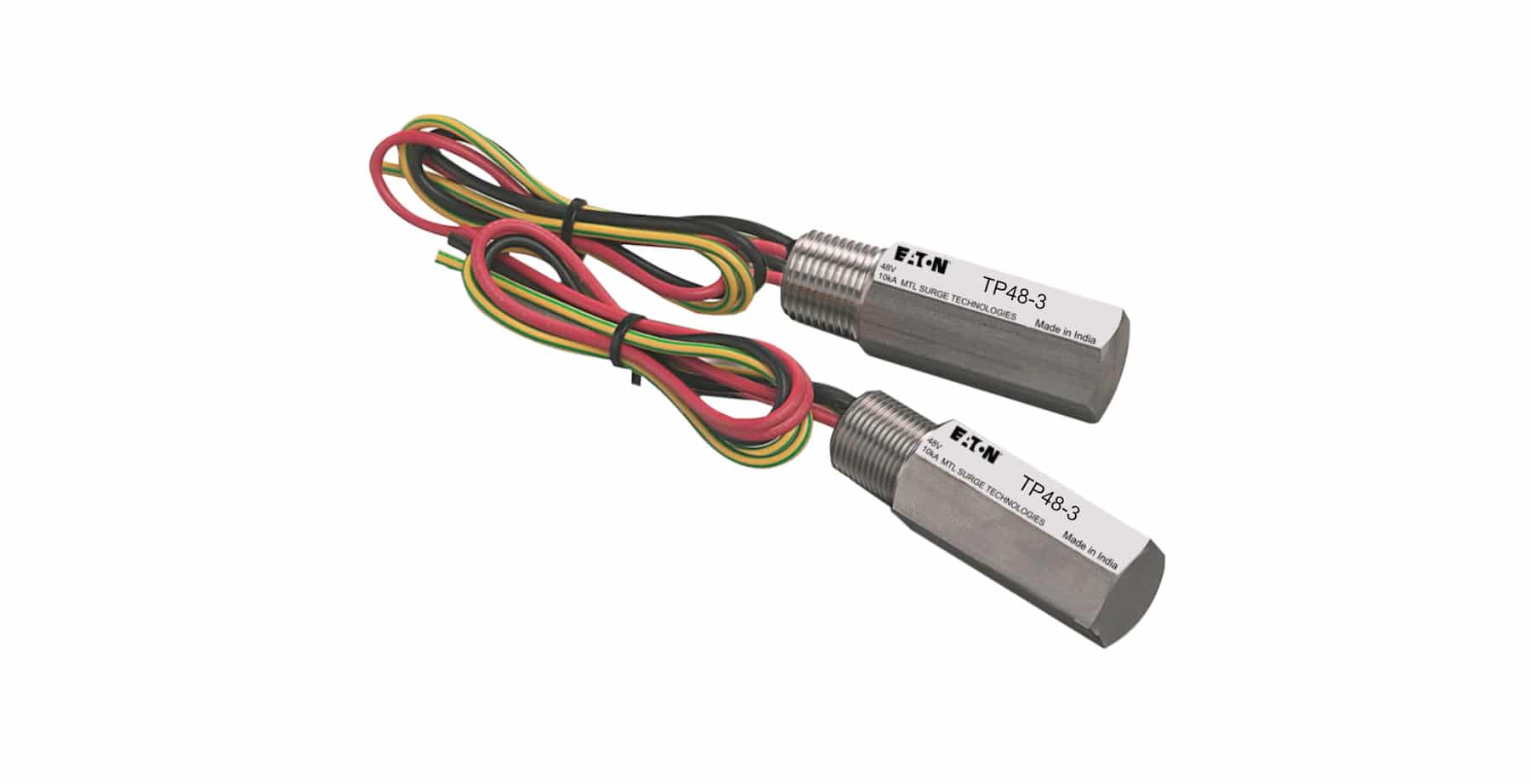 AMETEK Drexelbrook, a world leader in level measurement technology, has expanded its product line with surge protectors, securing instrumentation, personnel and the environment from induced surge and transients from field cabling on installed certified instrumentation as well as on new applications.
Drexelbrook, in partnership with Eaton's MTL Instruments, is pleased to announce the new accessory line that simplifies the process of electrically protecting products from surges and transients via field cabling.
Drexelbrook surge protectors are intrinsically safe and flameproof approved. They can be mounted on existing as well as new instrumentation and provide up to 20 kA surge current isolation. The new surge protectors are certified with FM, ATEX, IECEx, and various other global safety certifications, ensuring security for staff, instrumentation, and environment.
Level transmitters, level switches, and water cut monitors all provide crucial data, often as a part of processes that may cause danger in case of breakdowns. The screw-in mounting of the Drexelbrook surge protector allows mounting inside the actual hazardous area without compromising the approvals.
This article is published by
AMETEK Drexelbrook is known throughout the world as a leader in level measurement technology. We've earned our reputation for excellence from over five decades of experience in providing level solutions to virtually every industry including chemical, petrochemical, refining, power, water and wastewater, food, pharmaceutical, pulp and paper, mining, ...