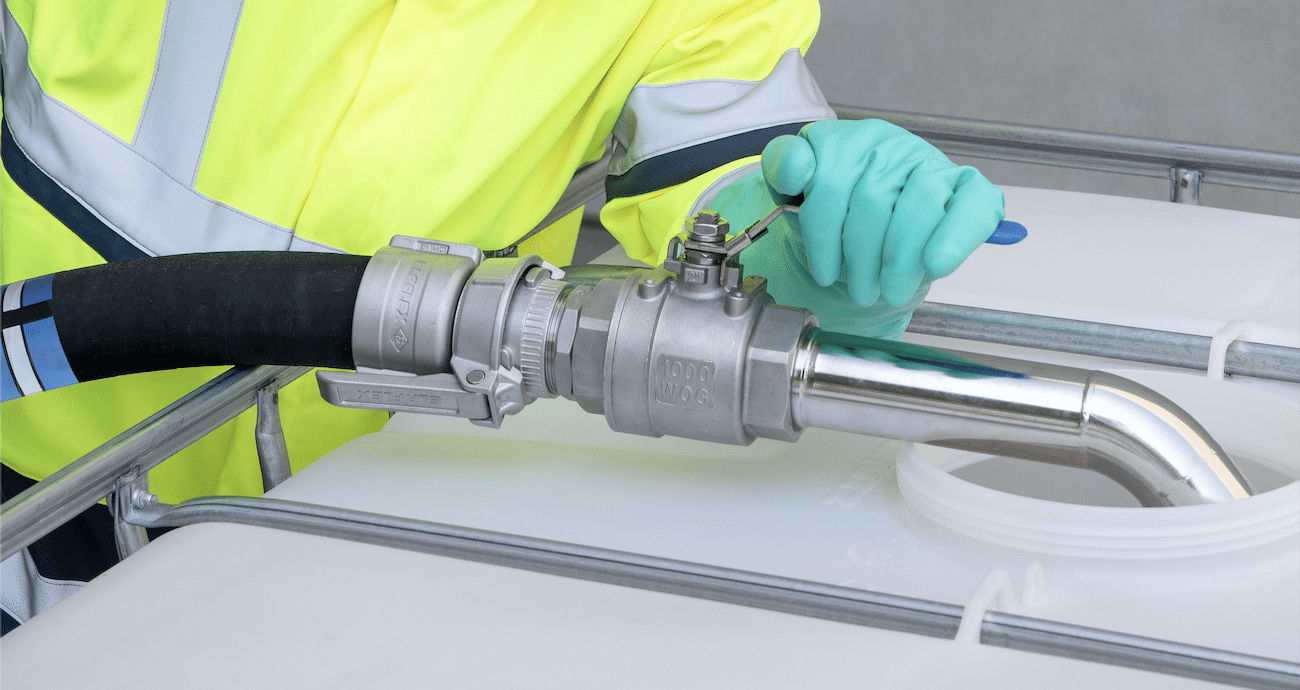 When distributing fluids large quantities are commonly purchased and then filled in small quantities such as drums and IBC (Intermediate Bulk Containers).
For this open media transfer Elaflex supplies a new version of dry hose delivery nozzles 'ZL'.
The ball valve construction is made of stainless steel and PTFE seals. It is suitable for universal applications in the chemical and petroleum industry.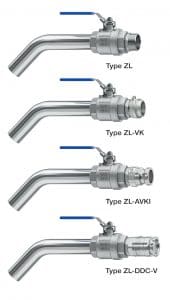 A full bore of DN 50 enables flow rates of approx. 50 – 900 litres / minute, max. working pressure 10 bar.
In addition to the standard type 'ZL' with 2″ or 3″ BSP thread, other hose side connections of stain- less steel in DN 50 und 80 are available:
with 'TW' male adapters VK
with 'Camlock' adapters AVKI
with Dry Disconnect Couplings DDC-V For an improved handling it is possible to use a swivel of stainless steel (type DG) between nozzle and hose assembly.
This article is published by
ELAFLEX HIBY  is a specialist company in safe connections for the transfer of dangerous goods and sensitive fluids. Our strength are standards compliant, long-lasting hoses, fittings, couplings, expansion joints and nozzles. As an internationally operating family company with a long history we combine experience and competence. The equilibrium is ...