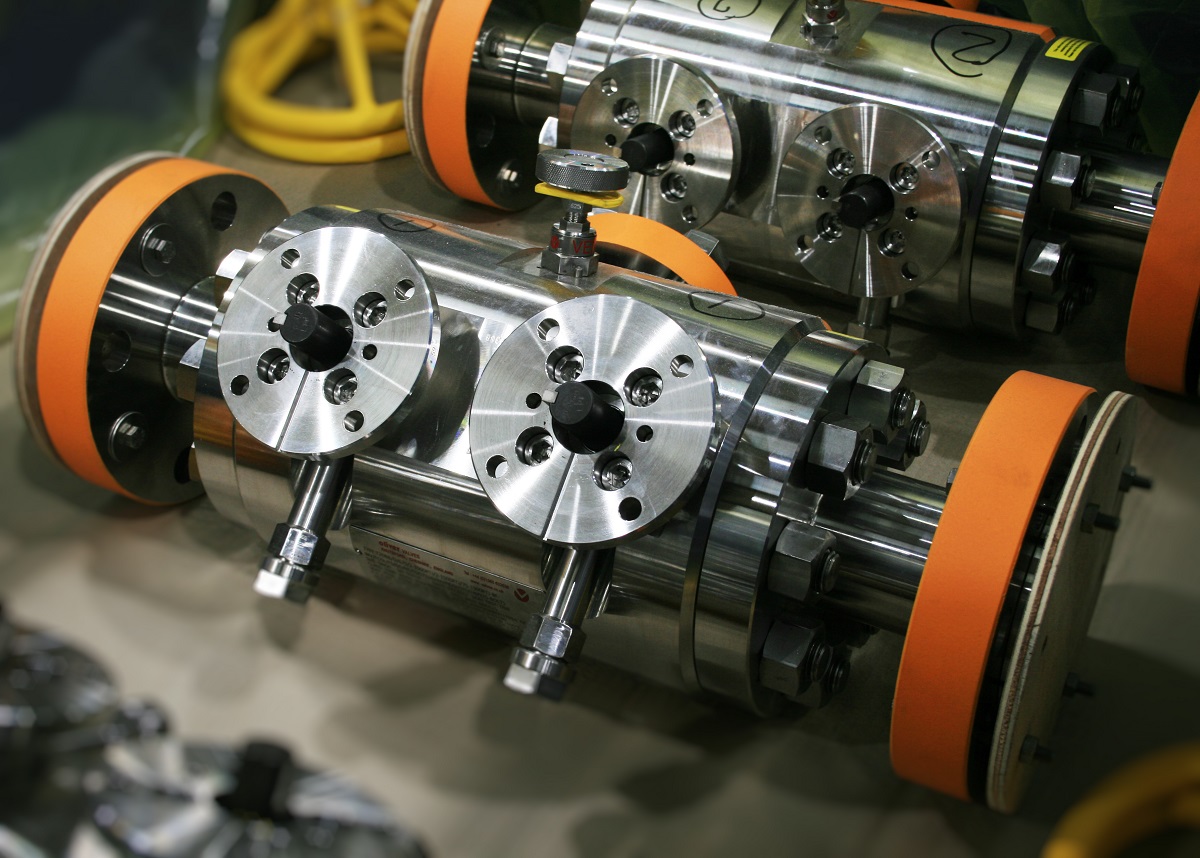 Oliver Twinsafe's in-house paint shop has been busy applying the finishing paint to an order of several hundred double blocks and bleed valves that are bound for Saudi Arabia. The customer has requested to have a number of valves custom painted, either fully or partially, with identification markings across the casing and flange; a request that Twinsafe has become experts in fulfilling.
The paint shop is fully equipped with the latest shot blast and spray paint booths, curing rooms, and has the capacity of 100's of valves per day. A wide range of stove cured wet paint systems are available to choose from, they include: zinc rich epoxies, inorganic zinc silicates, epoxy mastics, high temperature silicone, epoxy phenolics, acrylics, and polyurethanes. Also offered are specialist painting techniques such as Thermally Sprayed Aluminium – this is an application of molten metal, usually aluminium, which gives a very high corrosion resistance for use at very high operating temperatures. NACE inspection is available on request and supplied with full paint certification and reports.
To get a high standard paint finish, the valves complete a thorough process, that include, degreasing and masking the valve to prevent ingress of shot in the bore, shot blasting, priming, intermediate coats applied, and then finished with a top coat in your chosen RAL or BS colours. Identification markings painted on the valve are always an option too and these can be fully customised to include application of a multi-layer painting process to conform to your own specification.
For your next custom painted valves, contact Oliver Twinsafe Valves on 01565 632 636, email sales@valves.co.uk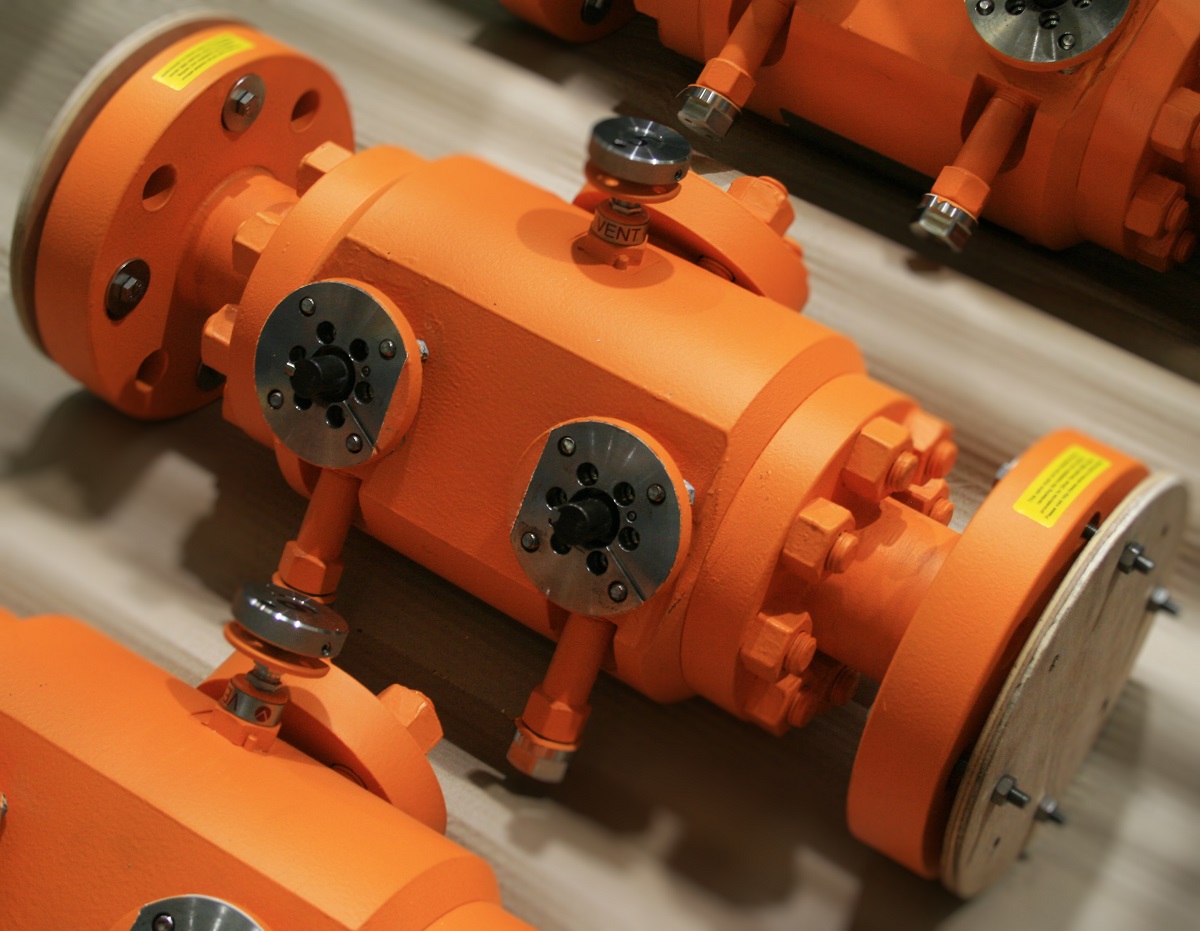 This article is published by
Oliver Valves Ltd, Oliver Valvetek Ltd and Oliver Twinsafe Ltd are world leaders in Instrumentation, Subsea and Pipeline valves, along with our newly established company for the hydrogen and carbon capture market, Oliver Hydcovalves Ltd. Today the four companies design and produce a range of precision, high-quality valve solutions to meet the needs ...