GF Piping Systems provides ELGEF Plus couplers to Indraprastha Gas Limited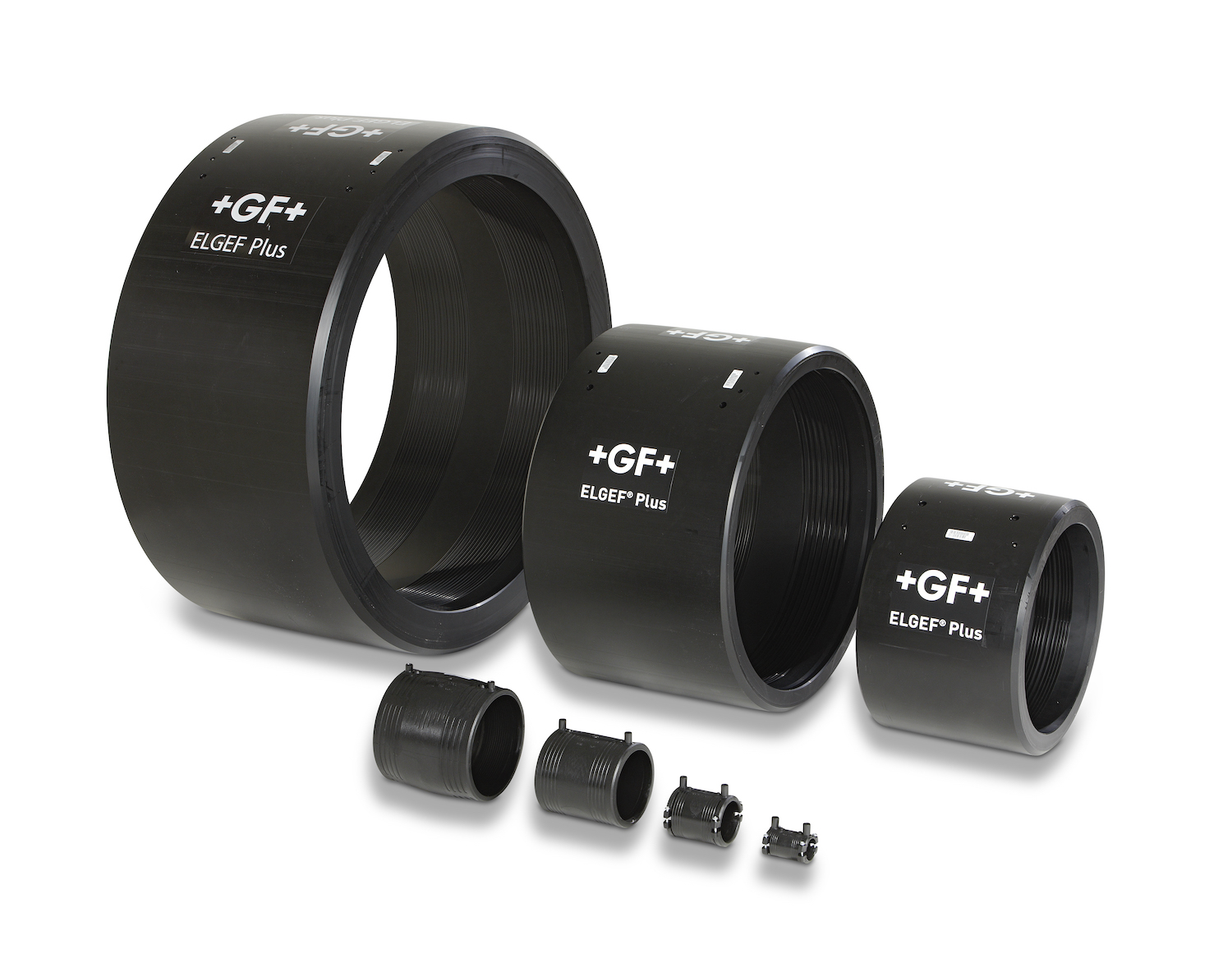 Stiff qualification criteria and proven past track record lead to order of 4.5 million electrofusion fittings for City Gas Distribution networks in North India.
Indraprastha Gas Limited (IGL), government-owned and based in Delhi, is one of the biggest and oldest gas utility companies in India. IGL is engaged in laying City Gas Distribution networks since 1998. Apart from Delhi City, IGL is laying networks in 12 major cities primarily in North India. GF Piping Systems India, part of the 219-year-old Swiss company GF, has been supplying polyethylene (PE) electrofusion fittings and valves to IGL since 1998.
To quicken the pace of laying City Gas Distribution in various cities, Indraprastha Gas Limited wanted to source a high volume of fittings with assured quality and a proven partner. A tender with stiff qualification criteria and a proven past track record was published. GF Piping Systems India, being supplier of quality products to several utility companies in India for many years, qualified on all needed criteria and conditions and will provide 4.5 million ELGEF Plus electrofusion couplers. This order will occupy 30% of GF Piping Systems' plant capacity in Ratnagiri for two years. Shekhar Jagtap, Managing Director of GF Piping Systems India, is proud of his team, "IGL wanted to source high volumes of fittings with assured quality and a proven partner. By winning this tender, once again GF Piping Systems proves to build connections for life." GF Piping Systems India has now secured their position of market leadership with a preferred supplier label amongst utility (gas and water) customers.
This article is published by
GF Piping Systems is the leading flow solutions provider worldwide, enabling the safe and sustainable transport of fluids. The company specializes in plastic piping ...