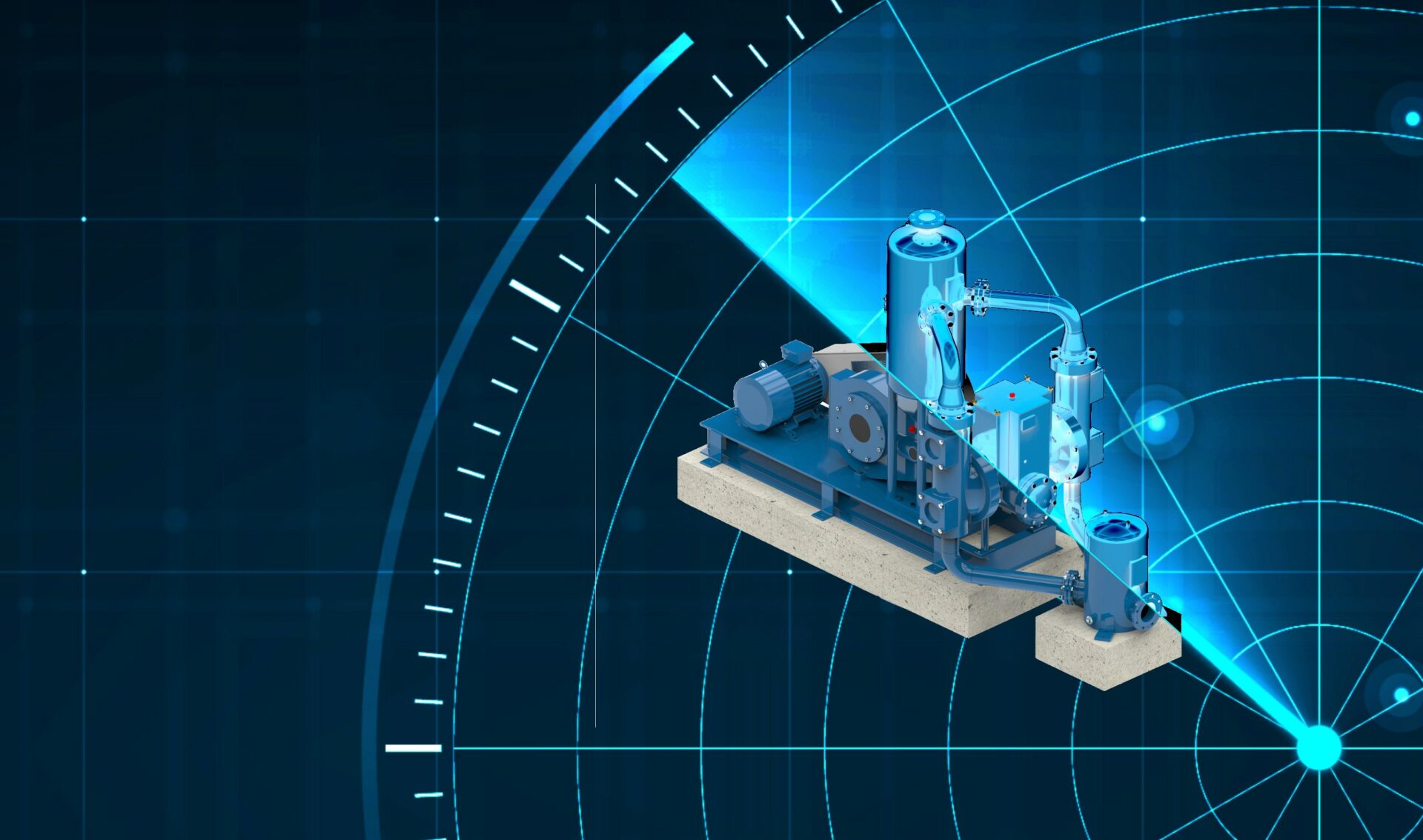 Abel pumps stand for the highest standards of product and service. For decades, Abel's piston diaphragm pumps convince with performance, efficiency and durability in the field. Since 2020, these features can be taken to the next level with the newly developed Smart Pump Assistant (SPA). A specially developed sensor concept records all process-relevant data and brings it via a gateway, if necessary also wirelessly, to the cloud.
While SPA 1.0 was initially limited to monitoring data and sending alerts when limits were exceeded, the recently launched SPA 2.0 takes a big step towards predictive maintenance.
The new version features an expanded sensor concept and the implementation of software-driven logic. Our team analyzed the previously obtained data and created specially developed KPIs that serve as indicators for the degree of wear of various components. As soon as a defined limit value is undercut or exceeded, the information reaches both the customer and ABEL. Subsequently, possible faults can be narrowed down or even precisely identified by Abel's experts and thus eliminated with the least possible effort.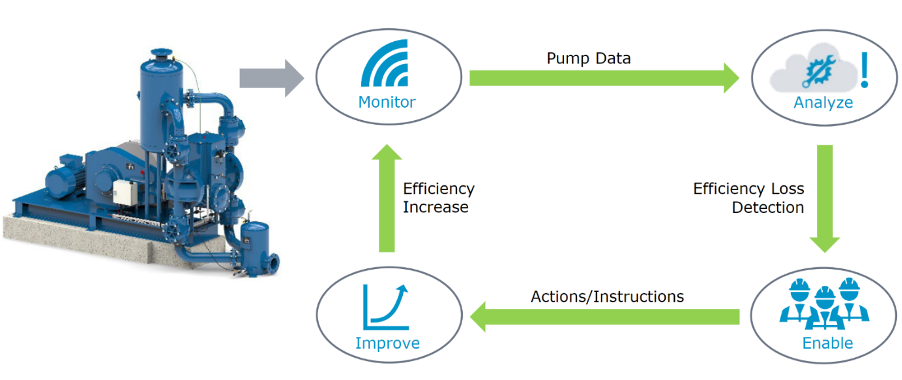 The system was developed in cooperation with renowned data science experts and allows an unprecedented, deep understanding of pump and process. As a result, Abel is able to support each customer individually in their application, but also to drive the progress of pump technology internally. With this step, ABEL is ahead of the industry and immersed in the fast-growing world of IoT (Internet of things).
The SPA 2.0 is an important stage – but work is already underway to fully automate data evaluation. Step by step, this will enable precise wear detection and fault identification in the future, in order to provide our customer with the best possible support in their process and maintenance www.abelpumps.com
This article is published by
ABEL develops and manufactures reciprocating positive displacement pumps for varying flow rates and pump pressures and specializes in diaphragm pumps. Depending on the design, they are suitable for abrasive, aggressive, and even shear-sensitive media. We are recognized around the world as the technological leaders in mechanical diaphragm pumps. Solids ...