The DIP-Booster® of the MS Europa: World's Best Luxury Ship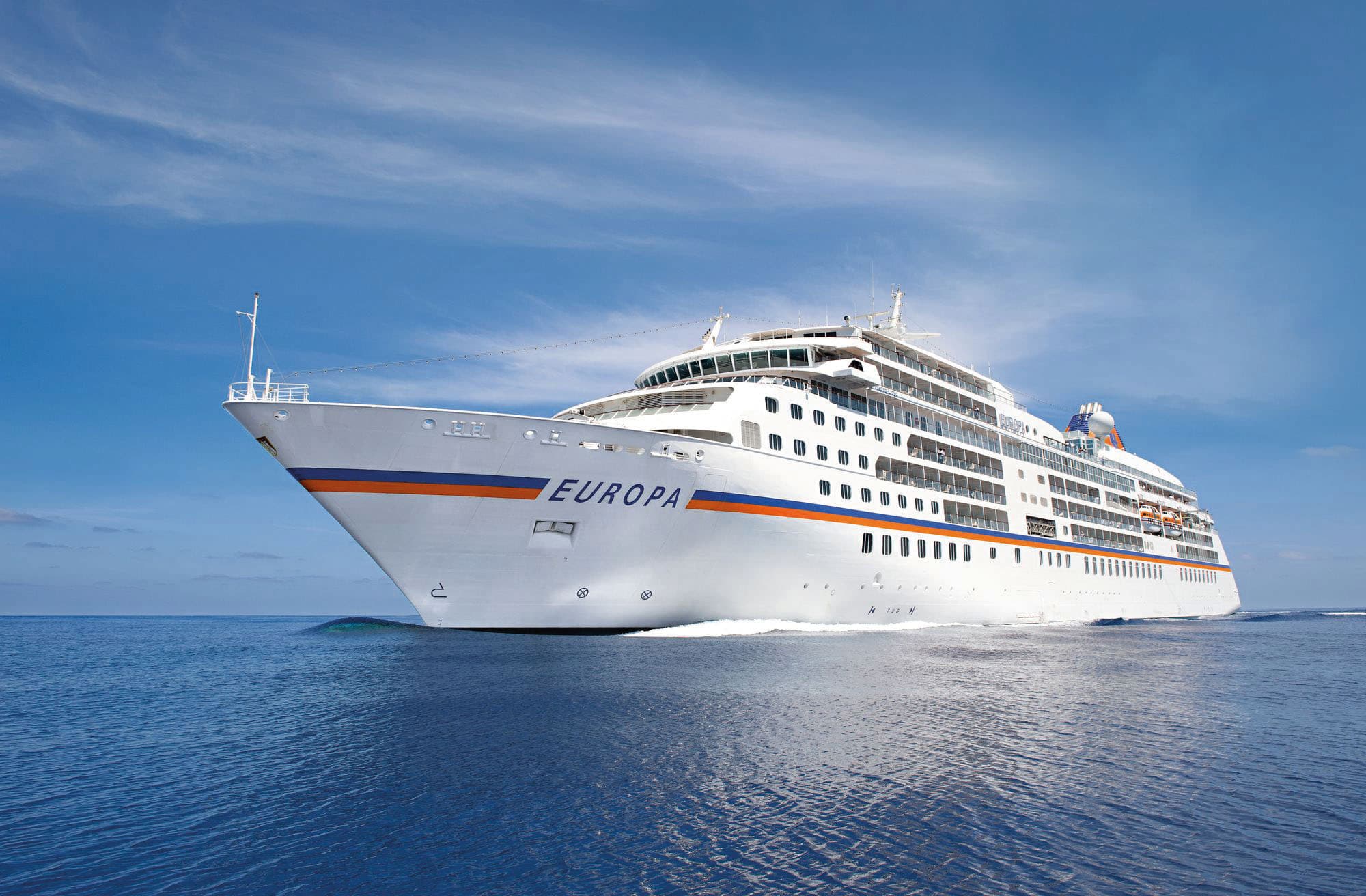 MS EUROPA is rated the world's best luxury ship, having received the highest distinction of 5-stars-plus from the Berlitz Cruise Guide since it was commissioned in 1999.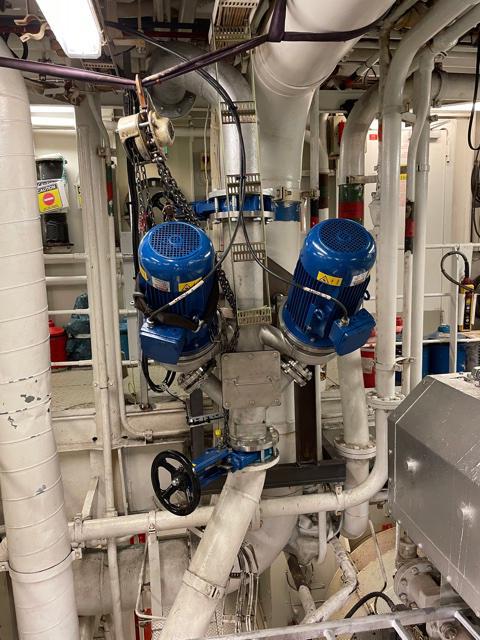 It offers the highest standard of cruise experiences with excellent service, varied cuisine, and exceptional routes around the world. MS EUROPA sails within the fleet of luxury and expedition cruise brand Hapag-Lloyd Cruises, which is part of TUI Cruises GmbH.
For MS EUROPA the technology DIP-Booster was chosen to boost efficiently the cycle of grey and black water. This new technology is indeed the best solution to gain time and space in the process of wastewater emptying for the cruise ship! This is why they installed a DIP-Booster 60 – 7,5kW.
The DIP-Booster® found many implementations on the earth so far and now with the MS Europa it found as well a great place over the seas!
This article is published by
S.I.D.E. Industrie is a French family company specialized for over 30 years in solutions for the pumping of "difficult fluids". Based on practical expertise in the field, the development of our product range is the result of 30 years of research, and from listening to the daily concerns of users and designers, enabling us today to offer innovative ...