How are Experts Using Innovative Technology to Solve Water Loss?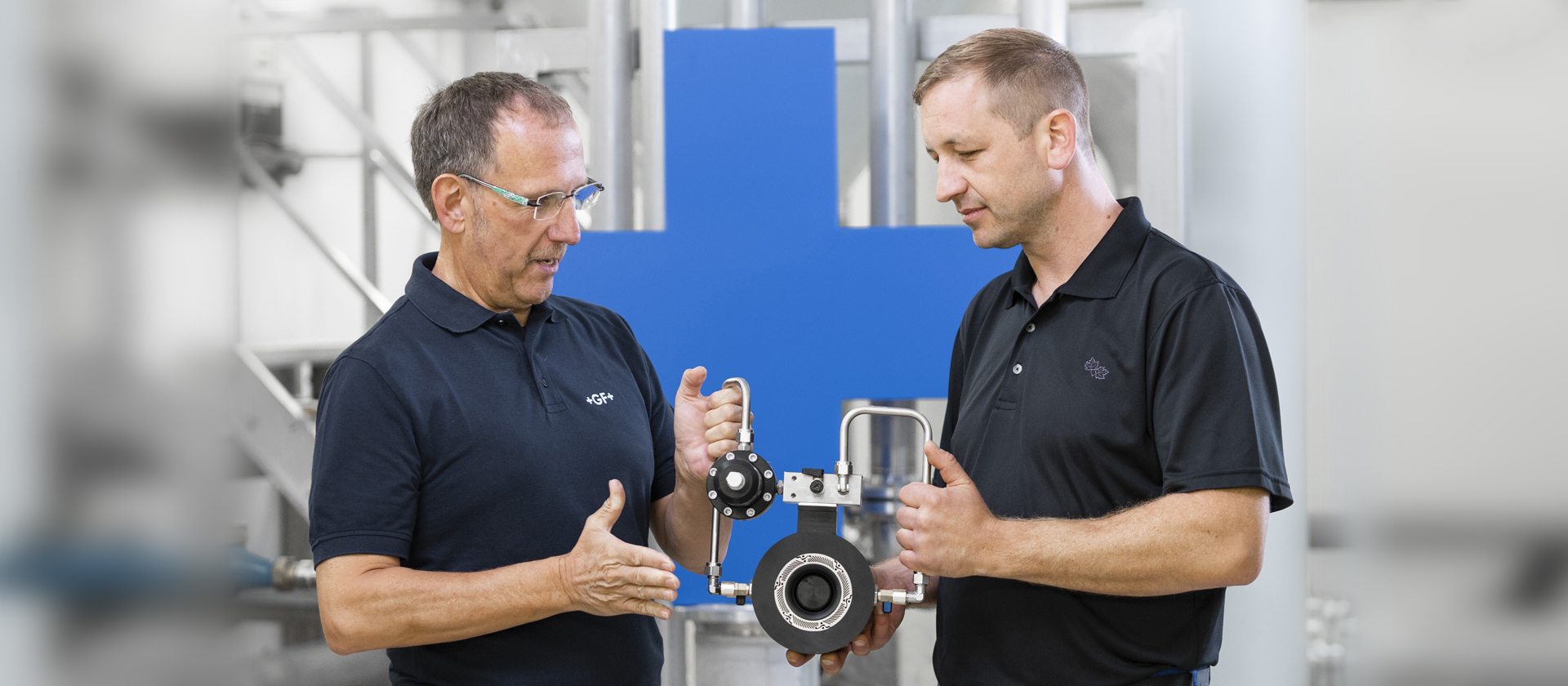 Episode two of the "Solving water loss for life" webcast series by GF Piping Systems will go live on 20 December 2021.
Water experts agree that intelligent, simple, and cost-effective technical solutions help win the fight against water loss. But what are these solutions and how can utilities implement them? Episode two of the "Solving Water Loss for Life" webcast series presented by GF Piping Systems and moderated by Andrew Walker will answer these questions. The episode will air on 20 December 2021 and is streamed for free.
In episode one of the new series, a panel of water experts from across the sector discussed the effects of water losses on utilities worldwide. Collectively, the experts concluded that a two-part approach is needed to beat non-revenue water. Firstly, utilities must address commercial challenges that contribute to water loss by improving governance and management within their organizations, and secondly, manufacturers must offer effective technical solutions that address physical water losses.
Episode two will focus on concrete technical solutions that utilities can implement in their water networks. In addition to introducing the cutting-edge pressure management technologies currently available, guests will present reference cases to demonstrate innovative applications of intelligent pressure management and digitalized water networks that will help utilities improve on water loss.
Guest speakers of episode two in the "Solving Water Loss for Life" webcast series include:
Jurica Kovac: International Water Association Fellow and Director at Aqua Libera Ltd
Dragan Savic FREng: Chief Executive Officer, KWR Water Research Institute (Netherlands) and Professor of Hydroinformatics, University of Exeter (UK)
Chris Evans: Chief Operations Officer at Detection Services, Australia
Vangelis Balokas: Technical Director Olympios S.A., Greece
Victor Pinedo: Senior Business Development Manager Utility at GF Piping Systems
This article is published by
GF Piping Systems is the leading flow solutions provider worldwide, enabling the safe and sustainable transport of fluids. The company specializes in plastic piping ...