Lynch Fluid Controls
Lynch Fluid Controls is an ISO 9001:2008 and AS-9100C certified company, dedicated to designing and manufacturing hydraulic motion-control manifolds and integrated systems for a variety of industries, including; aerospace, military, mining, material handling, logging, entertainment, oil & gas, construction, mobile, medical and many more.
Lynch has one of the largest dedicated hydraulic manifold design teams and the most automated manifold manufacturing plant in North America.
For over 25 years Lynch hydraulic systems have been used successfully by OEM's for all types of machinery.
Lynch manifolds are designed for serviceability, allowing for ease of maintenance in the field, minimizing downtime and disruption.
Complete support includes conceptualization, engineering, component selection, 3D modeling/design, machining, assembly, documentation and validation.
Lynch's dedication to quality and customer service will exceed your expectations.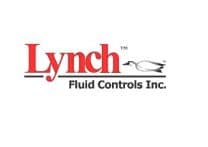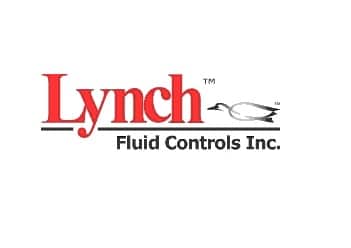 Company name:
Lynch Fluid Controls
Address:
1799 Argentia Road
Phone number:
+1 905 363 2400