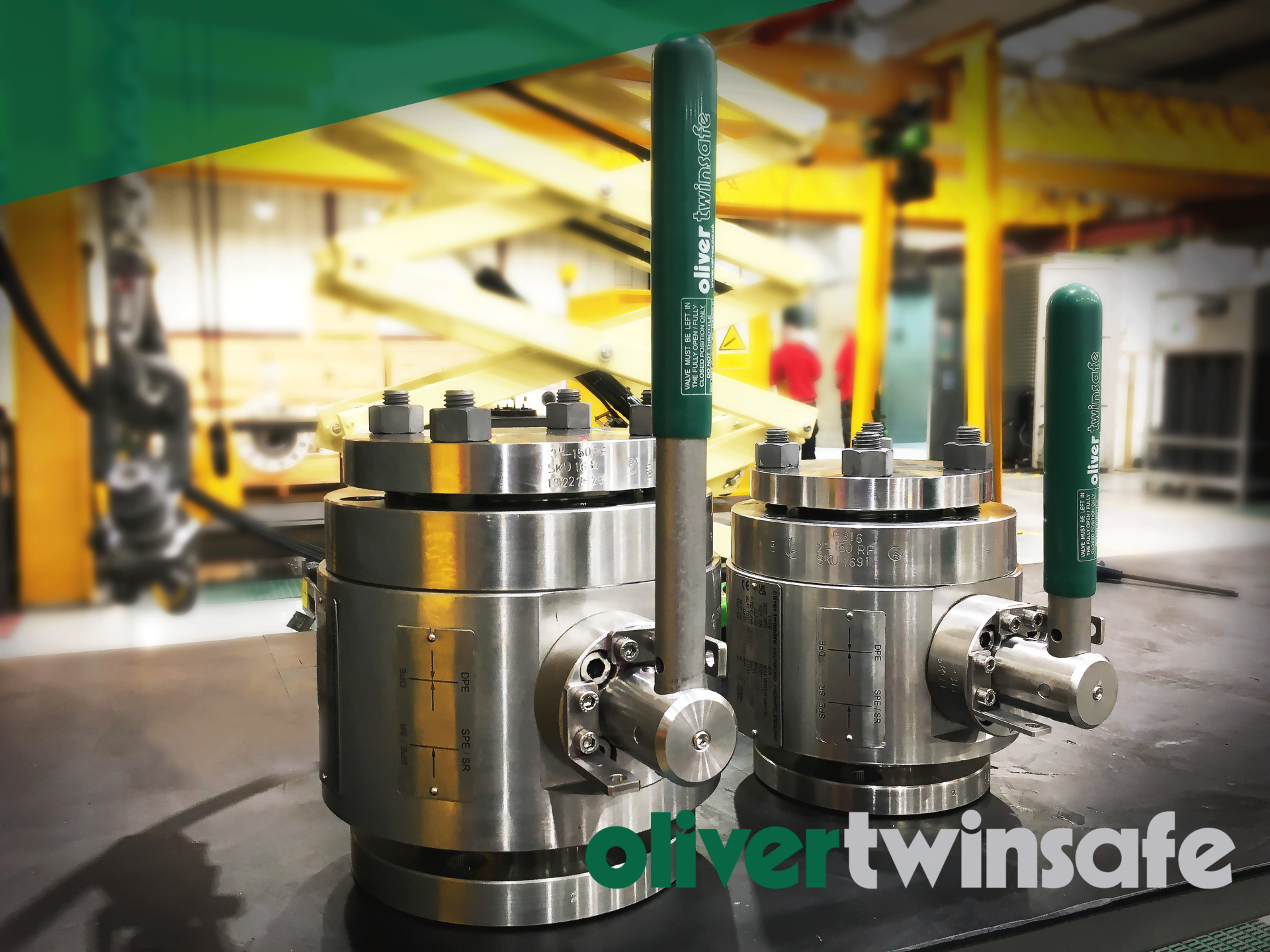 Oliver Twinsafe has been commissioned by Caley Ocean to manufacture a mix of 2" and 3" bore, single isolate valves for two nuclear reactors at Hinkley Point C.
The valves have been custom designed for use on the power station's cooling system. Works on dredging and disposal of sediment in the Severn Estuary began in 2018, ahead of the installation of heads for the cooling water system which will consist of six vertical shafts drilled into the seabed of the Bristol Channel.
Until now, the UK hasn't seen construction of a new nuclear power station for over 20 years. Located on the west coast of Somerset, Hinkley Point C has plans for two nuclear reactors capable of powering more than 6 million homes, and will produce 3,260MW of secure, low carbon electricity for the next 60 years. Thousands of jobs are to be created, bringing long-lasting benefits to the local and national UK economy.
Oliver Twinsafe Valves are world-renowned for their reliability of operation in the harshest of environments found anywhere in the world. Their customised approach to providing pipeline valve solutions, perfectly positions them as the market-leader for pipeline ball valves in sizes up to 16".
To discuss your pipeline project requirements, and learn how an engineered-to-order approach could benefit your business, contact Oliver Twinsafe on +44 (0)1565 632 636 or email sales@valves.co.uk | www.valves.co.uk
This article is published by
Oliver Valves Ltd, Oliver Valvetek Ltd and Oliver Twinsafe Ltd are world leaders in Instrumentation, Subsea and Pipeline valves, along with our newly established company for the hydrogen and carbon capture market, Oliver Hydcovalves Ltd. Today the four companies design and produce a range of precision, high-quality valve solutions to meet the needs ...