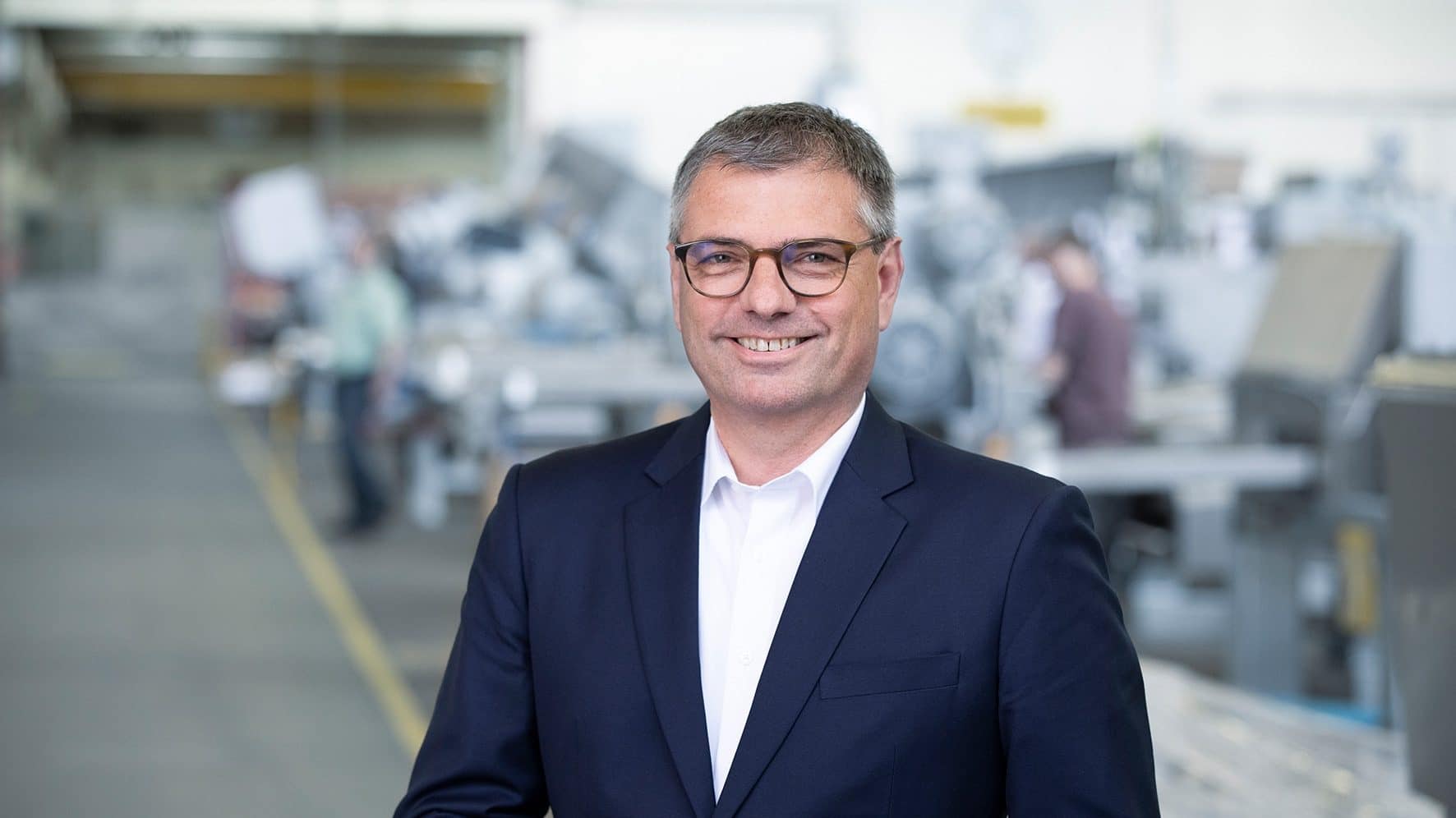 The Swiss company Maag Pump Systems AG has grown through acquisitions in recent years and has significantly expanded its product portfolio.
A realignment of its branding and corporate strategy will further strengthen the company's position as a broadly diversified global solutions provider with integrated and customizable system solutions. Maag's process technologies for the polymer, chemical, petrochemical, pharmaceutical and food industries help customers achieve the next level of productivity. Maag Group is bundling the activities of the companies it has acquired in recent years into four centers of excellence: Pump & Filtration Systems, Pelletizing Systems, Pulverizing Systems, and Recycling Systems. All of the companies will in the future be managed as product brands – AUTOMATIK, ETTLINGER, GALA, MAAG, REDUCTION, and SCHEER – under the MAAG Group umbrella brand.
"The focused market orientation, with our products and services spread across four centers of excellence, will play a major role in the MAAG Group's further international growth in the coming years. Our aim with the new umbrella brand strategy is to strengthen our identity on the market. The established product brands enjoy great trust and confidence among their customers, and will remain specialists in their respective market segments, yet work close together when integrated systems solutions are required" says Group president Ueli Thuerig. "We expect the integration of all our product brands under the umbrella of the MAAG Group to provide us with a further boost to innovation in cutting-edge technology, even higher standards in our worldwide after-sales service, and even better solutions to meet demanding customer requirements in the production, processing and recycling of polymers. As the MAAG Group, we aim to be available for our customers at all times, all over the world, deploying the extensive know-how of our more than 1,000 employees at our 20 locations."
The rebranding clearly expresses that we will act as one team to the benefit of our customers. The consolidated branding will underpin the further integration of the Pump, Filtration, Underwater Pelletizing, Strand Pelletizing, Drying, Pulverizing and Recycling divisions, which are already working together successfully on many development and service projects to deliver solutions for their customers. The new brand and business strategy will be presented for the first time at K 2019. The MAAG Group is the visually identifiable umbrella brand; with the product brands each distinctively echoing it.
The claim "NEXT-LEVEL SOLUTIONS" embodies the MAAG Group's core performance promise, extending across all areas of the business. It is about generating maximum added value based on an understanding of customers' aims and processes. It relates to the development of high-quality, high-performance solutions by international interdisciplinary development teams within the MAAG Group. It focuses on value for money in delivering sustainable and durable products, plants and systems. It encompasses a global service network ensuring that customers can run their machines successfully. It also reflects the development of advanced solutions for the circular economy for polymers, and future sustainability of the production and processing of modern plastics as an innovative material for a wide range of applications.
The MAAG Group booth at K 2019 (hall 9, booth A04) will be presenting innovations from the Pump & Filtration Systems, Pelletizing Systems, Pulverizing Systems and Recycling Systems centers of excellence. A complete downstream system for recycling will demonstrate how solutions for a circular economy can be implemented by the MAAG Group as an integrated solution provider from a single source.
"The MAAG Group specializes in customizable integrated process technology systems for the polymer, chemical, petrochemical, pharmaceutical and food industries. Our commitment to ecological sustainability and social responsibility is what drives us to continually improve the efficiency of new machines, as well as to develop systems for the recycling of plastics on the basis of our portfolio," Ueli Thuerig concludes.
This article is published by
Maag Pump Systems, Automatik Plastics Machinery, Gala Industries, Reduction Engineering Scheer and Ettlinger – five successful and well experienced companies have joined forces to become the global partner for the polymer industry. As manufacturer of gear pumps, pelletizing and filtration systems and also pulverizers we offer top-grade equipment for ...