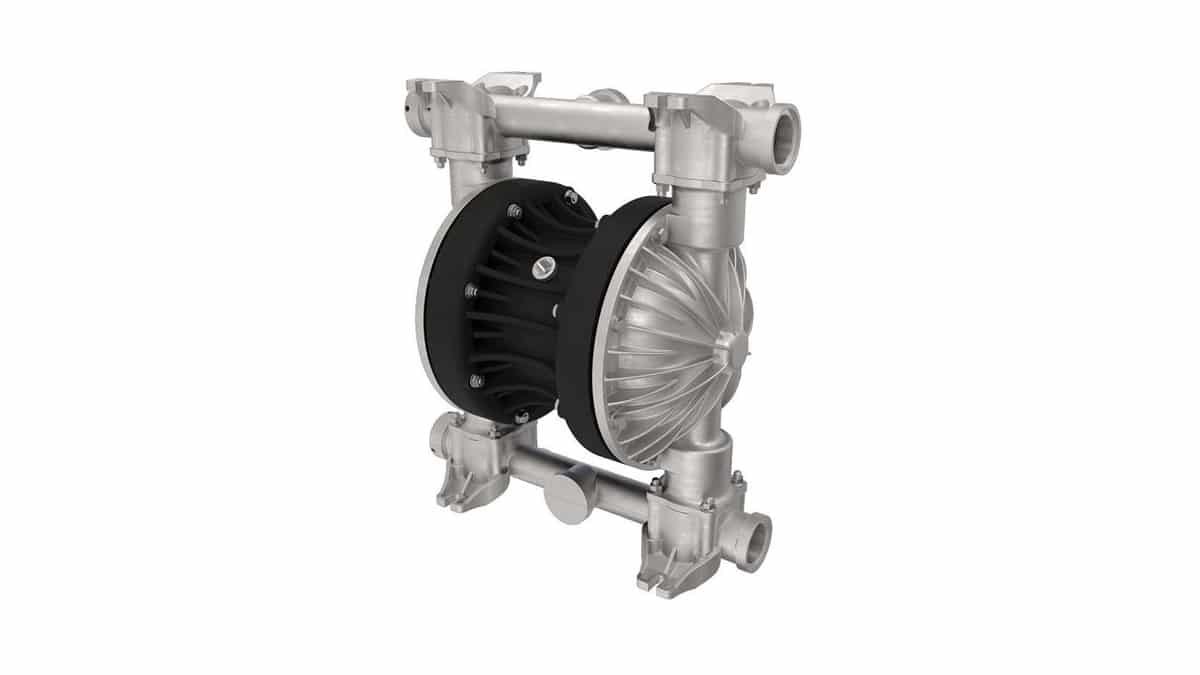 The handling and disposal of industrial effluent, also known as trade effluent is always challenging, more so if it comes from chemical plants as this often means the presence of non-biodegradable and harmful materials, meaning the wastewater has to be treated before it can be discharged into a public sewer system furthermore, an authorisation must be obtained from the sewerage undertaker company responsible for the area who will check the effluent is treated correctly and make sure it is safe to be discharged into their sewerage network.
Our customer, an engineering manager at a Unilever chemical plant facility required a replacement unit for an old stainless steel Wilden air operated diaphragm pump, the pump was being used to discharge effluent containing traces of several different chemicals, after obtaining all the relevant application details from our customer we quoted and supplied our equivalent AODD pump, the North Ridge Boxer 502 air operated diaphragm pump was an almost like-for-like replacement to their current Wilden pump.
A spillage due to pump failure could cause the effluent entering the site drains and ultimately the sewer system before being treated accordingly, therefore special care had to be taken when selecting a replacement unit, prior to specifying an quoting our pump, we carried on a thorough material compatibility check to ensure the chemical resistance of all components. We supplied a 2" air operated diaphragm pump in stainless steel, with PTFE diaphragms, o-rings and balls, this material configuration was perfectly suitable for every single one of the chemicals being pumped giving the customer the confidence and peace of mind to swap their current Wilden pump for our Boxer 502 model.
The North Ridge air operated diaphragm pump range goes from 6mm connections for our incredibly compact Pocket Box model, capable of doing a max. flow of 0.3 m³/h to the 80mm, (3") for the Boxer 503, with a max. flow capacity of 54 m³/h, most models are available in AISI-316 stainless steel, Aluminium, Polypropylene and PVDF, we also have a wide range of hygienic AODD pumps in our range to cover any food, beverage or pharmaceutical product transfer application, our pumps are all ATEX Zone 2 (II 3/3 GD c IIB T 135°C) as standard, for highly flammable products ATEX Zone 1 (II 2/2 GD c IIB T 135°C) certified pumps are also available.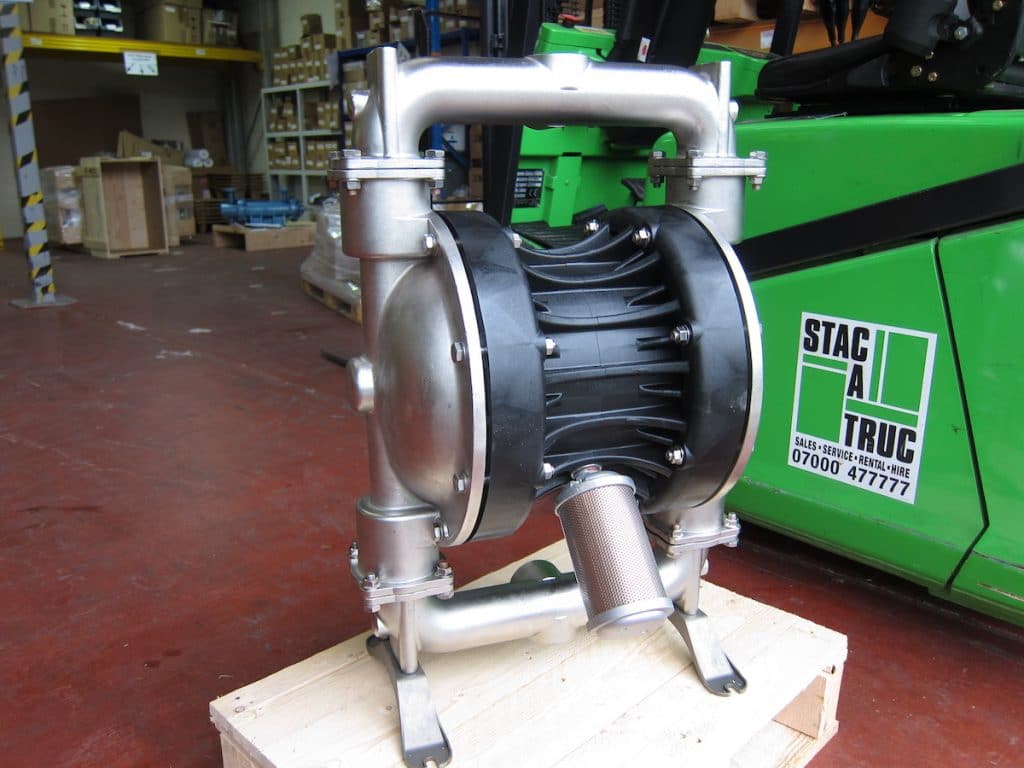 Some of the main benefits and features of our air operated diaphragm pumps are:
Dry running capability
Can self-prime up to 4 metres (from dry)
Anti-stall air motor
FDA and 3A approved pumps available for hygienic applications
Available in various suction and discharge connection configurations
Capable of running on non-lubricated air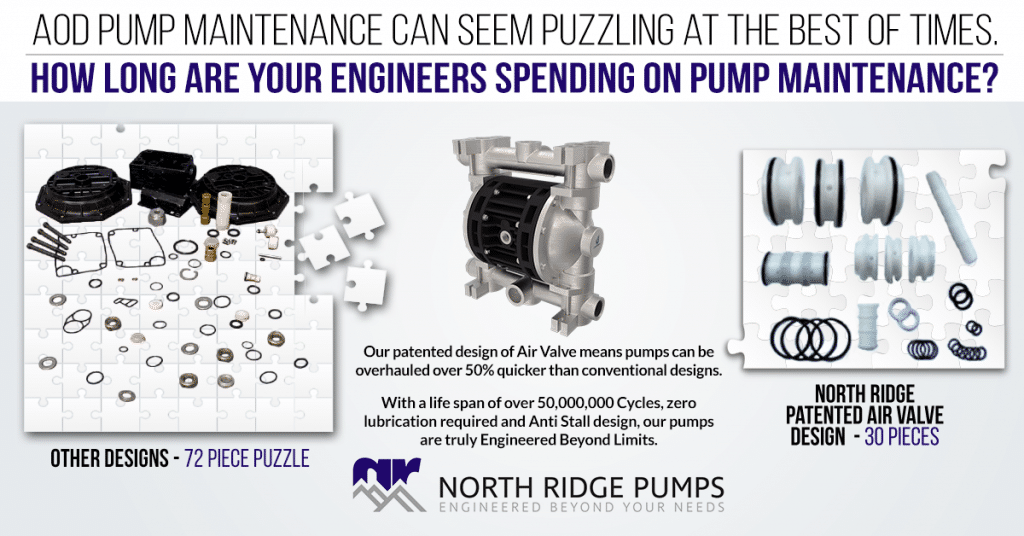 This article is published by
North Ridge Pumps are a manufacturer and distributor of a wide range of pumps to cover most applications. Our ranges include; centrifugal, multistage, vane, peristaltic, screw, gear, air operated diaphragm, vertical immersion, submersible, barrel, flexible impeller and side channel. Our pumps are available in cast iron, stainless steel 304, stainless ...