SOUPY Produces Fresh Soup with Gpi's Stainless Steel Cooking Kettle Processing Line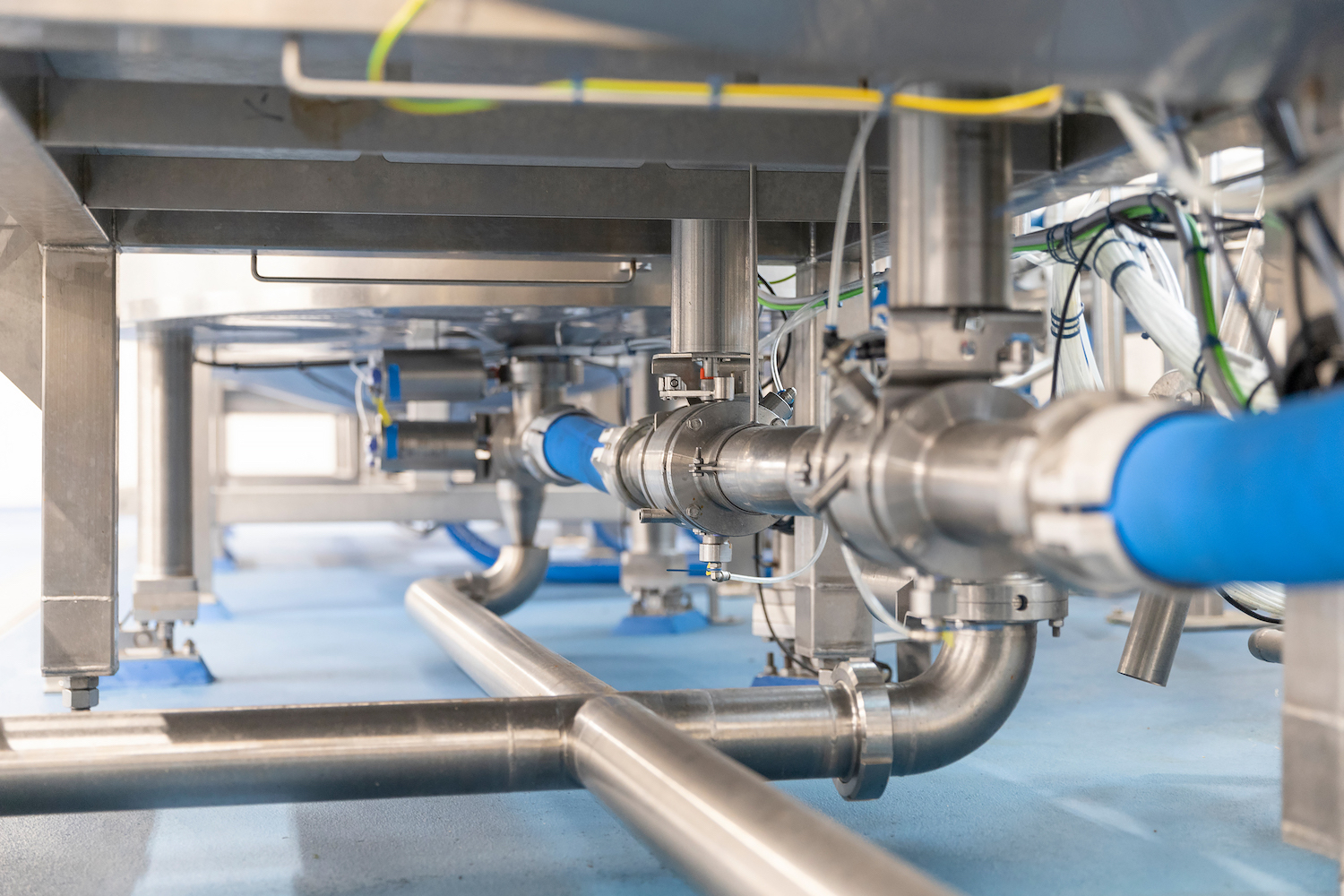 "As a process equipment supplier, Gpi really knows what they're talking about. They delivered a tailor-made, user-friendly, automated soup processing line that fulfilled all our wishes."
A year and a half after the idea was first conceived in 2019, it is now a reality. This autumn, the first SOUPY soups rolled off the production line, ready to make their way to fresh soup lovers. Gpi De Gouwe helped to create an automated stainless steel cooking kettle processing line. As well as producing delicious soups, the cooking kettles are very easy to use. This was a priority for SOUPY.
"We came across Gpi De Gouwe while searching for industrial stainless steel cooking kettles", explains Jan Schipper, the owner of SOUPY. "We had a good feeling from the very first conversation with them. As a process equipment supplier, Gpi really knows what they're talking about. They delivered a tailor-made, user-friendly, automated soup processing line that fulfilled all our wishes." The supplied process equipment consists of four stainless steel cooking kettles. Two of these are tiltable stock tanks and two are soup kettles with top entry gate agitators and static dispersion mixers. All kettles can be individually cleaned using CIP (Cleaning In Place). In addition, not only the pipework, steam (trapping) stations, stairs, railings, and elevated walkways were supplied by Gpi, but also the control/automation and installation of the process line.
"We were greatly impressed by the pleasant contact, the professionalism, and the focus on finding solutions while working with Gpi. Gpi is a company that keeps its word", explains the owner of SOUPY.
About the client
SOUPY, based in Oud-Beijerland, produces really fresh soup from stock made overnight from natural ingredients and without unnecessary additives. The range of 12 unique but accessible recipes includes several 100% vegan varieties. The soups are available in the chilled section in supermarkets and from specialist outlets such as butchers and greengrocers. The team currently consists of five motivated and enthusiastic employees. They can't wait to introduce you to the Soupys from SOUPY. Click here for more information.
This article is published by
Over the last 25 years, Gpi has expanded to become an established name in the Dutch engineering industry and singles itself out through constant innovation in technology, process and collaboration. The Gpi Group is comprised of three tank construction businesses - Gpi Tanks Netherlands, Gpi Tanks Poland and Gpi Tanks XL - in addition to Gpi de Gouwe ...