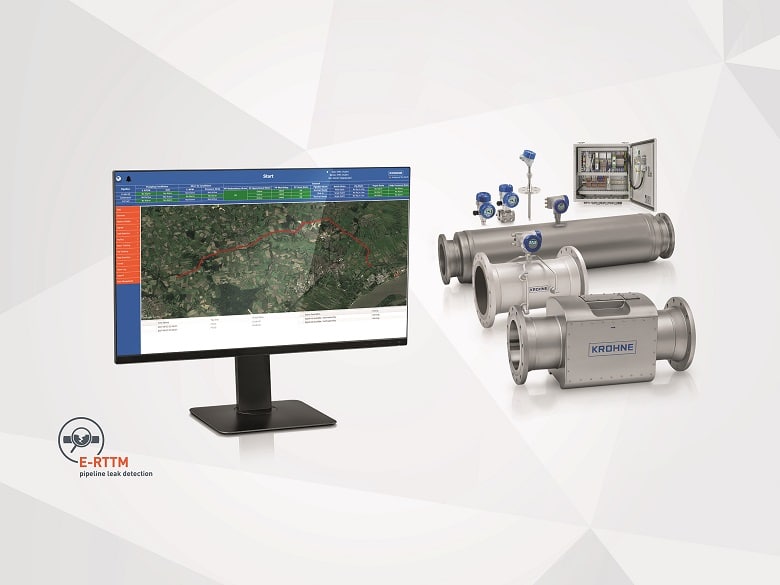 In October 2019, the Pipeline and Hazardous Materials Safety Administration (PHMSA) published new regulations on the design, construction and operation of onshore gas transmission and hazardous liquid pipelines throughout the U.S., commonly referred to as the PHMSA "Mega-Rule".
Being a long-term provider for pipeline management solutions, KROHNE actively supports its customers to match all PHMSA requirements for pipeline safety and integrity management. Therefore, the pipeline projects team located in Houston, TX, has been significantly expanded within the first half of 2020 and trained to support pipeline operators to manage the additional workload.
With the extended workforce, KROHNE is able to support more customers with integrated pipeline management services under the well-known PipePatrol brand that has been in the market for over 20 years. Being extended and updated continuously, PipePatrol is a comprehensive suite of software modules for long or short distance single and multiproduct pipelines for oil, gas, water, chemical or refined products, and offers monitoring and protection of pipelines in all operating conditions.
For example, it can include a stress monitoring module for evaluation and documentation of lifetime stress and remaining pipeline service life, and a predictive modeling module that forecasts pipeline operation and identifies possible threats such as a shortage in supply or pressure violations. It can be used to find corrective measures as well as for the planning of optimized operation in the future. In addition, the pump monitoring module enables predictive maintenance and higher system availability by monitoring essential mechanical, electrical, and hydrodynamic measurement values.
This article is published by
Communication techniques are becoming ever more complex, from the field through to the control level. At the same time the demands for recording physical measured variables such as flow rates, fill levels, temperature, pressure and analysis parameters are constantly growing. The principal requirement in this respect is absolute reliability ...