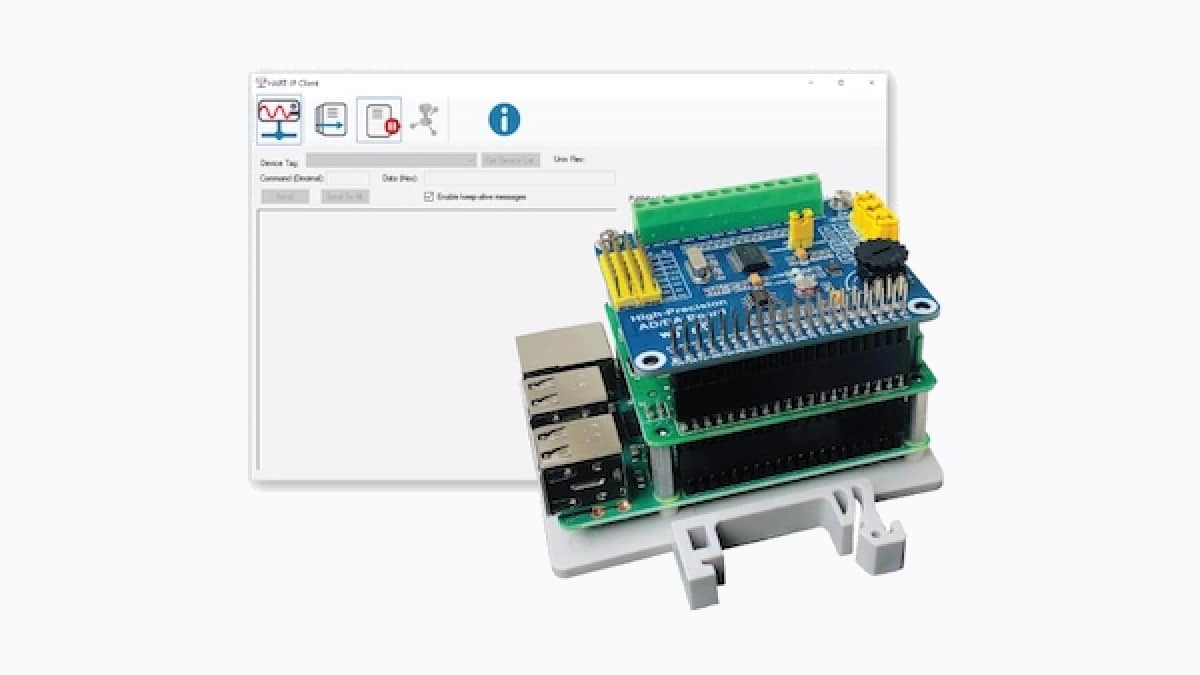 FieldComm Group, the leading worldwide member organization for developers of process automation instrumentation, systems and services and owner of the HART® Communication Protocol, today announces the availability of a software, hardware and services development platform for HART-IP™ enabled instruments.
 With an installed base over 40 million instruments, HART® is by far the most dominant communications protocol used in process manufacturing facilities around the world. 
HART® embraced Internet Protocol (IP) in 2009, shortly after the release of the WirelessHART® protocol. Now, as low-cost, 2-wire, Ethernet enabled solutions for field instrumentation get ready to enter the market, the time is right for HART-IP™ enabled wired instruments. Based on the popular Raspberry PI (3B+) system and using GitHub repositories, the HART-IP™ Developer Kit provides a path for process instrumentation manufacturers to prototype and demonstrate high speed HART-IP™ instruments with minimal engineering effort.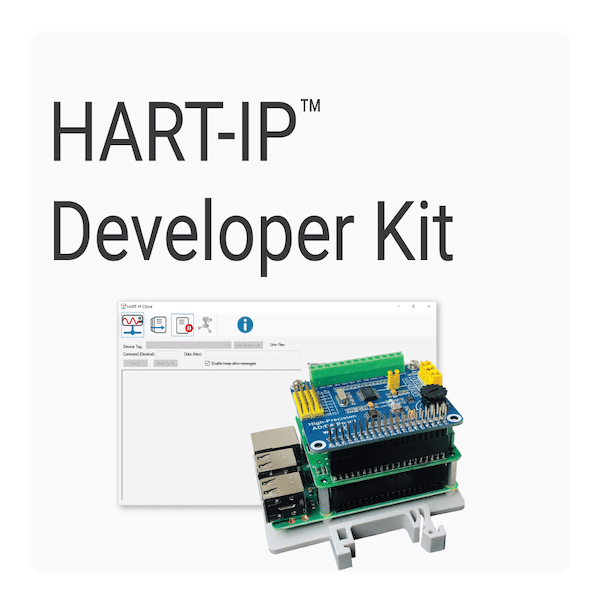 Initially configured to work with power-over-ethernet (PoE) solutions, the developer kit features a replaceable Ethernet module that will be upgraded to support 2-wire Ethernet-APL as components become available in the future.  Planned upgrades also include incorporation of FieldComm Group's OPC UA-centric Process Automation Device Information Model (PA-DIM™), for interoperability with OPC UA based enterprise applications, as well as support for JSON and XML based DeviceInfo files for use with lightweight IIoT edge gateway solutions. 
This article is published by
FieldComm Group began operations on January 1, 2015 by combining all assets of the former Fieldbus Foundation and HART Communication Foundation. FieldComm Group is a global standards-based non-profit member organization consisting of leading process end users, manufacturers, universities and research organizations that work together to direct the ...