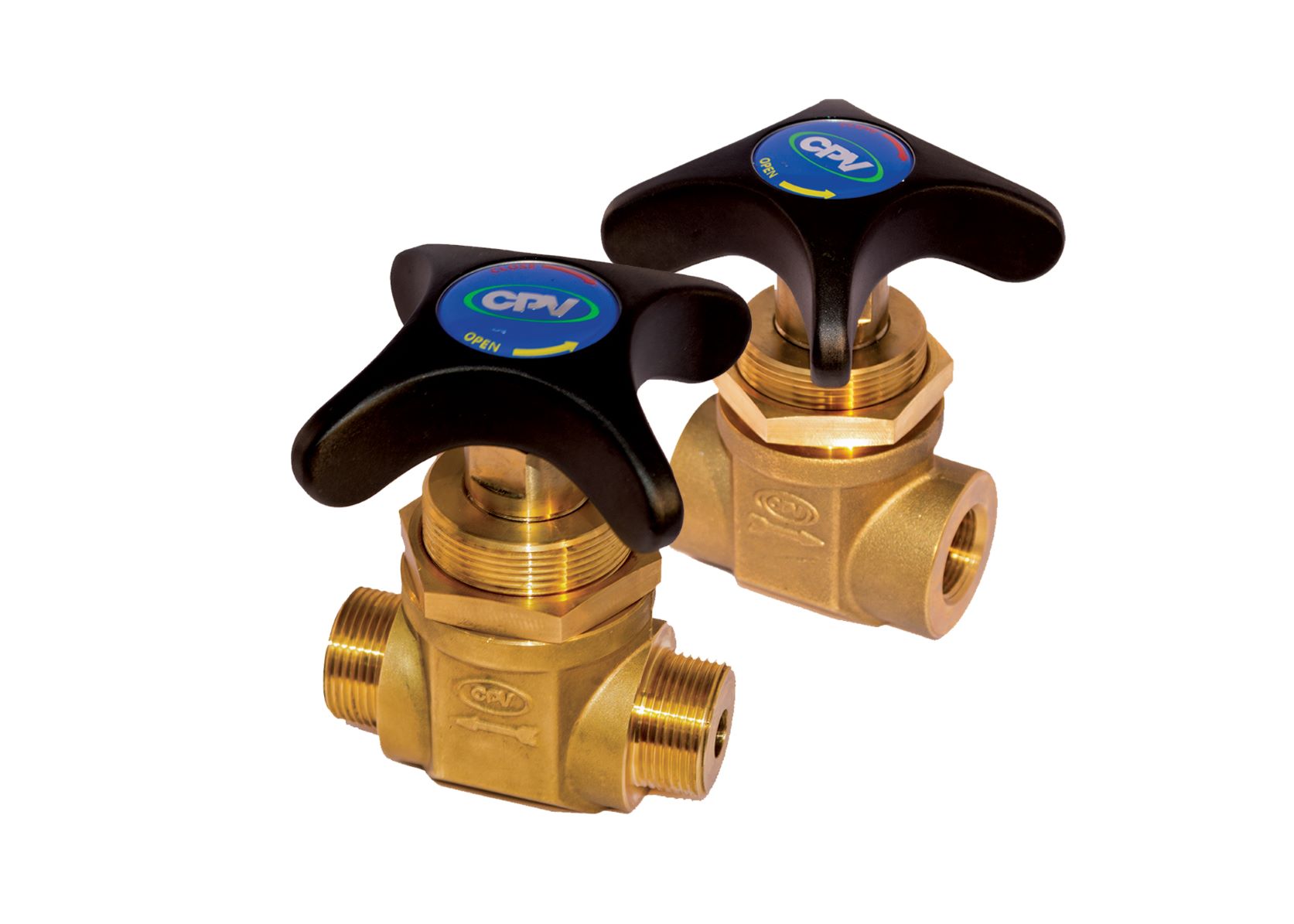 For valves installed in piping systems that process and control flammable gases like hydrogen and oxygen, system leakproof integrity is of the highest priority
Given the precision control required for filling applications, the rugged durability of CPV valves is the perfect match. CPV oxygen-service-approved OXNB and GSB Master Valves are optimized for critical systems such as fill plants, high-pressure manifolds, and various other piping applications. They are the highest pressure-rated and most reliable industrial gas valves on the market for oxygen service. All CPV oxygen hand valves have an ergonomic handle, low torque to open and close, and provide peace of mind knowing that this valve will seal bubble-tight every time. CPV OXNB FloMaster® Air-Actuated Valves provide seamless reliability for an automated system. These valves are used on fill islands inside plants, as well as outside on-ground storage tanks, where they are often subjected to extreme winter weather conditions. CPV valves are the most reliable and robust valve in the industry, operating for every fill and every shutoff, requiring very little maintenance throughout their long tenure of service.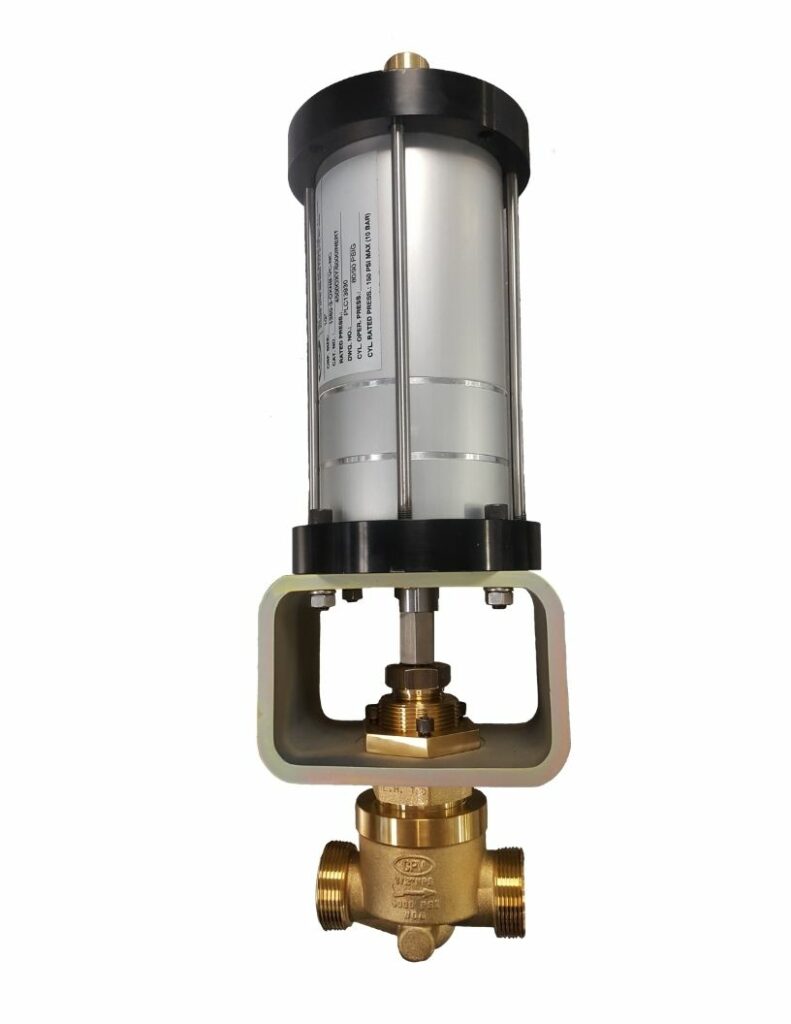 OXNB and GSB Master Valves utilize the same reliable sealing method as CPV's standard O-SEAL® Series valves which have been used throughout a range of industries for more than 75 years! These proven flat-faced O-Ring Face-Seal (ORFS) valves offer the leakproof integrity of heat-sealed connections plus slip-in slip-out accessibility. They also feature a unique internal soft-seat design whose reliability has been proven in hundreds of rigorous applications. What's more, the O-SEAL® system actually uses line pressure to seal; the higher the pressure, the tighter the seal. CPV fittings have break-remake flexibility and assure leak-proof reliability. Connections can be broken and remade at will, with full assurance of positive sealing.
With robust, high functioning, & bubble-tight operation, these valves can be relied upon to meet your high-pressure piping system needs today and for many years to come. You can count on CPV Manufacturing to provide the most reliable products in the industry.
This article is published by
For more than a century, CPV has crafted products that are recognized around the world for their unmatched strength and dependability. We build valves and fittings that last for thousands of life cycles. Compact and mighty, our robust high-pressure solutions are designed to withstand the most demanding conditions across the industrial gas, petrochemical, ...