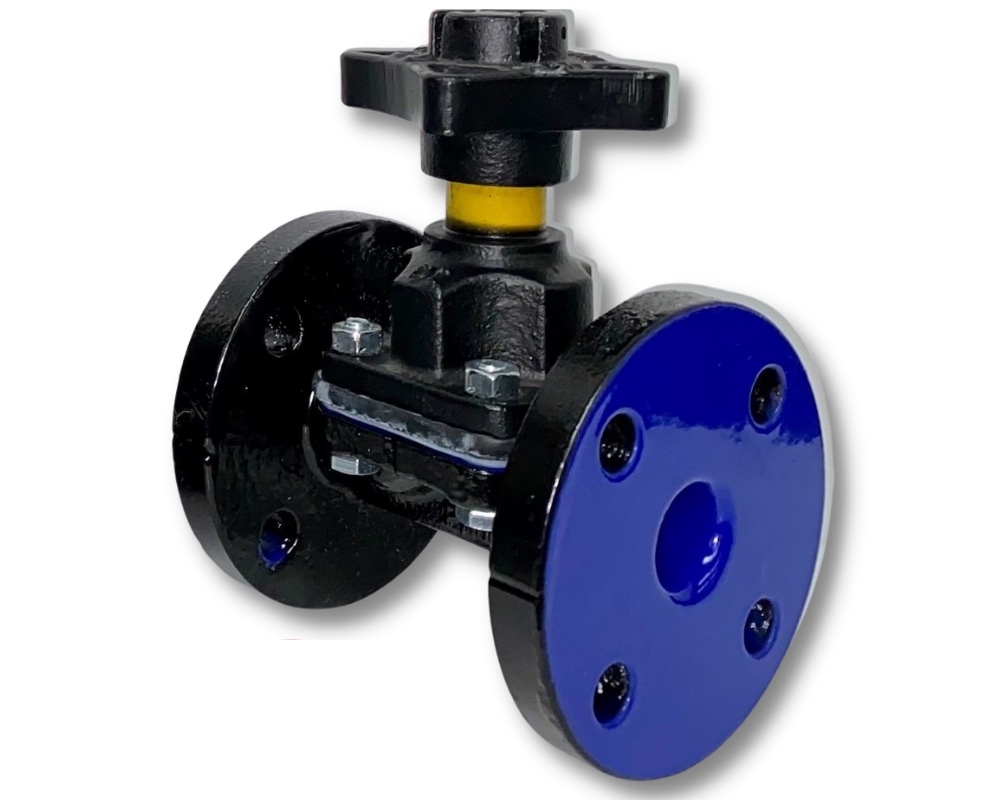 Our glass-lined valves shine, at KDV we stock a significant volume of both weir type and straight through glass diaphragm valves ready when our customers need them.
Glass Lined diaphragm valve applications include:
At KDV, we are committed to offering high-quality engineering products that will provide years of service life in even harsh environments with minimal downtime and maintenance requirements. Our glass-lined diaphragm valve designs are manufactured to withstand high pressures, temperatures and extreme chemical conditions.
The use of KDV specialised industry expertise ensures that our customers get the right product for their applications at a competitive price point. When choosing one of these valves it is important to remember they come in all different sizes, materials and designs so it's best to contact us if you require additional information on any of our products or services. You can reach us via email, telephone or visit our website where you will find full specifications including technical drawings available online.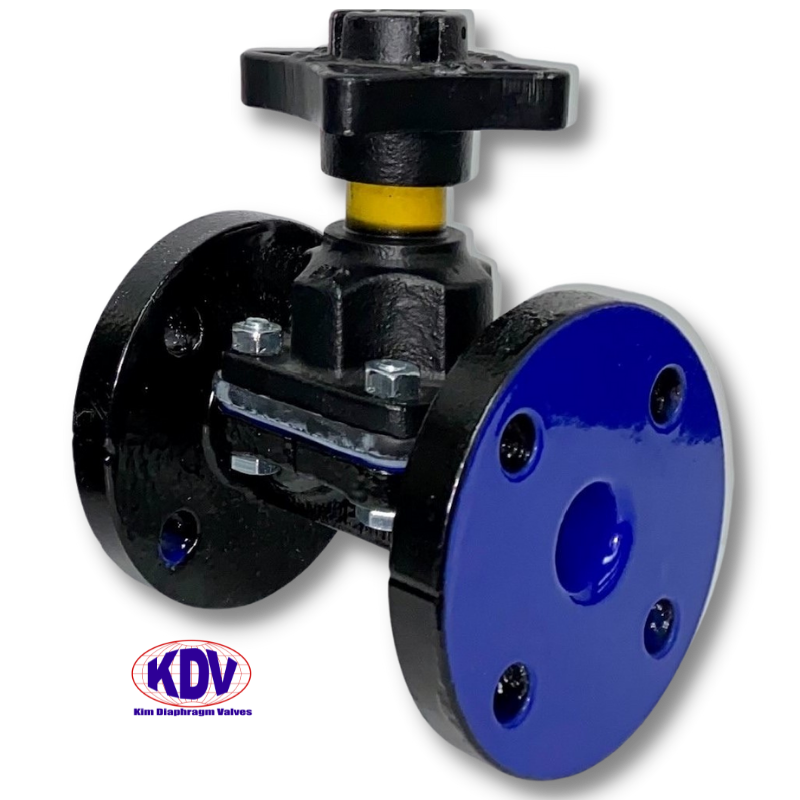 Glass Lined Diaphragm Valve Specifications
Stocked product range
Custom designed valves available on request
We pride ourselves on offering complete engineering solutions that meet the exact requirements of our customers at very competitive prices. With so much experience in the process industry, our staffs are ready to support you every step of the way when it comes to selecting valves for your specific requirements.
Our extensive range means we have a solution for virtually any requirement with options available across sizes ranging from DN50 right up to DN500 (13″ up to 48″) and also with varying performance levels and pressure ratings to match the most demanding of applications.
Glass-lined Valve Maintenance
Glass-line valves are known for their durability and reliability, but even the best of products will require some kind of routine servicing or inspections. At KDV we recommend that you have your diaphragm lines inspected every three months to ensure maximum performance is maintained throughout its service life.
Our specialist engineering team can also offer expert advice on how to specify which valve type is most suitable for your unique application requirements no matter what industry sector you operate within including mining, petrochemical, pharmaceuticals, pulp & paper manufacturing or water treatment plants.
This article is published by
KDV specialises in corrosion and abrasion resistant flow control solutions. Our commitment to quality, innovation and service has made KDV a supplier of choice for industry professionals around the globe. Our flagship products, Straight Through (ST) and Weir Type (WT) diaphragm valves, are specified in a huge range of applications, offering exceptionally ...