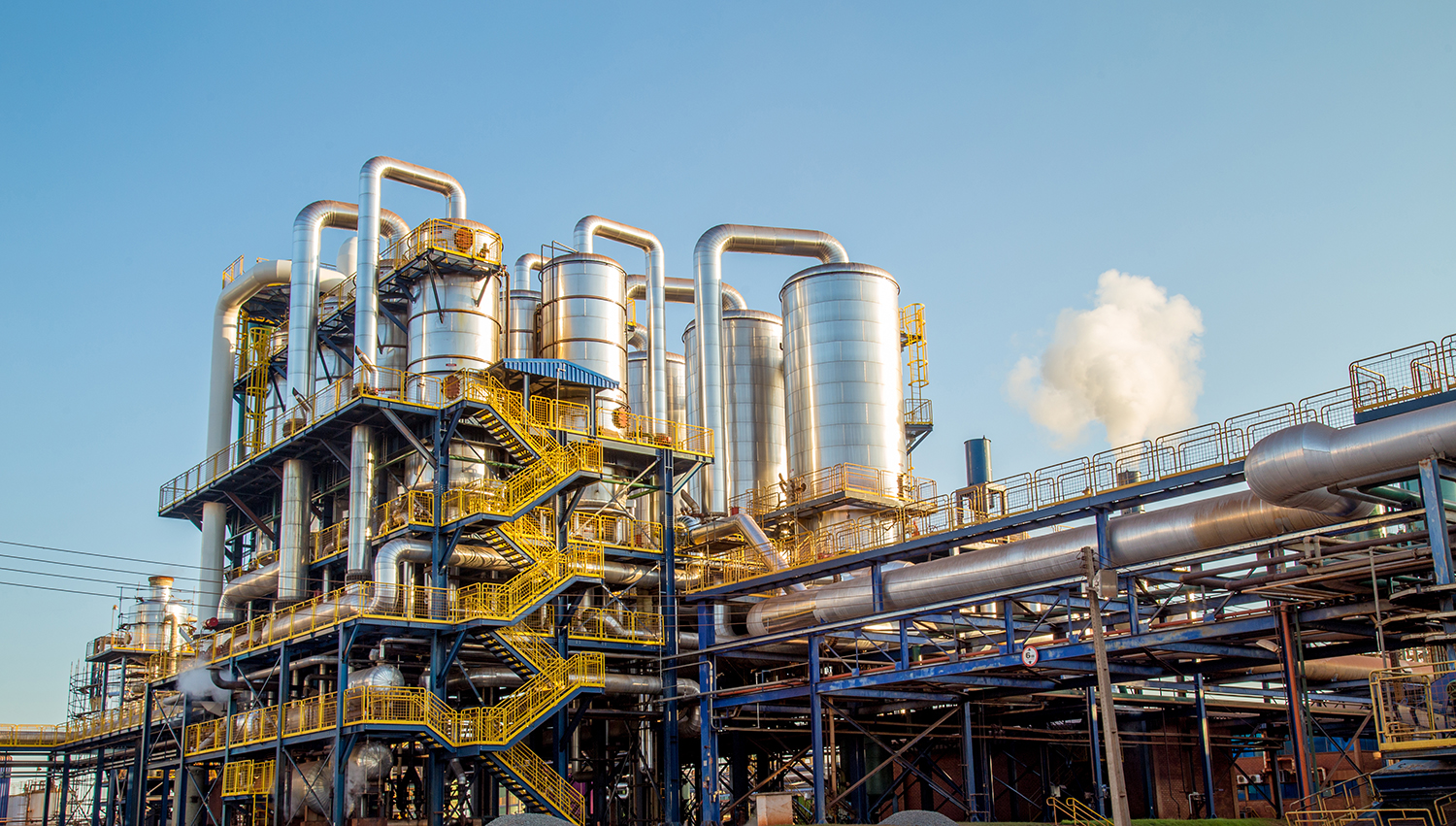 Bürkert valves provide improved reliability for the East London Sugar Refinery wash process.
The reliability of components in a process control environment is key to avoiding unplanned downtime for repairs. For the refinery in East London, repeated replacement of a control valve and a poor mean time between failures (MTBF) led the company to seek an alternative that could cope with a challenging wash water application. Bürkert's ELEMENT range of process control valves was able to deliver the solution.
The Refinery in East London is the largest sugar refinery in Europe with a capacity of 1.2 million tonnes per year. Towards the end of the process to remove sugar from the cane, a mixture of sugar crystals and molasses, known as massecuite, is delivered to a number of centrifuges, which spin at speeds up to 1,200 rpm. This process separates the sugar crystals, which are then washed and dried, producing granulated sugar.
Challenging conditions
The centrifuges can process over 20 loads per hour with each batch needing to be washed before it is dried and transferred to the storage silos. The wash water used during this process is controlled by a ball valve with a spring return actuator and an electrical position indicator.
Each control valve is required to perform hundreds of thousands of operations per year and is working with water at 90°C as well as a pressure of 6 bar. This arduous environment applies to all centrifuges that are in operation at the Refinery. However, after several years in operation, the valves had a poor reliability record and were the cause of leaks, which resulted in increased maintenance costs.
As a result, research was carried out to find an alternative design of valve that could handle the repetitive operation as well as the working environment and provide more reliable service. This led to the Bürkert Type 2100 angle seat valve and the Type 8697 pneumatic control unit, both of which are designed for hygienic applications.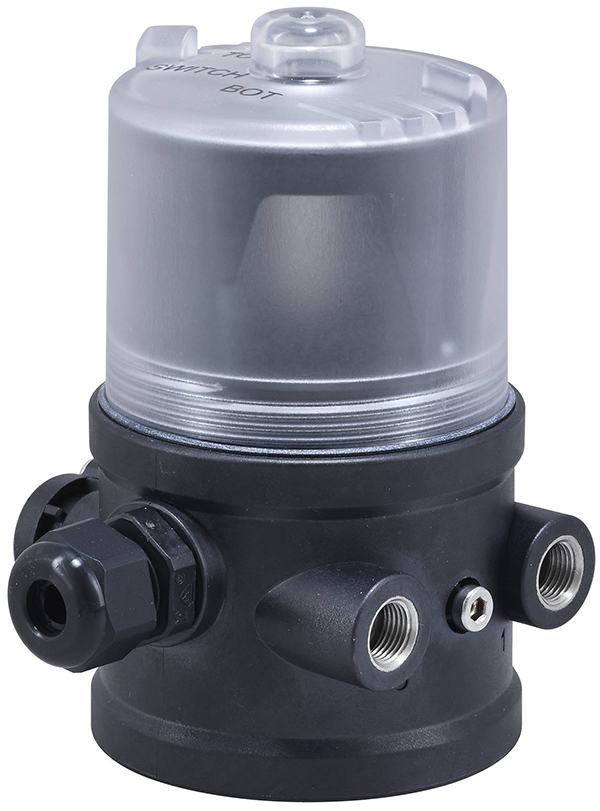 Ideal solution
This selection of control valves is well-matched for decentralized process automation and offers excellent sealing properties as well as valve status feedback via LEDs on the pneumatic control unit itself. Together with the use of chemically-resistant materials in its construction and proven IP ratings, the Bürkert control valve assembly is ideally suited for applications in the food and beverage sector.
Using planned downtime in production, the plant initially installed 16 Bürkert control valves, with a further 16 larger control valves being installed on a similar application. The Senior Reliability Engineer at the plant commented: "These new valves have proven to be easy to install and a great improvement in terms of reliability. Their introduction has contributed to an improvement in machine uptime at our facility and their high cycling ability makes them well-suited to a wide range of applications in the plant."
This article is published by
The leading partner in fluid control systems for 70 years, we at Bürkert have been devoting a lot of time and energy to liquids and gases. And yet hardly a day goes by without new and exciting challenges which we gladly embrace — challenges that help us grow. Whether measuring or controlling, we're fascinated by everything that flows. And without ...