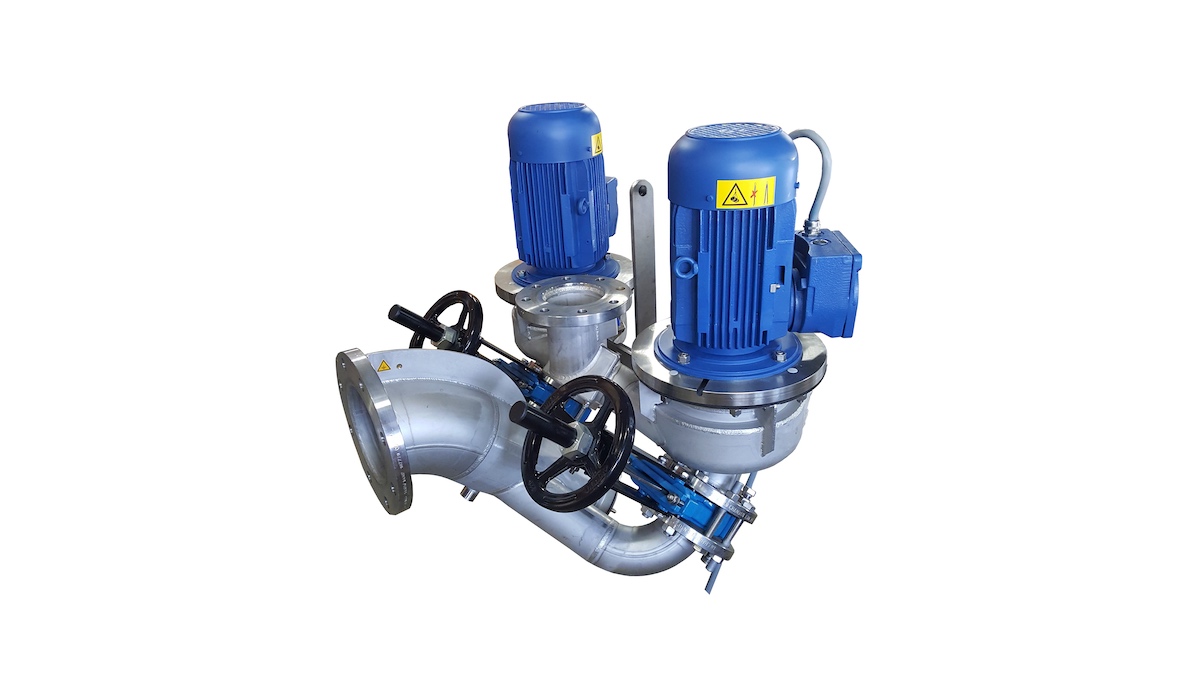 In order to satisfy the growing European demand, the American group INDUSTRIAL FLOW SOLUTIONS Inc. and the French inventor SIDE INDUSTRIE SAS, already long-time partners in the USA, are joining forces and organizing themselves through the entity "I.F.S Europe" for the development of the Direct In-line Pumping System (DIP Systeme) on the whole European continent.
The common vision of the two managers, both in terms of high-quality production and reinforced logistics and marketing and development, will lead to the implementation of a new 3600 square meter unit in Italy in early 2022, with all the necessary investments to extend the range and reduce delivery times in a current context of global tensions on raw materials and technical components.
SIDE INDUSTRIE SAS, which remains the R&D center, continues to provide service for France, and to follow up the installed units and future ones, while IFS Italy will manage customer orders from February 1st, 2022, which are now to be sent to the address sales@flowsolutions.com.

For further details and information, please contact us at info@side-industrie.com.
This article is published by
S.I.D.E. Industrie is a French family company specialized for over 30 years in solutions for the pumping of "difficult fluids". Based on practical expertise in the field, the development of our product range is the result of 30 years of research, and from listening to the daily concerns of users and designers, enabling us today to offer innovative ...