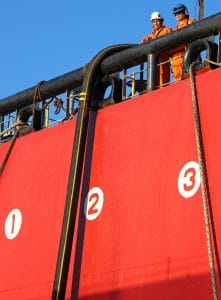 Of course the renown double yellow bands marking remain in place as recognition of genuine Elaflex product.
The new version fully complies with latest EN1765:2016. The Elaflex 'better than the standard' philosophy additionally guarantees a maximum operational durability and safety.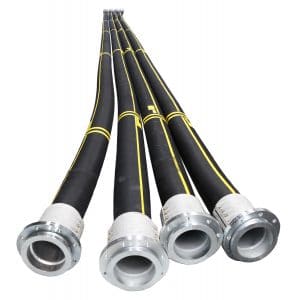 FHD hoses are available in sizes ranging from 3" (DN 75) up to 8" (DN 203) in lengths of maximal 40 meters, 20 meters in 10" (DN 254).