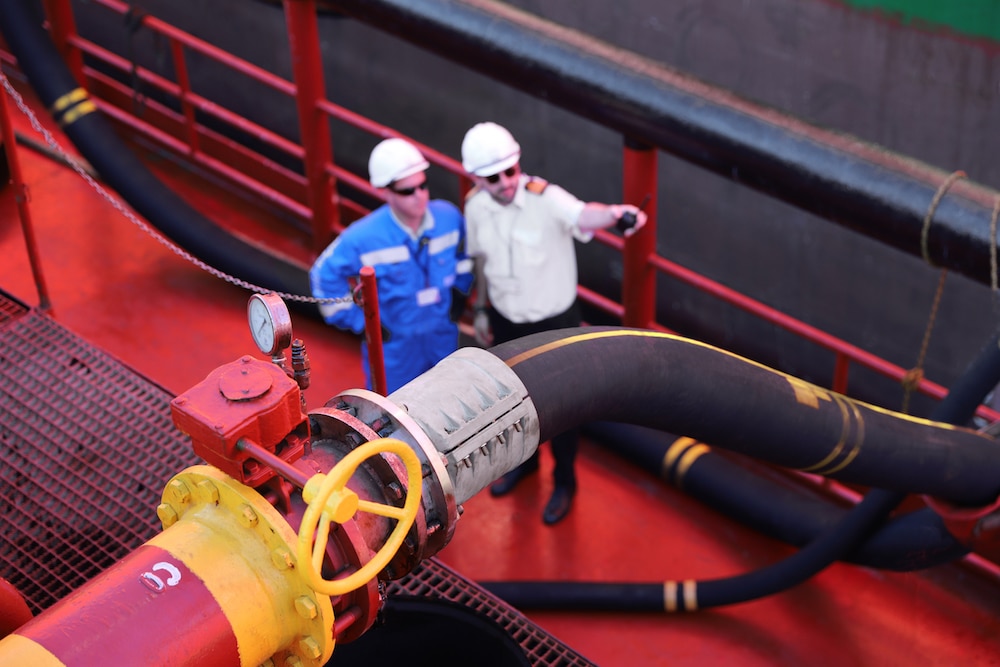 Elaflex as a specialist for the safe transfer of petroleum based products has enhanced the FHD bunkering hose type by adding a yellow longitudinal stripe over the complete hose length. Due to the new marking a twist of the hose can be recognized and adjusted in an early stage during operation, increasing longevity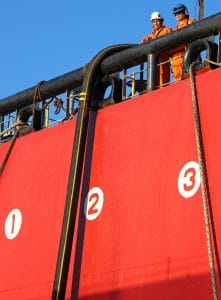 Of course the renown double yellow bands marking remain in place as recognition of genuine Elaflex product.
The new version fully complies with latest EN1765:2016. The Elaflex 'better than the standard' philosophy additionally guarantees a maximum operational durability and safety.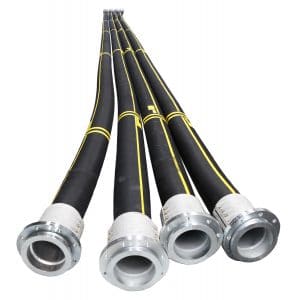 FHD hoses are available in sizes ranging from 3" (DN 75) up to 8" (DN 203) in lengths of maximal 40 meters, 20 meters in 10" (DN 254).
This article is published by