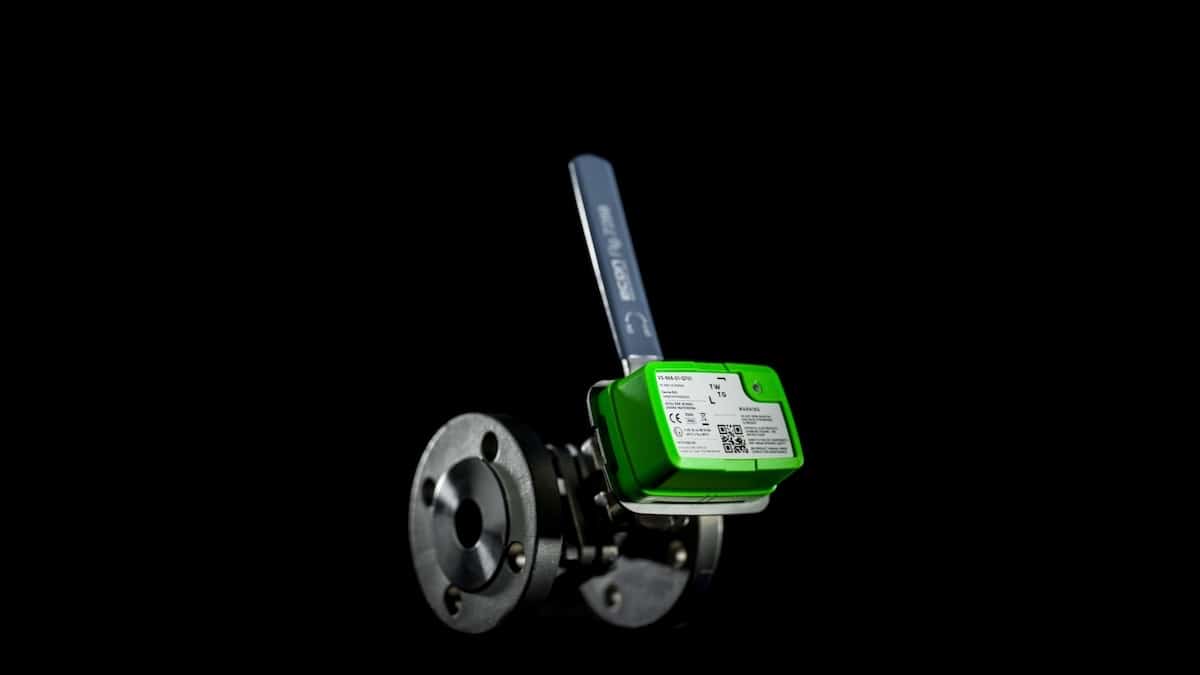 At TWTG, we consider reliability as a priority when providing insight based on new wireless technologies. With this in mind, our NEON Valve Sensors are designed only to communicate essential data, thereby maximizing their battery lifetime.
Information as to whether valves are open or closed is critical in avoiding spillages while, at the same time, helping provide a more streamlined operation. This means that operators don't waste valuable time manually checking valve status.
TWTG's valve sensors are in use internationally, improving the operation at customers from Canada, to the US, across Europe, and soon also in Singapore. Because TWTGs sensors are retro-fittable to existing assets, it's far less costly, both financially and practically, to digitalise brown-field sites.
All devices communicate via LoRaWAN, which due to outstanding performance, in both reach and low-power consumption, many now regard as the obvious wireless network for large industrial environments.
Providing a versatile, scalable, and affordable solution to digitization, the simplicity of network installation, and the plug-and-play nature of the devices make it simple to see why LoRaWAN is the perfect backbone on which to build a future-proof wireless network. Once the network is in place, thousands of sensors can be hooked-up and valuable data can be collated to have better insight into operational performance and processes.As well as valve sensors, TWTG manufactures an array of LoRaWAN sensors measuring
values across a wide range of equipment and machinery. In addition, TWTG's IoT platform, SolidRed Suite, is equipped for analytics, data cleansing, has visualization aids, and allows for rapid commissioning of sensors. Endorsing TWTG's ideology of no vendor lock-in, SolidRed allows the incorporation of 3rd party sensors and, if required, will forward data to the customers' existing back-end system.
This article is published by
TWTG is I-IoT. For us, the Industrial Internet of Things is much more than just technology. It is the methodological innovation of monitoring, tracking, and activating critical assets within a business. It is the vision of utilising information based on big data analytics to gain strategic value and streamline operations. TWTG is an ISO 9001-certified ...