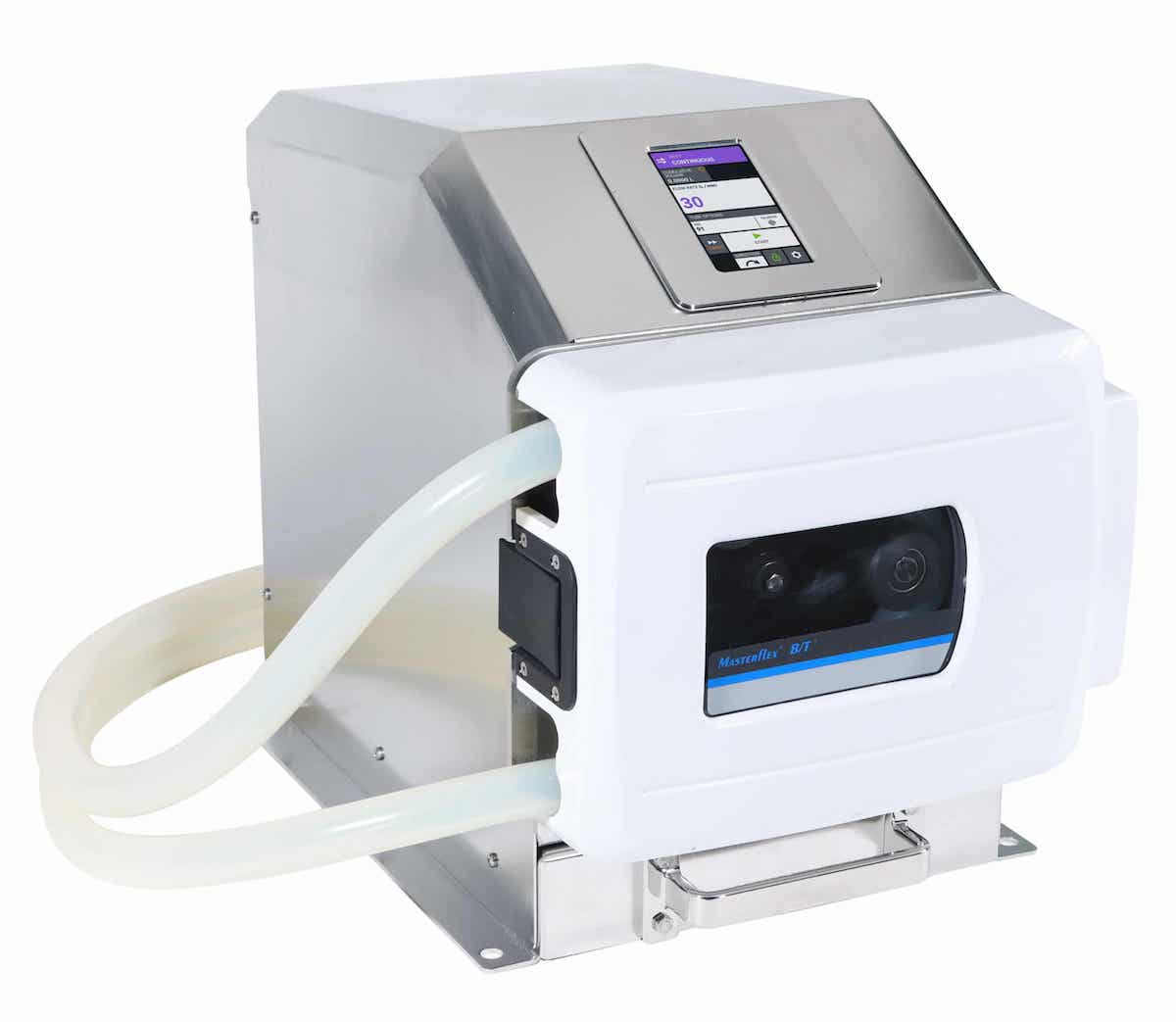 Selecting the proper Masterflex peristaltic pump system is now a quick online experience with the new MasterSelect™ Pump Selection Guide. This web tool quickly guides customers through the process of selecting a peristaltic pump system that meets their exact needs.
Customers are guided through prompts which identify their pump requirements. After clicking through six questions or less, the customer will instantly see the perfect pump for their needs. This online tool is ideal for anyone in the market for a pump system. Along with the top pump system recommendation, additional pump suggestions are shown on the same page so customers can easily compare features. They can then select the pump system they want, add it to their shopping cart and check out. The entire selection process takes only a few minutes.
This article is published by
Masterflex® bioprocessing is a leading, global fluidics manufacturer of proprietary products for your complete fluid path—with certifications to help you stay compliant. Along with our wide range of products, from pumps and tubing to flowmeters, and single-use components and assemblies, we are your consultant and partner to help you optimize your ...