New Report Reveals the Five Steps to Consistent Fluid Performance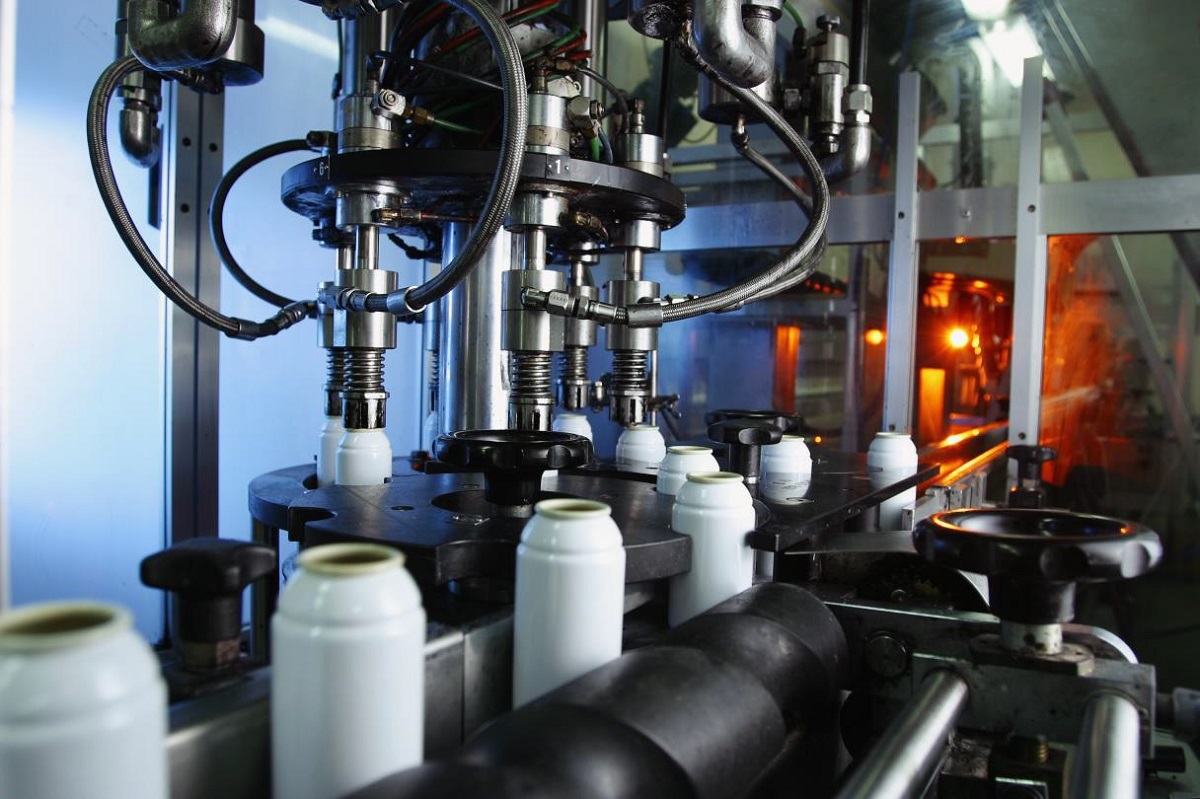 A newly released industry report reveals how manufacturers can achieve continuous improvement and reduce costly product failures through improved fluid management.
SR-Tek's The Complete Guide to Fluid Management draws on more than 20 years of fluid handling and management experience across a range of sectors.
Covering localised environmental impacts through to challenges encountered when scaling from research and development into full production, the new report offers manufacturing owners, operators and engineers a free to access comprehensive guide to fluids.
Report author and SR-Tek founder, Loris Medart said: "Fluid handling needn't be rocket science. Controlling, monitoring and adjusting parameters where needed enables consistent production, reduced waste and a significant reduction in unplanned downtime.
"Technological innovation has given us more transparency and control over production processes and fluid management than ever before. We can now achieve tolerance and consistency levels that were not considered possible even a few short years ago. To enable this, however, engineers need to look at the technology they are using and how they are using it.
"This latest report demonstrates how engineers and research and development teams can benefit from the latest developments and achieve consistent results."
Click here to download the Complete Guide to Fluid Management https://www.bit.ly/fluidmanagement.
This article is published by
SR-TEK was born in 2014 after facing years of frustration with the limited functionality of pressure vessels found on the market. As such we decided to develop and supply a cost-effective wide range of pressure feed systems more suited to answer the increasing cutting edge demands of the industry. Our Years of experience in fluid dispensing and raw ...