The agility of its operations and consequent speed of service saves money for its customers by significantly reducing down time on their processes. The company also turns around quick repair work for similar assemblies, says Adam Slater, the Sales Administrator.
'We are most proud of building the business up to the point where we now fit diaphragm seal systems to most major brands of transmitters for leading oil and gas companies across the world. We trade with 80 countries at this time,' he says 'We always propose a viable solution that is relevant to our customers' requirements for them to consider'.
PCI supplies instrumentation to measure pressure, temperature and level. It specialises in diaphragm seal systems and can offer these to cater for almost any application by the use of exotic metals.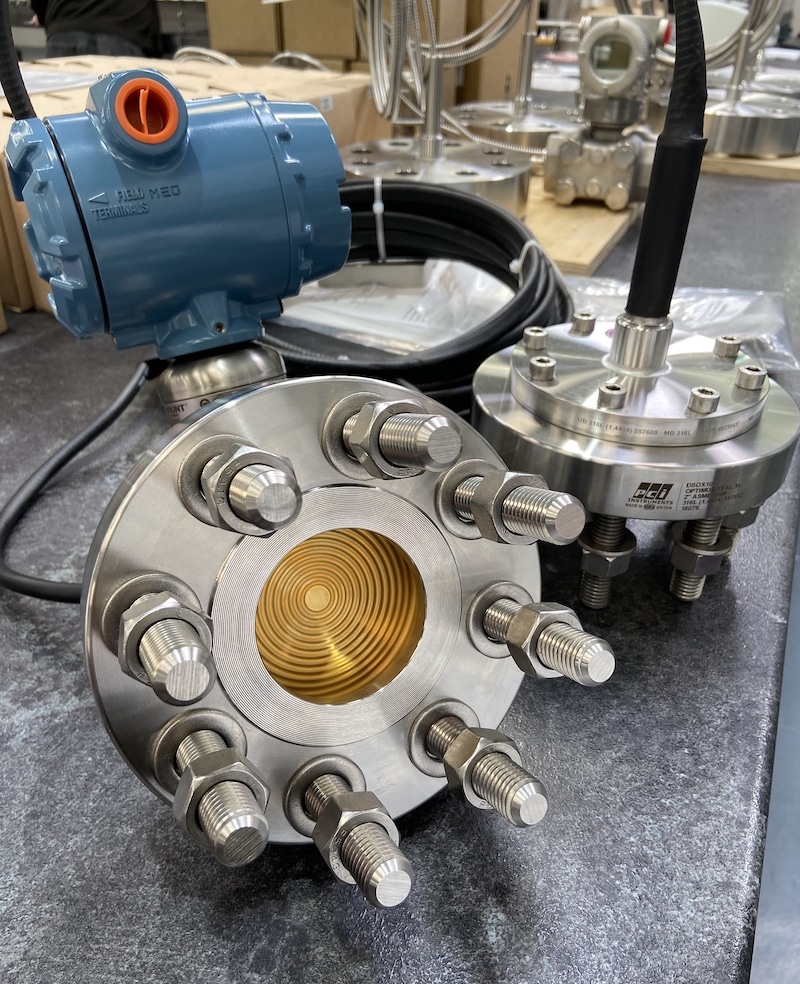 Slater says PCI's variety of diaphragm seal systems are designed to be applicable to particular industry and process requirements.
He says PCI's seals are designed with a low fill fluid capacity to minimise errors in measurement and they have a supported diaphragm to reduce the chances of failure and contamination of the process.
The seal systems are filled under ultra turbo vacuum to extract the maximum amount of air from the system, which itself maximises the accuracy of the instrument reading.
Furthermore, Slater says PCI has the ability to weld a single exotic metal diaphragm foil across all wetted parts, not just the sensing part of the diaphragm. He adds this can be done with a host of different metals, from tantalum to zirconium and ensures the weld maintains its integrity under a variety of extreme conditions.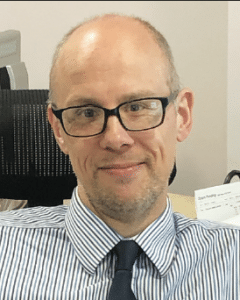 PCI is exponentially growing business year on year and has seen its reach grow across new countries every year of trading.
It looks to expand and has significant relationships already in the region. It is currently very active with leading oil and gas companies in the UK's North Sea offshore sector.
Slater says further innovations are leading to increased capability and this will lead to further success for PCI Instruments over the next year and beyond.
'We are delighted to continue to service our valued customers in many industries, including in the oil and gas sector'.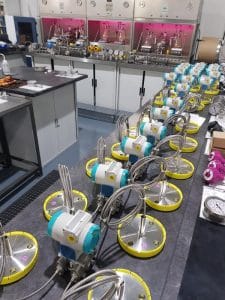 In the past year, PCI has continued to install new machinery in its production facility, in order to expand production further. This was on the back of a move of premises from the year before and which doubled its square footage and production capacity.
This year the company opened a branch in Aberdeen, Scotland to cater specifically for the offshore oil and gas industry in the North Sea.
In conclusion, slater says: 'We want to work closely with valued customers and suppliers to help where we can to assist with the recovery of industries from the financial effects of Covid 19.
We will also continue our growth across all sectors around the world and with a particular emphasis on oil and gas.'