As many next generation CCUS technologies emerge, Rotork is here to support your needs, to think differently and enable your progressive technologies to become more efficient, optimized and de-risked. Rotork are market leaders in electric actuation because we have enabled customers to challenge the status quo in valve control. Today, Rotork increasingly supports customers to transition from traditional pneumatic systems to electric, which result in lower costs and greater digital capabilities.

Webinar: Next Generation CCUS Technologies and Disruptive Valve Actuation

Date: 15th December, 2022
10 AM EST (7 AM PST / 4 PM CET)
Overview
As engineers across the world look to solve the challenges created by the need to decarbonise hard-to-abate industries, each of the new carbon capture and storage (CCS) technologies emerging will need to scale credibly, reduce the cost of carbon dioxide capture from various types of customer sites, and support those unfamiliar with processing plants in their operation, to be successful.
Key Takeaways:
Understand how electric valve actuation can help enable 'next generation' carbon capture and storage (CCS) technologies meet the aspirations of this emerging market
Examine next generation CCS market needs concerning efficiency, and the OPEX reduction, installation time, and operational flexibility benefits provided by electric valve actuation
Explore options for risk reduction, standardisation and rapid scaling
Learn about CCS technology optimisation to achieve reduced carbon intensity
Speaker Daryl Stothard
Business Development Manager EMEA, Hydrogen & CCUS Projects, Rotork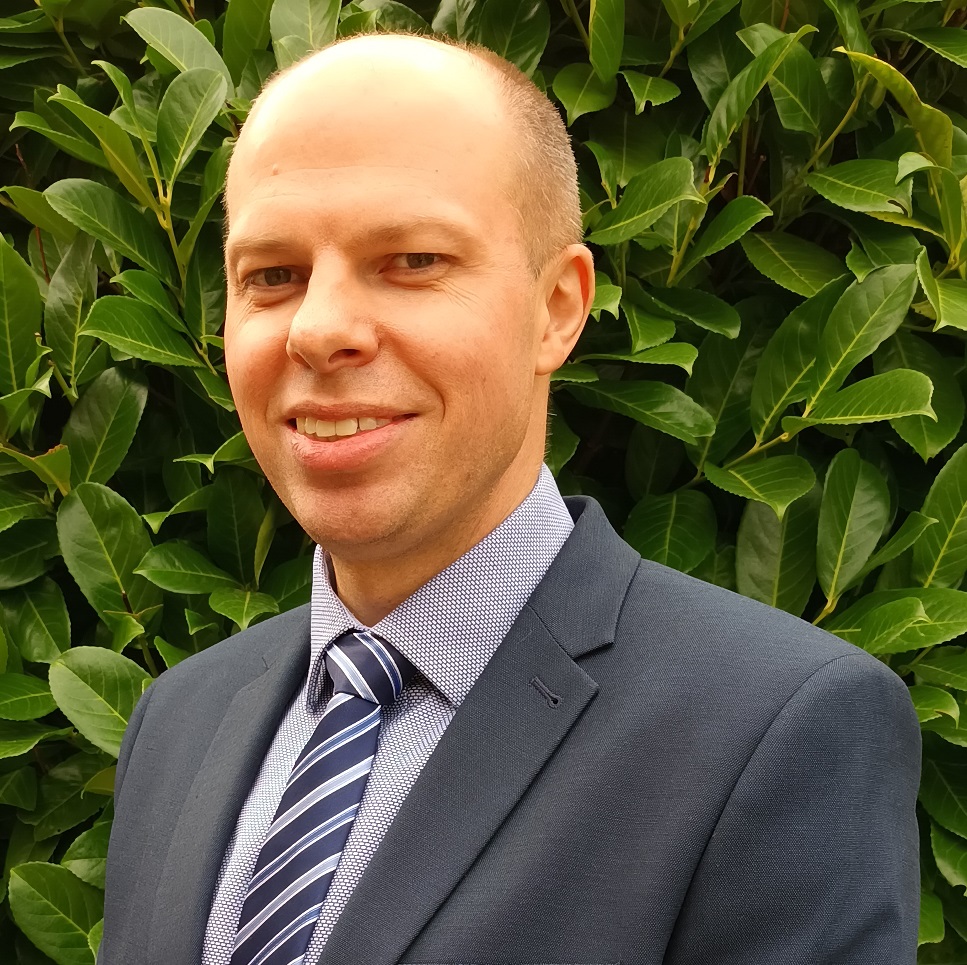 Daryl works with customers interested in progressive valve actuation solutions for CCUS and hydrogen projects/technologies for overcoming their market challenges.
Stothard earned a BA (Hons) in Human Geography from the University of Leicester, an MSc in Marketing from the University of Huddersfield and an HNC in Mechanical Engineering from Teesside University.