Conval Introduces New Clampseal® Unit Tandem Blowdown Valves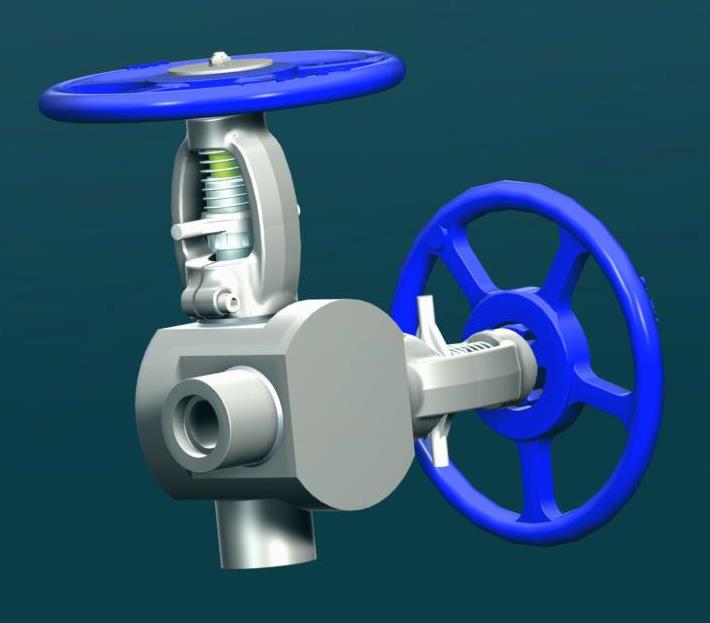 New Clampseal Unit Tandem Blowdown Valves for boiler blowdown and bottom blow-off service are now available from Conval. The high performance, severe service valves effectively control the flow of steam/fluid under high differential pressure.
Clampseal Unit Tandem Blowdown Valves will be supplied in hard seat x hard seat and right and left hand configurations. They will be available in 1" through 2-1/2" sizes, and with ASME Class 300 through 2500 pressure ratings. Standard materials include ASME SA-105 carbon steel and F22 alloy steel. Other materials are available upon request. End connections include socket weld, butt weld or flanged.
Design features include in-line serviceability; uniform single-piece gland with Conval's unique integral gland wrench; cartridge-type packing chamber; pressure seal backseat; simple drop-in replacement of many other valve brands; two-year warranty; and exceptional total life cycle value.
This article is published by
Founded in 1967, Conval designs and manufactures U.S.-made high-temperature, high-pressure Clampseal and Camseal severe service valves for the world's most demanding applications. Key features include intelligent, patented design; enormous versatility; excellence in quality and manufacturing; proven performance; rapid in-line serviceability; and exceptional ...